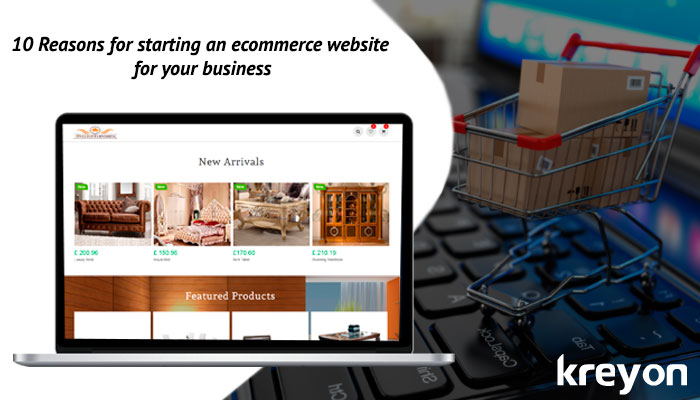 Traditional businesses are finding it hard to compete with ecommerce stores today. The ecommerce onslaught is still in its infancy but growing at a phenomenal pace.

As per Statista, the retail e-commerce sales worldwide amounted to 2.3 trillion US dollars in 2017 and e-retail revenues are projected to grow to 4.88 trillion US dollars in 2021. And this is just the B2C market ecommerce market.
The market size for B2B ecommerce is even bigger. Frost & Sullivan projects that B2B eCommerce will hit $12 trillion in sales worldwide by 2020.
Read More "10 Reasons for starting an ecommerce website for your business"