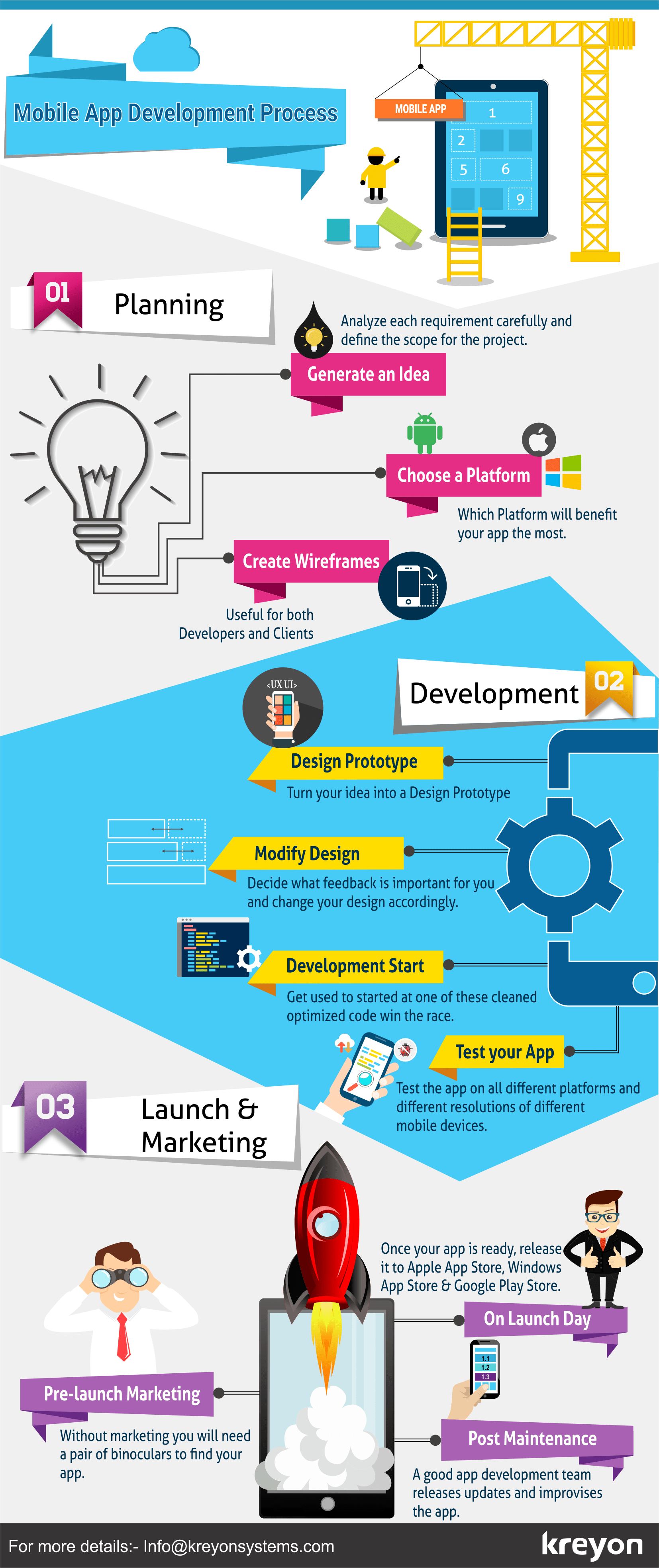 This infographic explains the mobile app development process. Explore more on how we build stunning designs for mobile apps and scalable web platforms for our clients.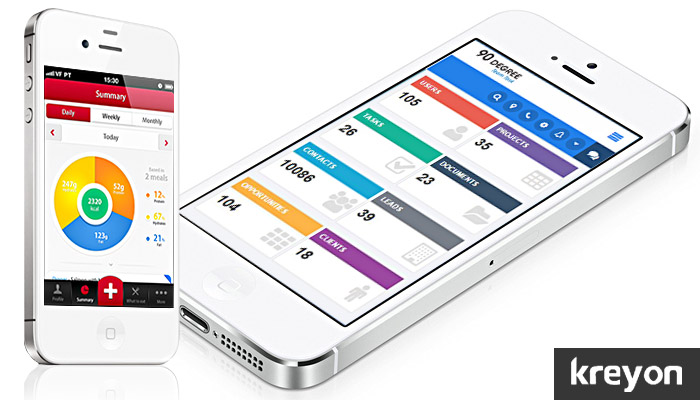 The way people do business is changing. With the growth and proliferation of smart phones, the computing industry has seen rapid developments. Businesses today want to leverage this new wave of mobility to facilitate quick & easy actions. Mobile has become the preferred way consumers interact with brands today. You may use design tips for winning mobile users for your products & services.

Designing for the mobile requires great diligence. With the paradigm shift towards mobility, more and more companies are obsessing themselves on mobile friendly designs. Whether it is the app or the software, the mobile UX design goes a long way in winning users and creating an impact on the way things are done. Apps such as Uber, AirBnB, WeChat, Whatsapp have dominated the landscape. They have won users with impeccable user experience. Here is a quick list of design tips that make for a winning mobile user experience.