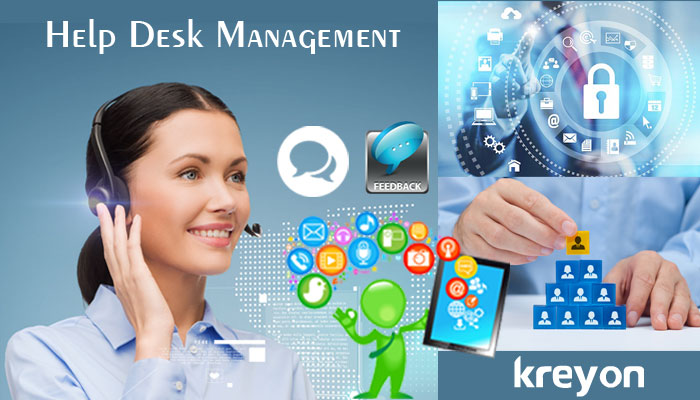 The difference between success and failure of a business often lies in the way they handle their customers. Customer service is the linchpin for any organisation. Measuring it accurately, effectively and with realtime information is the key to meet customer's demands. Every customer issue is a chance to please them and show your customers that you care. Top companies in the world like are focused in improving their customer service across all touch points.
Read More "Improve Customer Service with Help Desk Solution"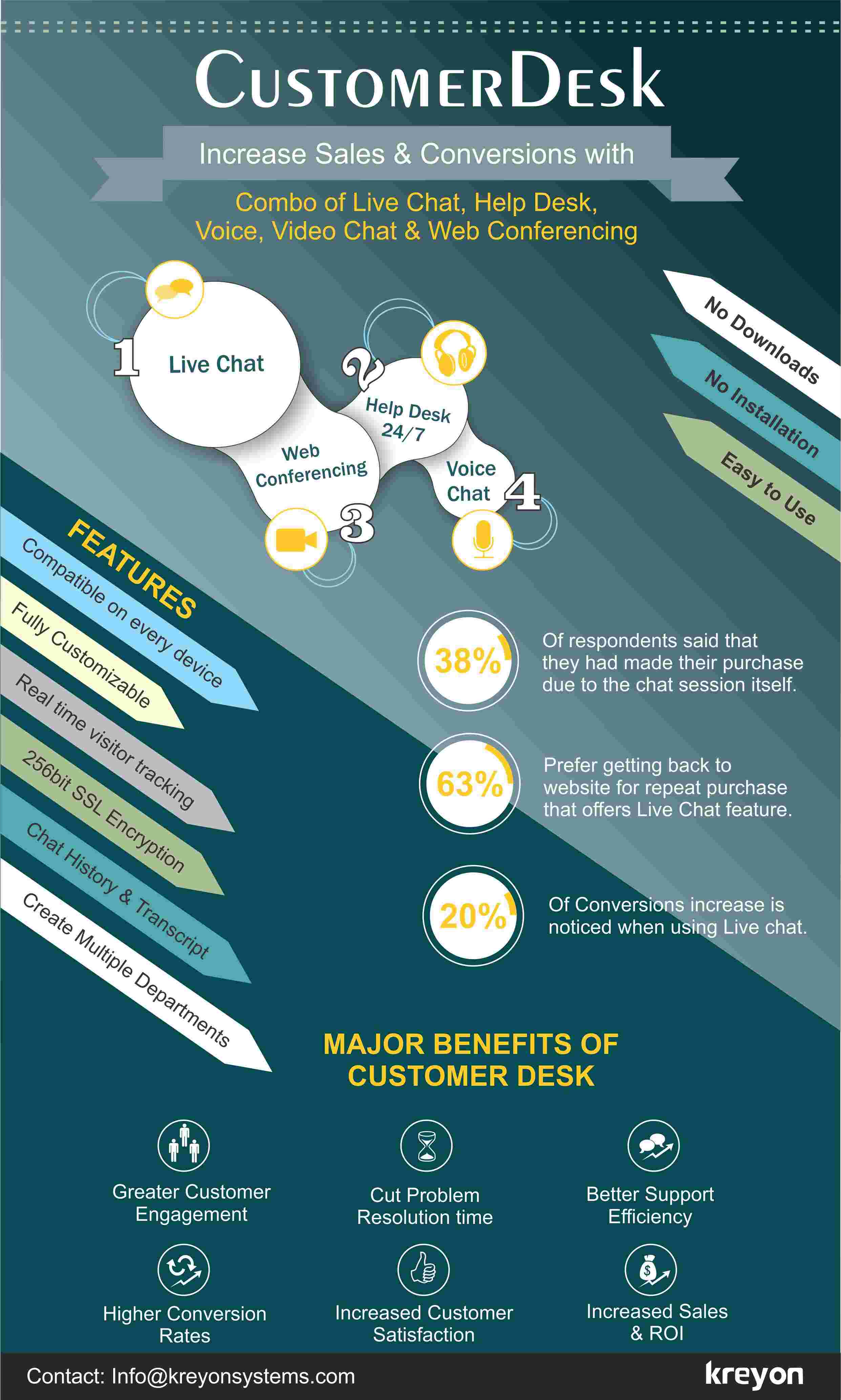 This infographic the working of customer desk for improved conversion rates, high customer satisfaction & increased sales. Learn how customer desk and helpdesk software can help your company.