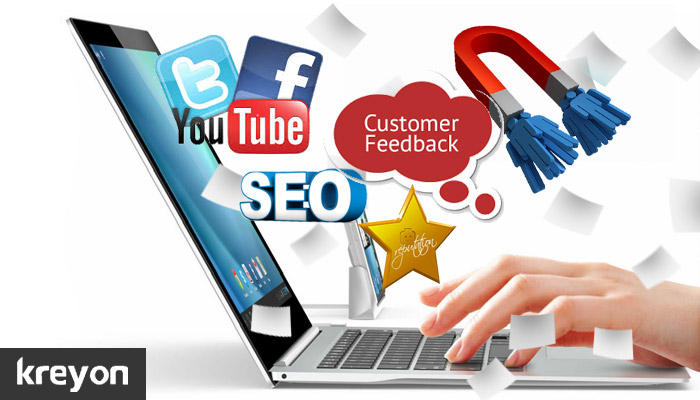 Content is the new deal breaker in the digital world. It is one of the most effective ways of promoting a business or a brand. Creating consistent content that engages the users requires channelized efforts. A good content strategy is important to establish your credibility, generate effective leads and ultimately grow your business. Blogging is one of the most influential ways to generate qualified leads for a business. Here is a list of secrets from the top brands on generating great content to win customers.
Read More "10 Secrets to Creating Great Content for Winning Business"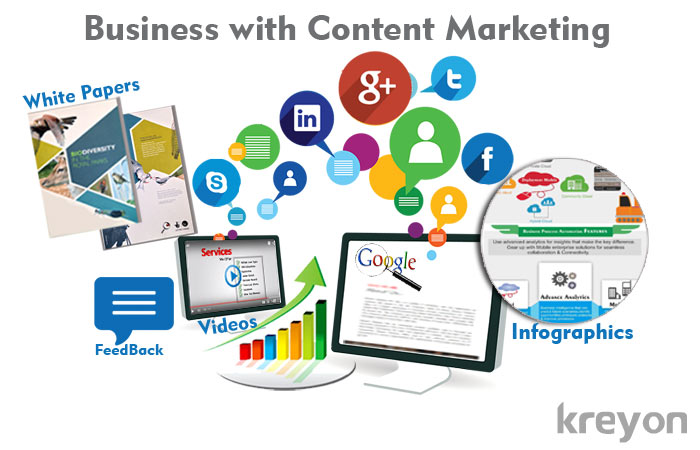 Everyone is jumping on the band wagon for content creation these days. There is huge amount of content generated on the web every minute. The web content is growing exponentially. As per the study done by Domo in 2014, it shows that every minute, FB users share nearly 2.5 million pieces of content, 300,000 tweets are posted on twitter, 220,000 new photos are posted in Instagram, Youtube users upload 72 hours of video content, over 200 million emails are sent, Google receives 2.5 million search queries. Yes, it takes only a minute for all this. The world has never before seen so much content in such a short span of time.
Read More "10 Ways to Grow Your Business with Content Marketing"