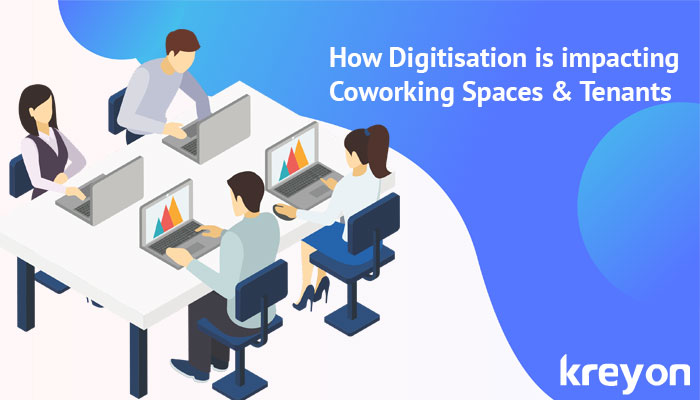 Digitisation has changed the way people work. It has also affected the places where people work. Coworking spaces have been on the rise in the past few years, and many commercial realtors feel as though coworking spaces make it even harder to find new tenants.
Coworking spaces can actually be a source of revenue and new tenants for commercial realtors! Being a hub of up and coming businesses that would be perfect fits for their spaces.
Winning over new tenants from the coworking world can be a tough sell, and attracting coworking spaces to your vacancies may seem impossible.
Read More "How Digitisation is impacting Coworking Spaces & Tenants"