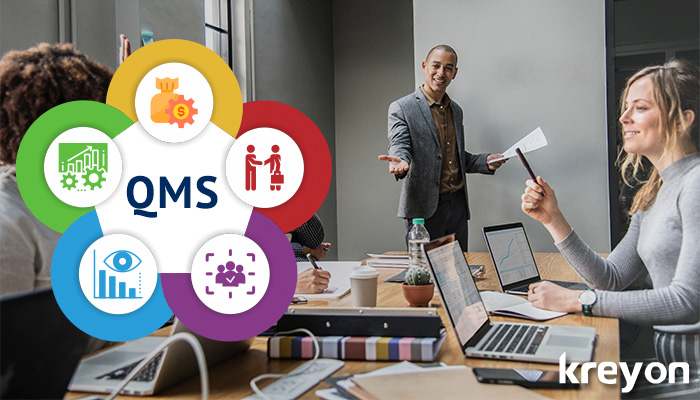 Quality is about great user experience!
Quality is what everybody searches for!
Quality was then, Quality is now!
Having read these true facts about quality, can you expect your deliverables lacking the same? No. Never. This is where an automated QMS aids you to deal with the concerning issues of conformance, compliance, and low quality and overcome these for a company's progression.