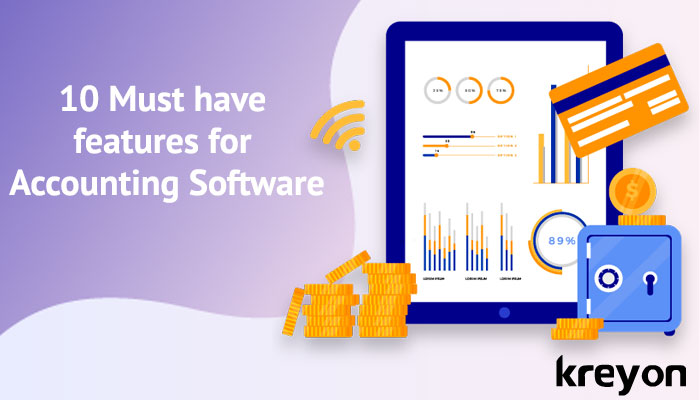 Accounting software is a basic and primary need for every business organisation. The accounting solutions provide very useful pointers and insights into the operations of a business.
Accounting software can make a huge difference to the way a business functions. It is the fundamental tool for assessing the financial health of the company, meeting compliance requirements and keeping track of the way capital is spent.
A good accounting software can help you steer your business in the right direction with ease. It can provide you the most important insights on capital spent, expenses, bills and customers. It can help you automate invoicing, payment collection and most of the administrative tasks.
A lot of accounting solutions need you to be an expert at accounts. But a good accounting software helps even people without accounting background to operate things like a pro.
Here are the top 10 key features every accounting software must have:
1. Reports and Analysis:
Information is powerful, when it is presented at the right time to the right people. The accounting software should be able to provide a quick overview of the financials. For e.g. profit and loss summarisation, key accounts receivables, payables, expenses and bills etc.

The accounting software should analyze the key aspects of business and present it to the management. The software provides quick information on any important and pending compliance issues, actions for financial activities, & your business operations.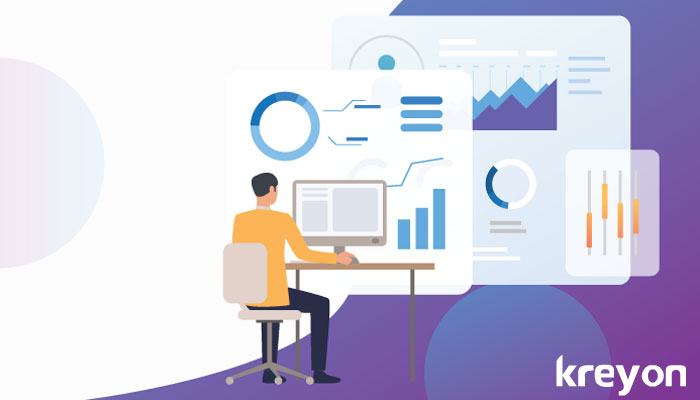 2. User authorisations & Security :
Accounting data is quite sensitive. The way the application stores and accesses data is critical. The accounting software must be capable of high level security of the sensitive data.
Data should be confidential and if any data is tampered or lost, it should be able to provide a trail for all the actions. So, even if someone changes the data, the system has a trail for all activities to take corrective measures.
The data security measures must be taken to foolproof information and accounts.
3. Payment processing
Many accounting systems facilitate customers to pay their bills online. So, your accounting system can help you to collect customer payments and also make vendor payments online.
The accounting systems today provide very simple options for customers to make payments at the click of a button. It saves staff time, reduces administration issues and makes payment collection faster too. The online payments are also recorded automatically in the account books.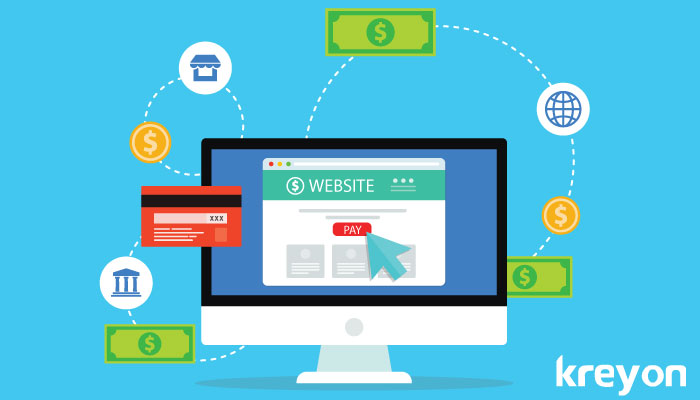 4. Opening Balances & Migration
The prerequisite of any good accounting software is to provide an easy way to migrate data. Whether you're using any software or doing your accounts manually, you should be able to switch to the new accounting solution with complications.  
The software should provide a way to import account payables, receivables, inventory, assets, liabilities, income & expenses etc with an integrated interface. A one time upload of these account balances should set the system up and running for you.
5. Interoperability with Business Functions
Accounting software is not standalone, it needs to work well with lot of business functions. So, you can have your employee, HR, payroll, CRMs, sales, shipping, inventory integrated into one system.
A top accounting product will take care of all your business functions and leverage data from various sources as per the needs be. The accounting system should also be interoperable with other systems.
The migration of data files from other systems and databases should easily plug into your accounting software. The software should provide ways to import and export the accounting data. The systems should work without any complications for end users who are not accounting or software experts.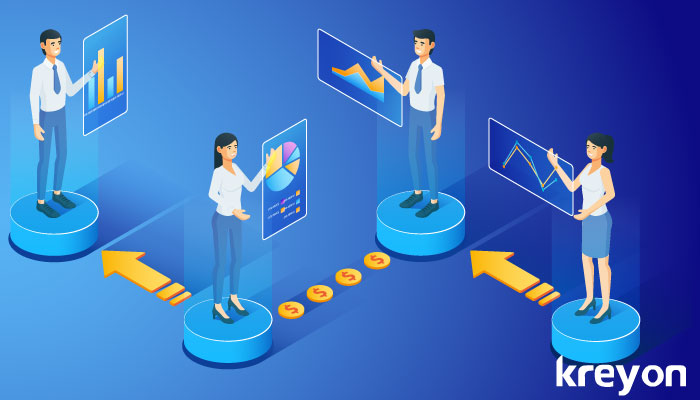 6. Design solutions:
Every business needs to minimise the time it spends for organising its operations and compliance. Accounting softwares are now capable of providing designs that solve problems for users. So, if you are looking to create a balance sheet, profit & loss or cashflow report for your business, you don't have to wait for the accountant.
The software provides powerful tools used for representation of the key information. It is also built to cover the most important needs for your business to meet the compliance needs.
7. Invoice & payments collection
A good accounting software will be able to create a great brand impression for your company. It will provide you customisable options for creating invoices with great look and feel. At the same time, it will provide you options for collecting online payments.
When money is owed to your business, the invoicing module allows you to set reminders and send them to clients. You will get to know the summary of payments owed to you, customer statements, reminders etc.
These systems will allow you to print invoices with custom designed templates, print or send them to customers electronically and receive payments online.
The customer data, addresses, account numbers, starting balances and standard terms of agreements are all maintained by the software. You can also choose to create quick invoices using existing ones with minor modifications etc.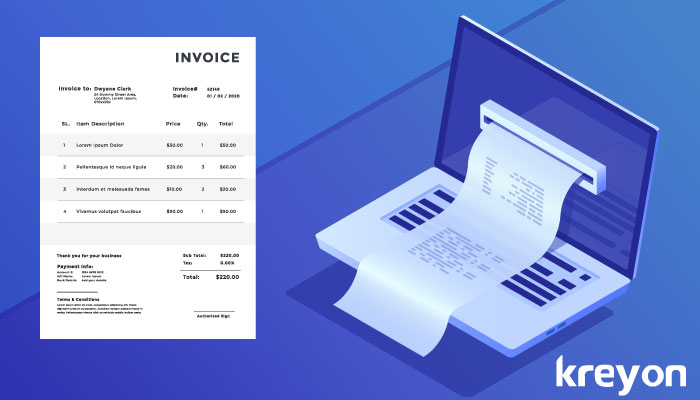 8. HR & Payroll
Payroll modules are integral components of accounting systems. These provide options to process salaries for employees, manage their trainings, projects, hourly rates, taxation and other compliances.
The modern accounting systems also provide automated biometric and QR code based options for attendance. The leave management, holidays, company calendar of events, notices etc can be managed through the accounting software.
9. Inventory & Fixed Assets
Inventory & fixed assets are critical for accounting needs. Accounting softwares have the ability to register fixed assets and compute depreciations etc for them. All costs incurred on fixed assets, their upto date track record, calculation of fair value and the dynamics of asset management are important for accounting.
Accounting solutions provide flexibility in choosing the depreciation methods as per the IAS or IFRS guidelines. Companies can select the ways they can derive maximum value from their fixed assets.
The inventory for products and services can also be maintained with online accounting systems. Whether it is tagging inventory items, verification, revaluation or costing etc, the accounting systems provide all these capabilities.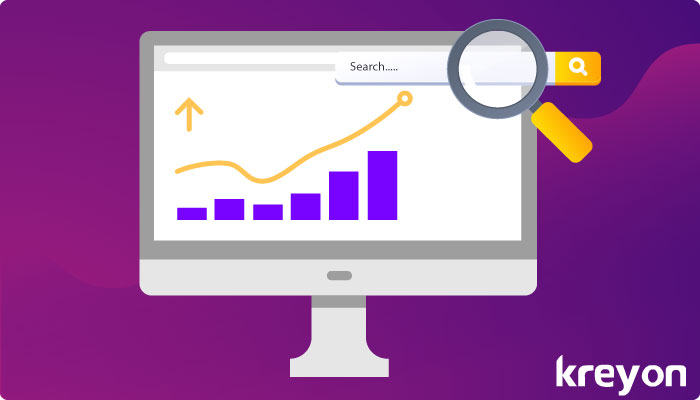 10. Reports & Compliance
Every organisation needs to submit compliance reports to government. The accounting solution must be able to generate the reports as per the company location and regulatory needs.
The accounting solution should help the company to maintain its compliance, mark important dates and generate all reports as per the government regulations.

Accounting data can also be used for deriving important insights about business operations. The accounting systems can also predict and provide insights for critical business functions, budgeting and planning by analysing data.
These systems can provide important inputs for budgeting, estimating, and costing functions for organisations.
Conclusion
Choosing the right accounting software can make your business operations smoother and more effective. Kreyon Systems has vast experience building accounting and financial software solutions. If you are looking for accounting software, please get in touch with us.