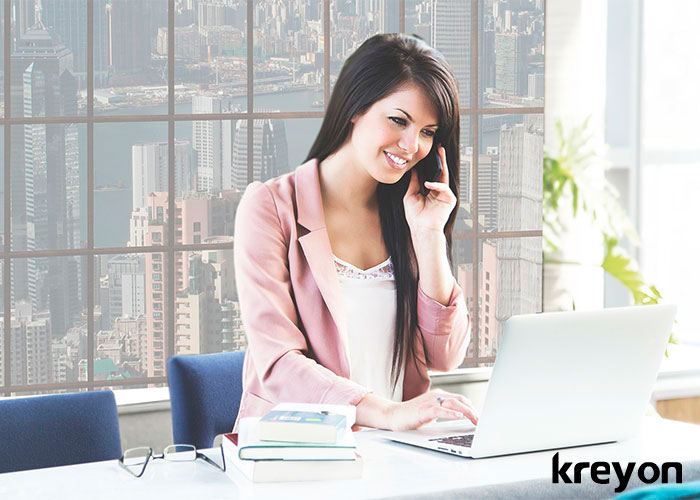 Software & technology are changing the way people lead their day to day lives. The world is driven more and more by software and technology than ever before. Running a business involves serious amounts of time and complexity. Companies and entrepreneurs are always looking at tools and technologies to simplify their day to day tasks.
Software products, automation and use of technology can help companies to organise their operations better. The companies that are able to leverage automation for repeated tasks are eventually able to utilise their resources much better for building a better business. Here we look at how software and technology can help businesses and entrepreneurs:
1. Productivity :
What you produce in the time spent at office, defines how productive you are. If most of your time is spent in repeated or time consuming tasks, you may have very little to show for your work.
Entrepreneurs thrive in productivity and results. Every business needs to figure out the best way to grow and expand their operations. The automation of key activities, tracking tasks and staff time can be very helpful in measuring productivity.
Companies can use simple software products for tracking tasks, projects and daily communication for improving productivity & improved business results.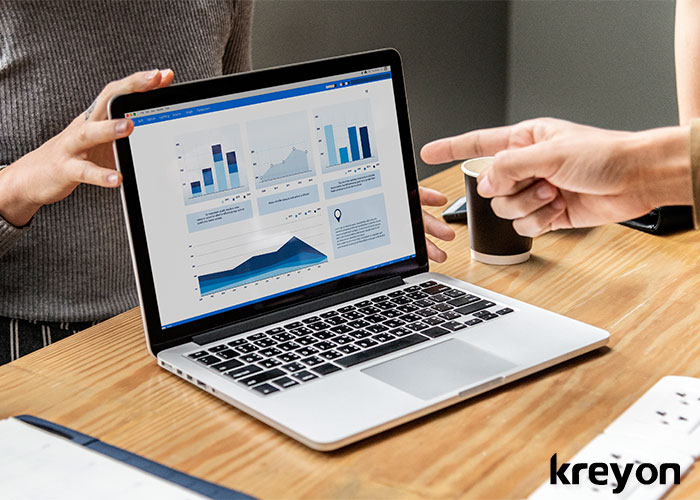 2. Marketing :
No one likes interruption. Technology and software are great to understand the behaviour of the users, their context, needs and wants. The software tools can help to understand the user analytics through apps or software.
Software apps can help to track the user activities, their interests and other demographics. This data is very useful in designing tailored campaigns on FB, Twitter, email, other social media etc. for targeted user base. It results in more traction for brands.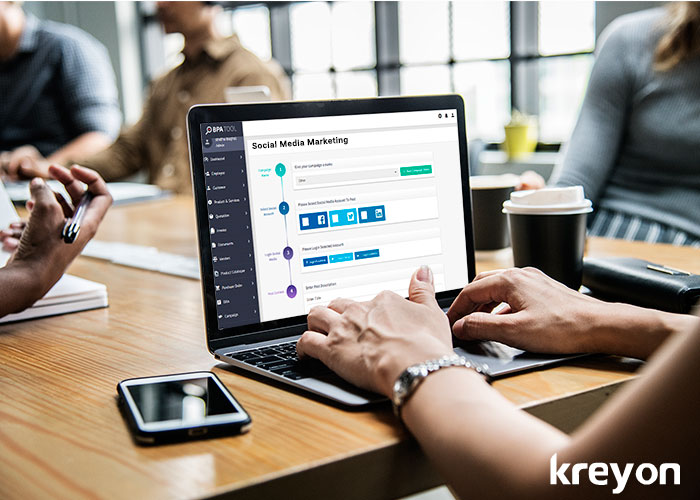 3. Contracts & Proposals :
Sending proposals to clients and negotiating and signing contracts can be time consuming. Using automation tools for sending proposals, signing contracts and following up can save a lot of time. Companies that use technology for proposals and contracts also establish trust and transparency with their clients.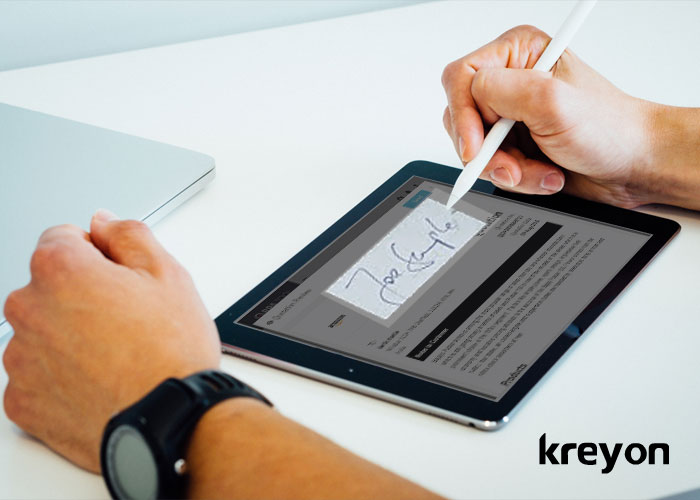 4. Customer Service :
With Software and technology, connecting with customers has become easy. The customers prefer to communicate with companies at their convenience. Companies are using social media channels to connect and service their customers. The use of chatbots and online help desk tools is also widely adopted by companies.
These days companies are also creating custom software products to engage with their clients. For e.g. a wealth management company recently built a digital platform for scheduling appointments, organising seminars and even selling their services to subscribed members.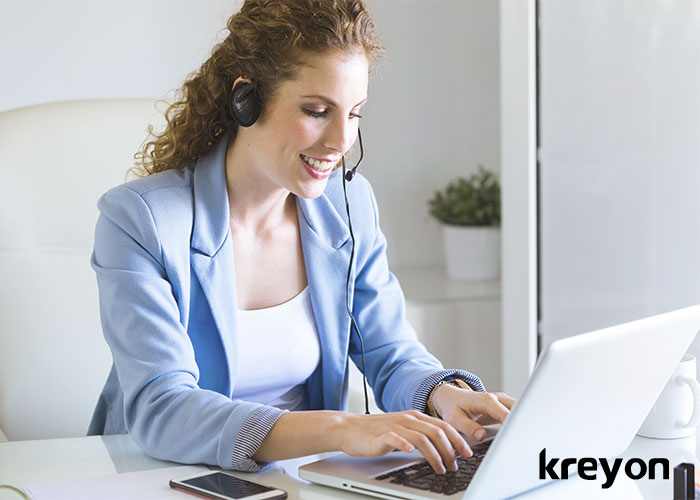 5. Collaboration and Learning :
Technology makes collaboration easier. Teams working in the same office and across geographies can use cloud based software for shared learning and work. The virtual world makes collaboration, learning and working together possible for teams in different locations.
Continual expansion of  knowledge, trainings and onboarding of new employees can be done effectively using cloud based software. The sharing of files, data and work can be effectively managed using online collaboration tools.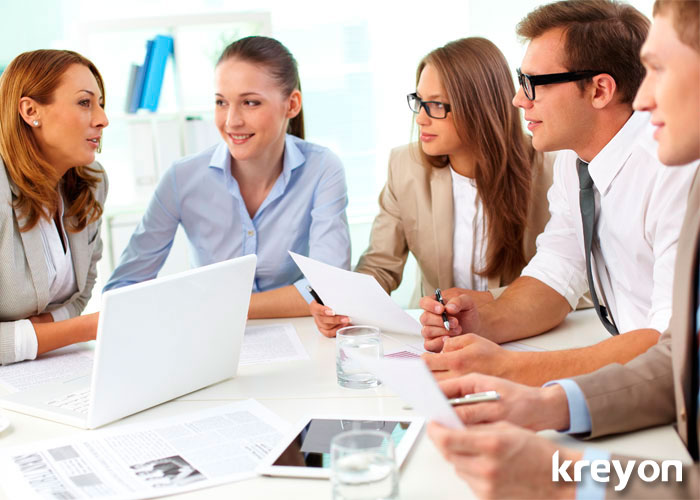 6. Better Business Process Management
The use of chatbots for handling customer service issues, ordering items, and even hiring in organisations exemplifies need for technology. It reduces human efforts, automates repeated and redundant leaving room for humans to be involved in more creative tasks. The risk management and efficiency is also improved using business process software.
The use of business process management helps companies to manage their operations easily, minimises risk, and helps in seamless expansion across locations.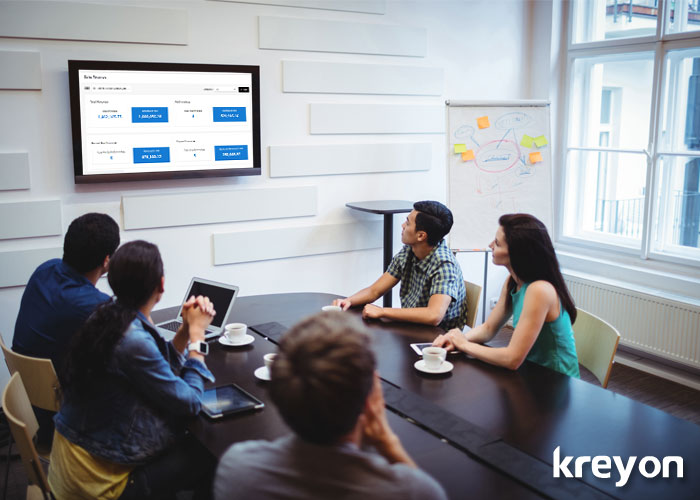 7. Resource Management :
Technology has brought drastic changes in the way teams and resources are utilised. Whether it is the assets, human capital or operations, effective and efficient utilisation of these can make a business successful. Software products are able to track the resource utilisation. For e.g. assets utilisation in an organisation, optimised inventory for producing products/services for clients and manufacturing operations etc.

The IoT based sensor based systems are changing resource management and radically restructuring the workplace too. Companies can use their capital effectively when their resources are well utilised, leading to growth and sustainability.

Conclusion :
Software and technology are reorienting how industries operate. Many studies have shown the impact of digitisation on businesses. The companies that are adopting technology are able to transform, perform and grow compared to their peers who are lagging behind.