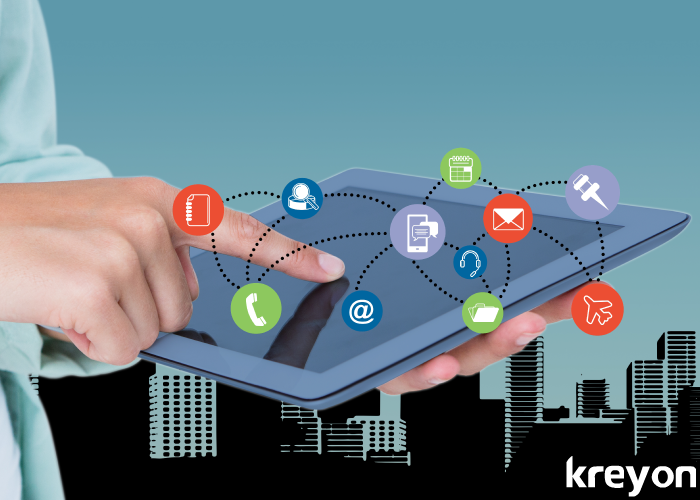 The dominance & reliance of IT enabled services has increased considerably with COVID. The IT enabled services facilitate remote work services, covering a wide range of operations leveraging information technology for improving business functions and efficiency of an organisation.The IT enabled services include call center services, chat, customer support, medical transcription, accounting, billing, medical coding, back office, virtual bookkeeping, content marketing, payroll management, supply chain and logistics, HR services, online marketing & sales management etc.
In short, almost every business function is now possible with IT enabled services. The adoption of cloud, smartphones and ever improving internet connectivity has proven to be a great accelerator for the web based business services.
Information technology is playing a more prominent role in shaping businesses with improved quality of services, maintaining continuity & building new business models to tackle ongoing pandemic. Here's a look at some of the opportunities for businesses in the post COVID world:
1. Interactive Customer Interactions:
Customer interactions are a great opportunity for brand building. Many top brands excel at it and IT enabled services facilitate effective customer interactions. Take for e.g. the customer support activities can be provided using integrated help desk systems. Customers can ask questions, raise tickets and interact with support teams with integrated platforms. For e.g. financial accounting systems with support teams for help.
With traditional support infrastructure moving online, there is a growing opportunity for companies to provide online infrastructure services for customer service and support. The services for implementing marketing, support & sales for customers.
IT companies are providing end to end customer support infrastructure for their clients to interact with their own customers using help desk systems, marketing tools and customised CRM for sales management.
2. System Integrator & Data Services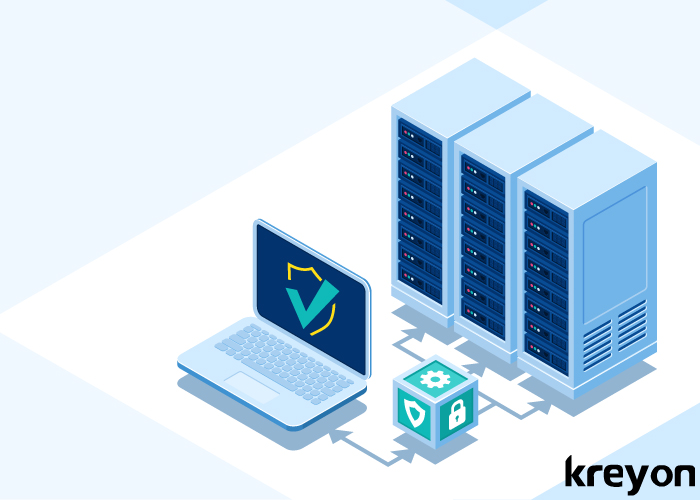 The system integrator aggregates the various systems and allows an organisation to function using real time data. The integrator works across different software products and systems to build a real time integrated view of the data across the organisation.
Many organisations prefer using different systems that are best of the breed solutions. The system integrator services integrate these usings APIs, connectors and tools for data & functional integration. Apart from data integration, companies can build their customised workflow for manufacturing, material management, finance, accounting, HR and business management services.
3. Virtual Bookkeeping
The virtual bookkeeping helps an organisation maintain its up to date accounts. Financial management and bookkeeping is an integral part of business. The IT enabled services help an organisation leverage third party accounting and financial expertise. It helps them prepare their account books, use the latest accounting software and manage compliance with ease.
These services allow an organization to focus on the core aspects of their business, while the IT partner provides both software and managed services for accounting and finance. Companies are no longer interested in just using third party softwares, but they need accounting services and data management too.
4. Electronic Distribution Platforms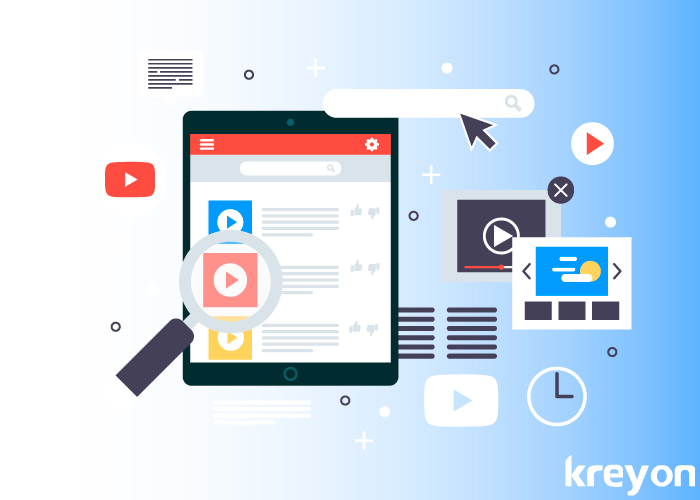 While companies are looking at online channels for reaching their customers, there is a growing need for electronic distribution platforms for their products & services. These distribution platforms can do the GPS mapping, track delivery status of the products & customer payment status etc.
The IT enabled services can be used by businesses for distribution of their products and services. The distribution platforms provide all procure to pay services for the businesses to sell their products and services to their customers.
5. Cloud Security
As companies leverage online tools, web services and remote working, security remains a serious concern. Organisations are looking at service providers who can provide end to end cloud security options & manage their virtual infrastructure. For e.g. a service provider who can create, manage and maintain access to company resources and data.
The cloud security and virtual infrastructure management services include defining company policies, technologies, application services, controls, data access, & services management. Organisations can manage their intellectual property, data, & services using cloud security solutions.
6. Data Backup & Recovery Services
As organisations work remotely and allow employee access from anywhere, any device and anytime, there are cloud endpoints that could be vulnerable.
There could be employees & users who update, upgrade application software and create situations for accidental damage of data. There is a possibility of an intrusion, virus attack, deletion of files, inaccessible logical volumes of data, physical damages to storage devices etc.
IT enabled services can provide data back-up & recovery services for companies. These services can help companies take required mitigation steps to avoid loss of application data and prevent data loss proactively. The data recovery services to retrieve lost or damaged data using software techniques.
7. Recruitment Management & Virtual Onboarding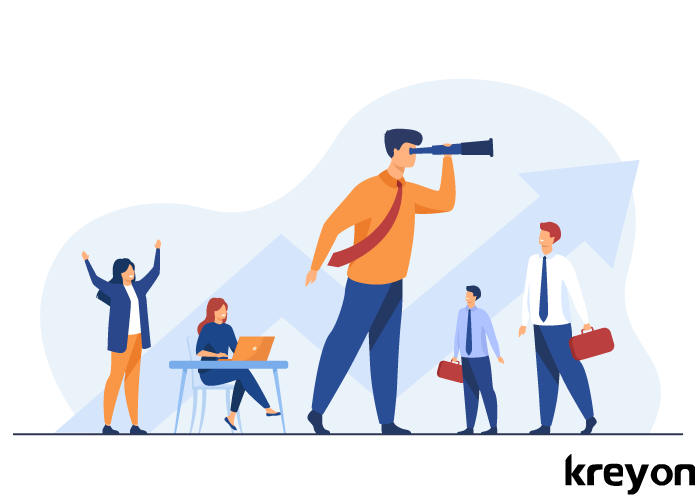 Recruiting for traditional businesses has transformed quite a bit. Candidates prefer options for virtual onboarding and recruitment today. Companies that specialise in building HR products and services are providing recruitment solutions to tap into the online talent pool.
Businesses can use these recruitment management software for shortlisting, assessing and rolling out offers to their employees. The recruitment management software includes services like employee verification, document management, and virtual onboarding checks etc. The employee shifts, team details, project, task allotment and all joining formalities can be done using the recruitment & virtual onboarding software services.
8. Virtual learning & Knowledge Services
Stanford Professor, Nicholas Bloom's research had shown that work from home led to a performance increase of 13% and lower attrition. The remote working culture is here to stay and organisations need to find the best ways to continuously reskill their employees too.
The IT enabled services can provide virtual learning and knowledge services for employees. The IT companies can provide the complete HR tools and platforms to facilitate learning and knowledge management for employees.
These companies can leverage the HR tools for creating their own specialised training material for their employees. Say, the employees would only be eligible for certain projects after completion of certain training modules. IT companies can provide a complete knowledge management system to train new workforce, structure learning modules, employee performance and skill gap levels for their teams. For e.g. a new employee wouldn't be allotted projects before completion of mandatory project management training.
Kreyon Systems is an IT enabled services partner for digital document, enterprise content management, finance and accounts, data research and analytics. If you need any assistance in implementation services or have questions, please get in touch with us.