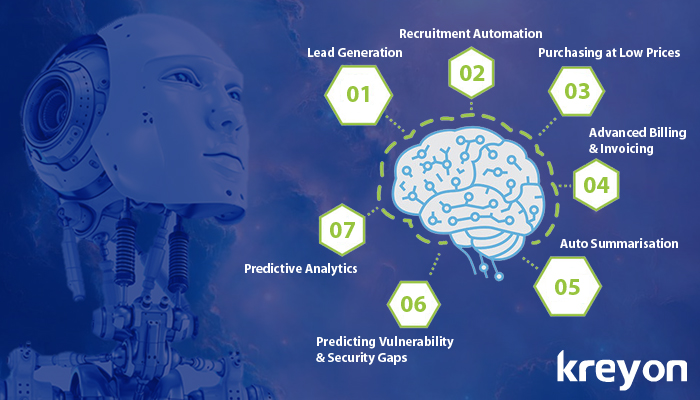 Business software is geared to provide companies with automation driven by AI. The developments in the cloud space, data computing and advanced AI software capabilities are transforming nearly every industry today. The forward looking corporations are investing in intelligent automation to build systems that drive their future and provide them the right leverage to handle new opportunities and challenges.
Automation has the capability to transform an organisation, by executing strategic initiatives and workflows as per changing variables of business scenarios. Machine learning enables organisations to gather voluminous information, synthesize information continuously and execute as per the changing needs. Here's a look at some of the ways AI is transforming the way companies use automation:
1. Lead Generation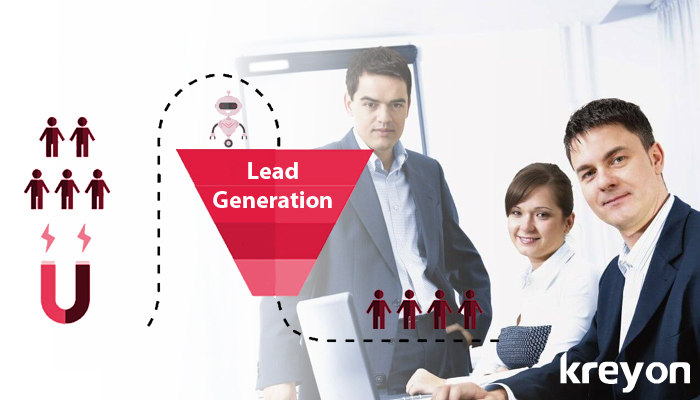 The artificial intelligence systems can be built to crawl the web with specific keywords, helping sales teams to generate qualified leads. When an agent logs into his dashboard, they get automated lead suggestions for specific queries. For e.g. software product development in Sanfrancisco. The lead generation can be automated and simplified a great deal with built in AI systems.
With qualified leads and ongoing deep learning models, the system performance can be improved with increasing amounts of data. The deep learning enables companies to process volumes of data and improvise the system to result in better lead generation, deals closure and business performance.
2. Recruitment Automation
The quality of your team can have a telling impact on your business. Savvy companies are using everything they can to equip themselves with talented employees. Using AI based systems, organisations can scout the right talent pool they need to succeed. The skills, locations and capabilities of candidates can be highlighted by AI software to highlight & suggest the best fits.
The AI based systems can be used for querying data within the organisation, web, applications received on job portals etc. Ultimately, providing the right inputs for selecting candidates can make a world of difference to get your team right.
3. Purchasing at Low Prices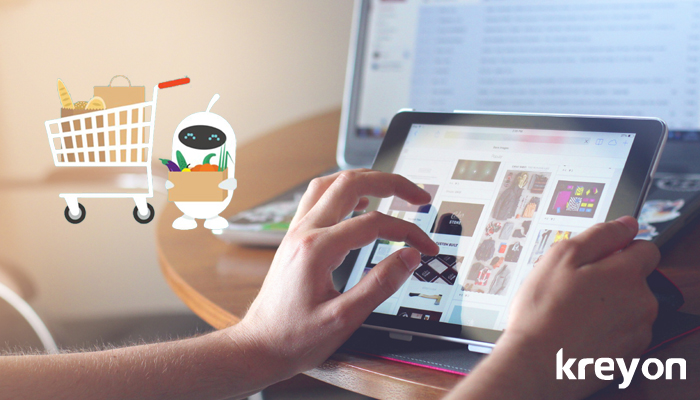 Business software takes care of supply chain management for organisations. The procurement of inventory for manufacturing goods or delivering services has a great bearing on the company's bottomline. With sophisticated automation, the demand for procurement can be predicted & the system can also prompt for purchasing items at the right price.
The AI based systems can be used for fetching online prices and helping companies to procure at the best prices. The vendor negotiations and finalisation can be done based on inputs from the AI based system. In some cases, goods can be directly procured from B2B ecommerce portals also. The purchasing price can be optimised, predicted and analysed to provide tangible benefits to an organisation using AI software.
4. Advanced Billing & Invoicing
Organisations typically want to increase the revenue flow. The invoicing and billing can be configured to suit the needs of companies cash flow scenario. The AI system can process data and automate reminders to ensure maximum liquidity. The system works on the history of transactions and most likely time of the week, month, or quarter to recover payments. The billing reminders are also automated keeping in context historical pricing for goods.
5. Auto Summarisation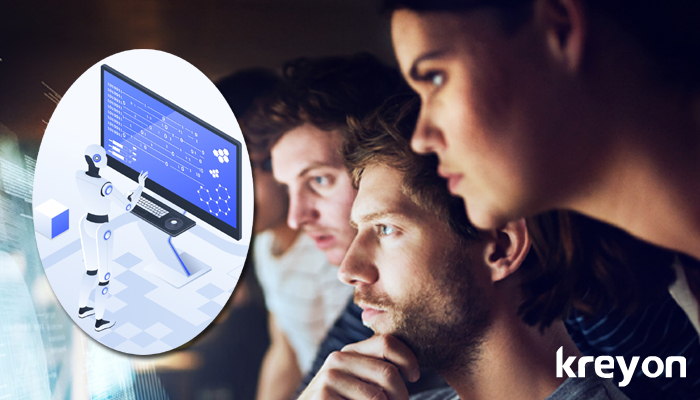 Today business context is very information for making the right decisions. Many times, executives are not armed with the right information to move swiftly. Information overload can be a bottleneck too.
With AI based systems, you can summarise information quickly with a voice assistant, helping executives to get hold of the critical data pieces they need. And without overwhelming them, the system helps them to get business done. The key element is that an integrated system understands the business context and provides the right insights keeping in mind the actions that need to be taken.
6. Predicting Vulnerability & Security Gaps
Digitisation is great for organising information, however, there is also a chance for security breaches. An integrated business software needs to keep track of all the audit and security measures. Any attempted intrusion, unauthorised access or patterns for irregular accessibility of the system must be reported immediately.
The AI system can generate an automated report on the accessibility of the data. Any aberrations or breaches can be circumvented with proactive measures. The audit trail serves as a useful tool for devising fool proof security measures for sensitive information.
7. Predictive Analytics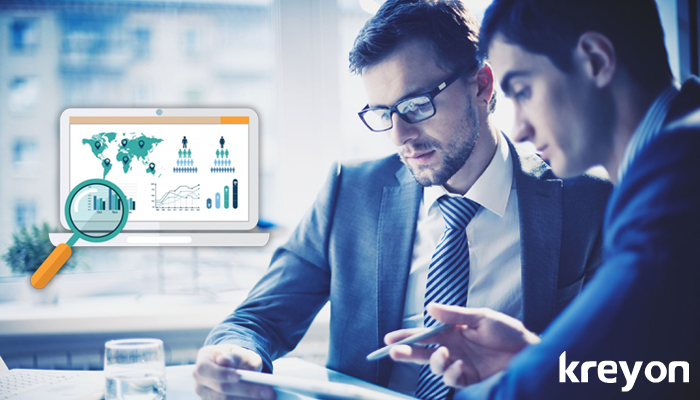 Businesses need assistance with data more than ever. With an AI based system, companies can store and analyse all their data in an integrated system. This can help them build systems to understand their customers, products/services, support, lead generation, sales, accounting, finance and business operations better. 
When AI systems are armed with quality data, algorithms can be used for predicting things with great accuracy. Take for e.g. Lead Scoring: Organisations can be do a lead scoring to understand the probability of closing a deal. Suppose a sales person is working on ten leads, they can input information into the system & probability of deals can be calculated automatically.
Kreyon Systems is a leading business software company building end to end systems for intelligent automation. We work with public corporations, governments and promising SMEs globally. If you need any assistance, please reach out to us.