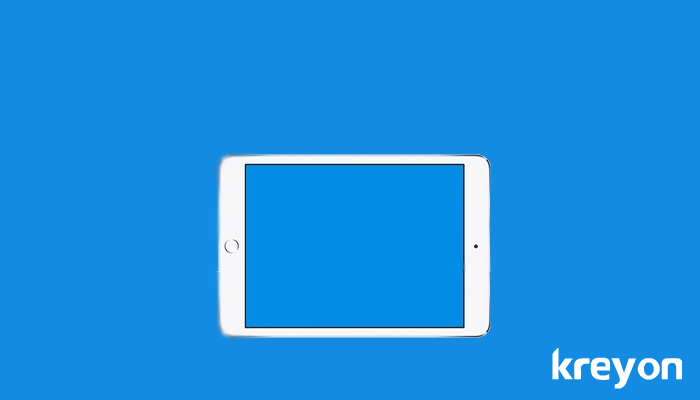 Digital transformation is changing the way companies work, communicate, create products/services and deliver it to their customers. The software as a service (SaaS) allows companies to create frictionless ways of providing their products & services to the customers. The products and services can be delivered to the customers over internet, resulting in ease and ubiquitous access.
The on demand service economy is propelling organisations to reimagine their products and services for the digital world. Here we look at how companies are able to do their digital transformation with SaaS:
1. On demand Self Service :
Organisations are rethinking their business models for fast paced digital age. The on demand self service models are creating new avenues and digital services for the consumers. For e.g. Spotify offers on demand music, Netflix offers video streaming service, and Uber offers taxi as a service.
2. Broader access to Consumers :
The consumers are connected via mobiles, tablets, laptops and desktops. An online service model caters to all these customers with an integrated platform. This approach is convenient and easy for consumers leading to a widespread adoption across geographic locations.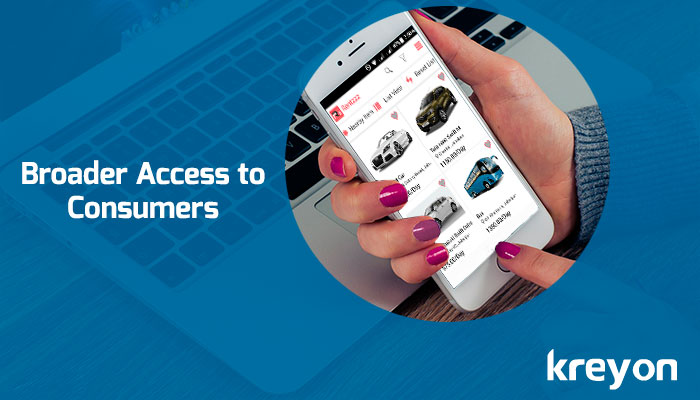 3. Rapid Elasticity and Scalability :
It is the dynamic provisioning of resources that makes the on demand services viable. For e.g. facebook, skype, gmail and whatsapp operate seem to have unlimited resources, but at the back-end these services are managed through dynamic provisioning of cloud based resources. The on demand service model allows user applications to use resources in proportion to the requirements of the application. The resources like networks, servers, storage, services etc can be scaled up or down depending on application needs.
4. Measure & Configure Services :
With on demand services, the customers pay only for what they use. The companies can also measure the usage of their services. The measured service allows an enterprise to look at the use of resources, billing, capacity planning and plan things proactively for application usage. For e.g. companies can configure and specify an overall storage limit of 15GB per user account for email service.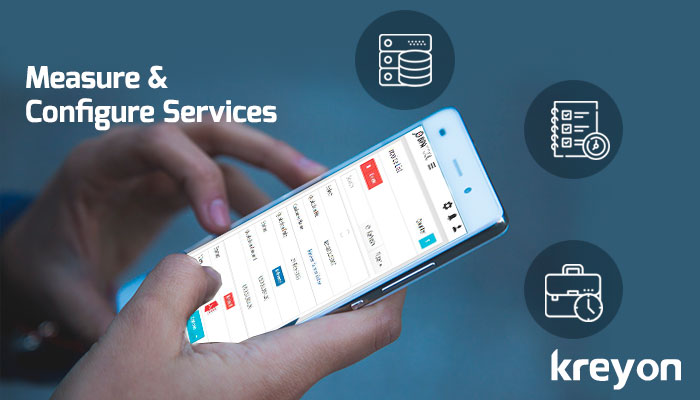 5. Location Independence :
With software as a service model, there is no restriction on where customers location. The service provider can choose and configure options according to their business preferences. The customers across the world can access the same services. For e.g. media and news companies can use digital channels for expansion across locations. The users can access the digital news from any place and location.
6. Integrated Data :
The on demand service model allows businesses to integrate all application data. This integrated data is important for mining information patterns and improvise services on regular basis. The performance goals, customer service and complete administrative activities can be planned using this integrated data. For e.g. data can be mined to look up the age groups of users, locations, timings of frequent usage, customer complaints etc.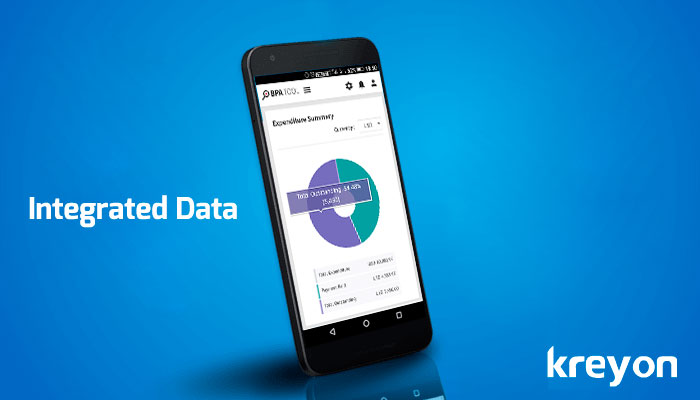 7. Infrastructure & Security Layer :
The cloud infrastructure layer can be provisioned depending on the requirements of the applications and services that business has to offer. Businesses can cut down on the IT infrastructure and staff required to manage them with cloud resources. The security of the applications can be met with the right cloud infrastructure and security policies for access, authorization and identity management etc.
8. Seamless Integrations from legacy systems :
Businesses are looking at digital ways to optimize their processes. When new services are introduced for business processes, it is also vital to integrate legacy systems and their data. For e.g. A property rental company introduced digital contracts and electronically signed documentation for leasing its properties. All the lease renewals, rental payments and documentation now run on cloud based service. The legacy systems data is also accounted for seamless transition.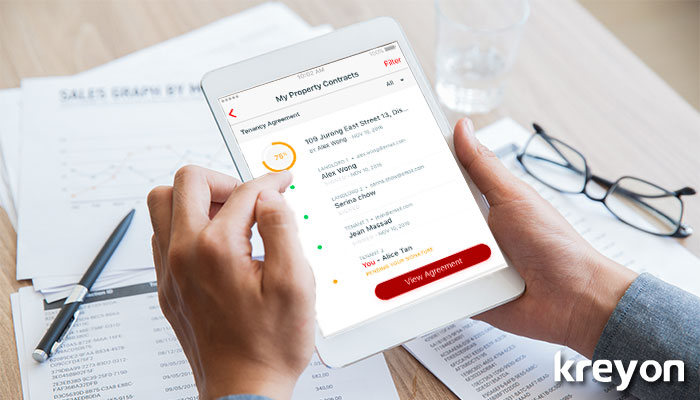 9. Upgrades and continuous evolution :
Digital transformation is a continuous process. The tools and technologies change frequently, businesses need to move ahead with the changing times. With on demand software, organisations can continue to improvise and update their services continuously. The upgrades and improvements can be availed by the customers at once without significant downtime for the services.
10. Experimentation & Innovation :
Innovation is the dire need of the enterprise world, especially, when things are constantly challenged by waves of digitization. The on demand services and cloud softwares give room for experimentation. For e.g. Kreyon helped devise digital strategy for a wealth management company. The company now uses a cloud based system to manage wealth and investment portfolio for its members. The wealth management company also has an integrated ecommerce portal where it markets its allied services and products to its customers.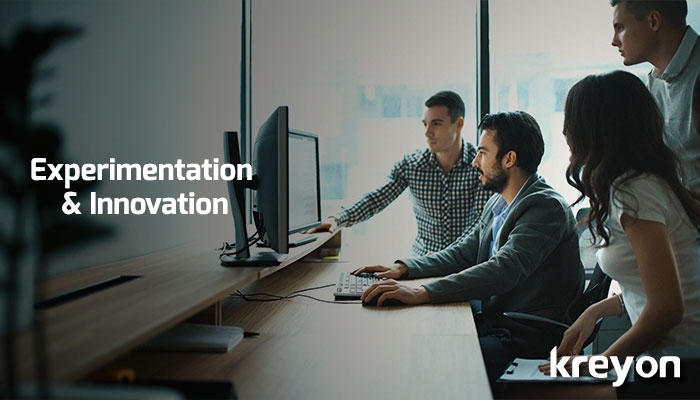 The software as a service (SaaS) is widely adopted across businesses for offering solutions. Whether it is productivity tools for office management, email, CRM etc or popular apps for booking taxis, hotel rooms and flights, on demand software is used everywhere. Companies are using software as a service to remodel their existing products and services. They are using digital innovations for delivering personalized experiences, enriching customer interactions and transforming their enterprises.