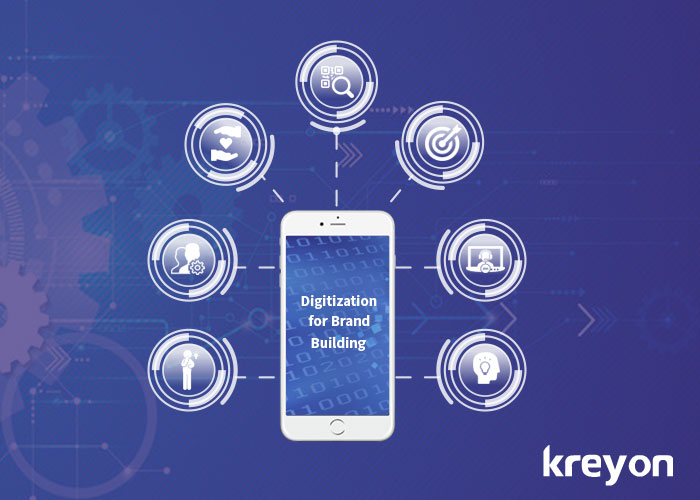 Customers expect a world class digital experience today. Every industry today is looking at ways to use Digitization to reduce friction in reaching and serving their customers. Digitization is playing an important role in communicating what a brand stands for and what they are doing for its customers.
The leading companies in the world like Amazon, Google, and Apple are disrupting old industries by offering truly great digital experiences. Infact, businesses can employ digitisation to improve their brand positioning and make an emphatic statement that they care for their users. Here we explore how digitization can help a business to improve its brand building.
1. Influence Perception of Consumers Positively :
When they think of your brand, what is the first thought that comes to their mind? Digitization can be a very powerful in influencing how people think about your brand. A strong digital presence and seamless consumer interactions can create a wow effect for your company. It conveys to the consumers that you are moving ahead with time and care genuinely for your customers by offering them frictionless support.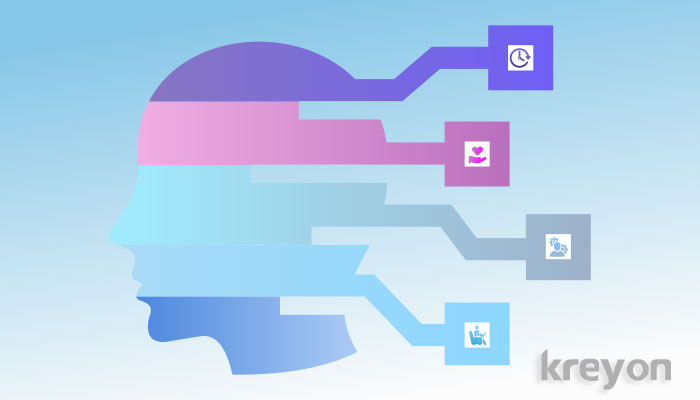 2. Customer Interactions :
All customer interactions with your company shape the perception of your brand. The customer touch points can be digitized making interactions and feedback process seamless. User experience is critical to brand differentiation. Ease and convenience rank very high for consumers today. Digitization allows a company to identify processes and technology for improving customer interactions across touch points to deliver amazing customer experience.
3. Demand for Personalisation :
Personalisation means you care for your customers. Companies are investing their efforts to recreate delightful customer experience and engagement. Digital technologies help them analyse customer needs before presenting the solutions for them. Businesses capture the interests of their customers, their preferences and needs to improve overall communication with them. Digitisation is a great enabler for personalisation helping companies to connect with their customers better. It increases brand loyalty.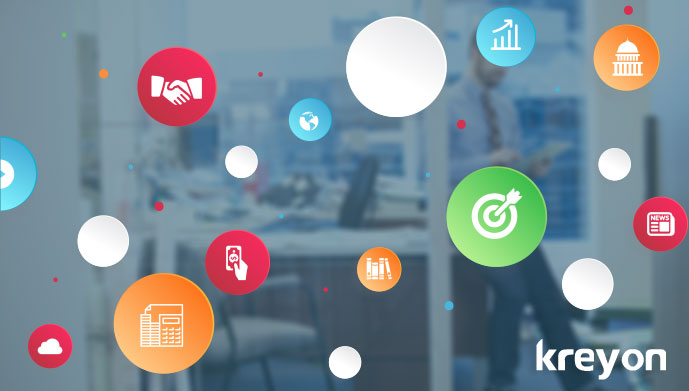 4. Offering Digital Services & Solutions :
Booking a taxi or a hotel room, ordering a pizza, or purchasing items online has all become extremely convenient with digitization. Companies are coming up with new ways to offer their products & services as digital solutions. Brands are increasingly keen to create a customer journey that is completely frictionless whether they are offline or online.
5. Targeted Marketing Campaigns :
The way brands reach out to the customers and run their campaigns has changed with Digitization. Improved understanding of the customer demographics means reaching out to desired audience with ease. Companies can create targeted campaigns based on the age group, locations, festivals etc. The idea behind creating these campaigns is to engage with potential customers and not interrupt them.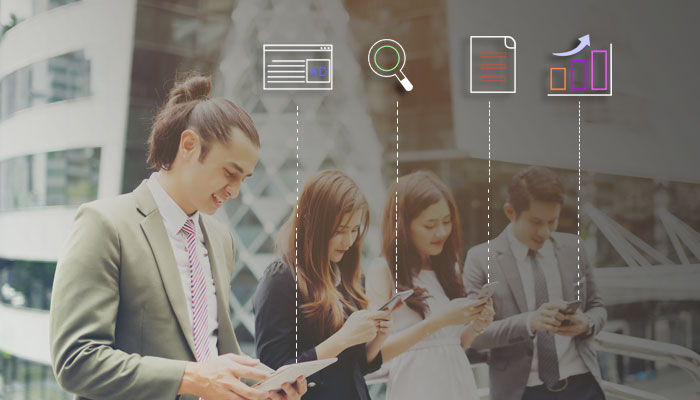 6. Change with Customer needs :
The customer needs are changing fast. They want things instantly. The brand loyalty is a thing of the past. Businesses have to understand, adapt and respond to customer needs in an agile manner to stay relevant. Digitization allows a company to follow an integrated approach towards driving the changes. It helps a company to respond to changes quickly, incorporate feedback and take the required action to meet the needs of their consumers.
7. Industry Leadership, Innovation & Disruptions :
Digital disruption is the new norm. The industry leaders are consciously seeking ways to innovate with Digitization. The industry leaders are adopting digital to drive transformation and changing the ways things are done. For e.g. same day delivery using drones, virtual assistants for ordering products & chatbots for customer service etc are a few to name. Digitization in business allows a brand to project itself as a leader with these innovations.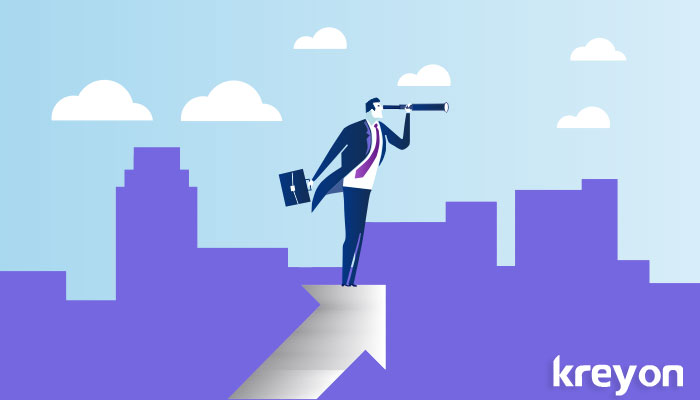 Digitization permeates every part of a business. It changes the way companies build products and services, engages with customers and markets its offerings. It is shaping and influencing buying behavior of consumers. Digitization has become the prerequisite mode for survival, sustenance and growth for brands in digital era.
Kreyon Systems is a software company with great expertise in building digital products & solutions. If you need any assistance with digitization for your business, please get in touch with us.