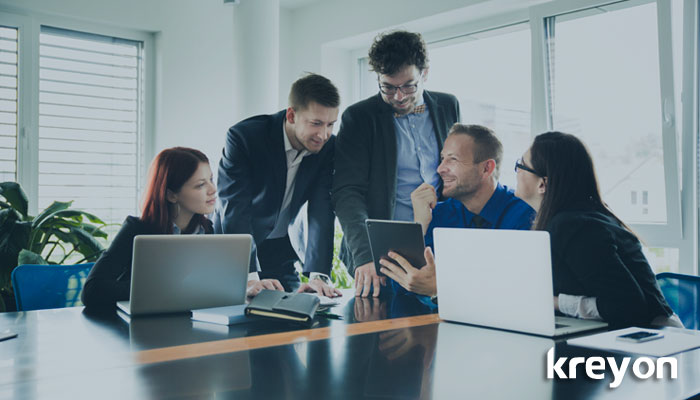 Document Management is one of the most important & critical aspects of business. With the growing avenues of information in the digital age, managing documents can be complex. It is one of the top priorities for enterprise clients to streamline automation for their documents. Managing physical documents and files is challenging and cumbersome, digitising them makes handling them easier.
The surge of cloud technology has helped enterprises to migrate their documents in digital form and manage the volumes of data almost effortlessly. Here we explore features that make document management system indispensable:
1. Cloud based System:
A cloud based document management system can be scaled up as per the growing needs of the business. When the complexity & volume of data is huge, a cloud based system can dynamically provision storage and server speed accordingly. Another benefit of using a cloud based system is remote access to data.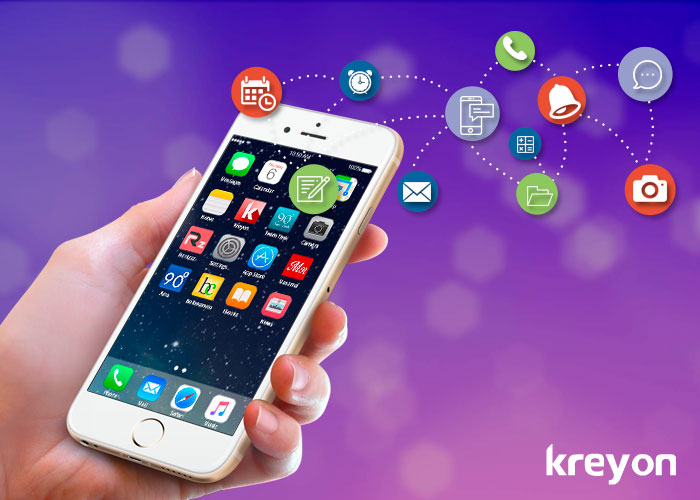 2. Provision for Advanced Capture:
Most of the businesses contain paper and digital documents. A system that allows seamless integration of all documents, along with the transaction is a must for digitisation. The system should provide provision for scanning physical documents, allow uploading of multiple documents simultaneously, capture email and other application data. The digital document management system should also allow data capture from mobile devices and other operating systems.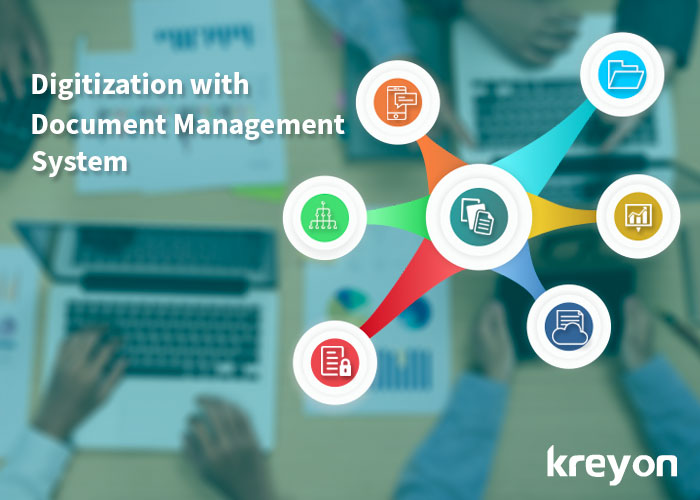 3. Advanced Searching & Tagging:
The digital document system allows advanced searching capabilities, which are not possible with older systems and physical files. The advanced searching options make it easy for people to locate important data with filter options. The content can also be tagged with relevant keywords and data that allows for easy indexing. The users should be able to create their own custom queries for searching data.
4. Content Collaboration:
A digital document system allows for content collaboration where many people can work together. The digital system allows multiple people to work on the same document, retrieve older versions and finally share the completed document with others. The content collaboration also allows comments, notes and versioning for effective collaboration.
5. Document Security & Access:
Documents access can be secured using a digitised system. The system allows an audit trail of all usage of the system. The documents are only accessible to those with privileges and authorisation. The users and roles can be defined by the companies as per their needs. The documents & information is encrypted.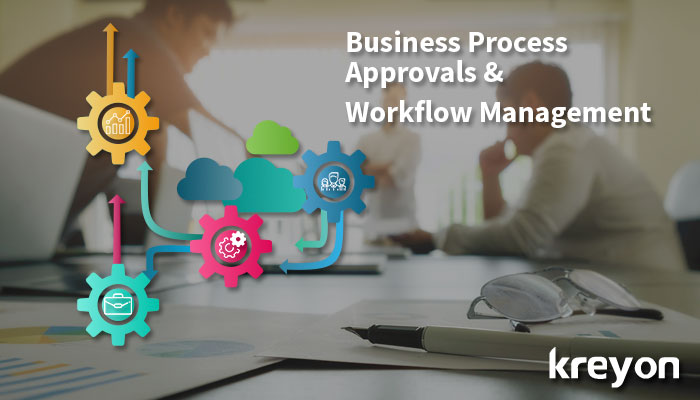 6. Business Process Approvals & Workflow Management:
The document management allows streamlining content and business processes. The workflows can be defined for processes like proposals, request for quotation, purchase orders, publishing on web etc. The content can be sent for approval of designated authorities by the system with automatic alerts and notifications. The document status is updated accordingly to the latest actions. For e.g. put up for approval, approved, revision status or comments etc. The workflow manager allows one to create rules for processing incoming documents, create multiple levels of approval hierarchies and set-up actions as per business needs.
7. Document Categorisation & Hierarchy:
The system should provide easy categorisation of documents based on departments, users, business processes etc. For e.g. a provision to segregate project related documents, purchase orders, quotations, client cases etc. The digital document system should also allow users to create their own folders and document directories as per their needs. The system should also facilitate easy sharing, download & preview options for documents.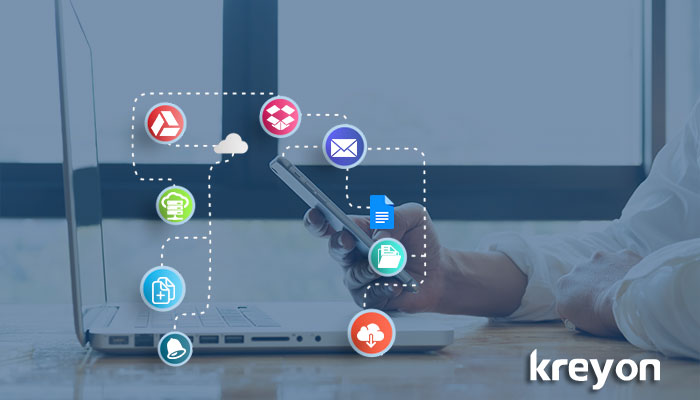 8. Integrations & Mobility Support:
The digital document system should allow easy integration options with existing services like google docs, Dropbox, Onedrive etc. The integration allows the document to be ported and centralised. The documents should also be accessed via mobile devices on all platforms. The mobility access allows data access possible for remote teams and staff.
9. User Dashboard:
An integrated user dashboard allows easier tracking of files, documents and actions to be taken. The user dashboard should be intuitive and seamless. All pending approvals, shared files, documents, calendars, alerts, emails etc should be included on the dashboard. The user dashboard should make collaboration easier, reduce time for tasks and improve productivity for the organisation.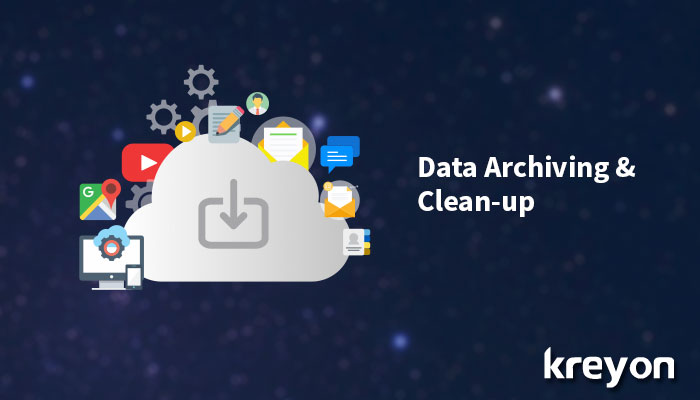 10. Data Archiving & Clean-up:
Companies are required to maintain documents of historical and old data. The digital system allows management of huge volumes of old data with easy archiving and automated clean-up options. All the inactive and old data can be archived by the digital system. The archived data is kept secured and can be accessed by privileged authorities. The data archiving and clean-up can be maintained as per the compliance standards.
Digitization of documents is a must for enterprises today. The document management system
delivers content when you need it, at any time, place and according to your needs. The system also allows easy migration of existing documents, maintains transaction or paper trail and manages document policy. A digital document system is the right tool for the staff to communicate, collaborate, stay informed and work productively for improving customer service and internal operations.
Kreyon Systems provides complete solutions for digitization of documents. If you are looking for enterprise content management system or document digitization solution, please get in touch with us.