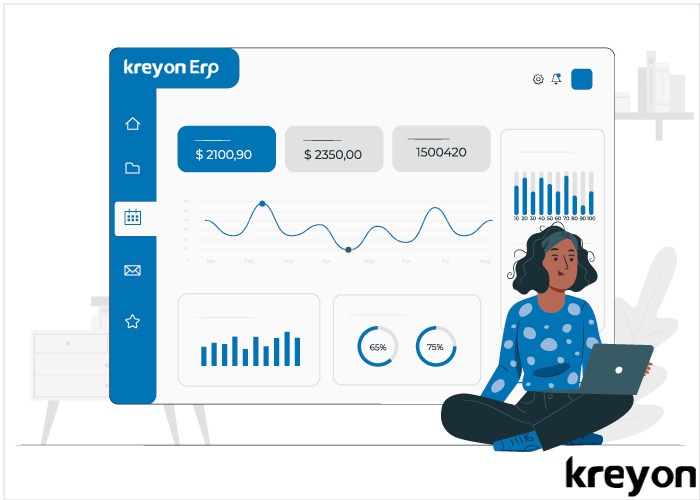 Is your business equipped to deal with uncertainties and disruptions? One of the acid tests for companies today lies in their adoption of a flexible business model to suit the changing needs for the marketplace. So, whether it is technological innovations, force majeure or any other form of disruption, businesses need to be able to adapt and keep moving forward.
ERP Software Solutions provide an integrated platform to run your business with all the information you need. It helps your organisation become nimbler, provides controls to administer all aspects of your business and mitigate risks better. Here's a look at how companies with an integrated ERP software are better organised to deal with disruptions:
1. Better Process Control

The ERP implementation helps an organisation to improve its processes for HR management, inventory, product/service delivery, sales, purchases, accounting & finance etc.
With centralised access to data, a company is well positioned to take decisions backed with information they need. All personnel involved are also in tune with the processes, information and their roles. The processes are laid out clearly, accessible to all involved and reduce the overall efforts for everyone to achieve their goals.
Everything from the procurement of items to the delivery of products/services to customers is run using the integrated ERP software. The best processes are replicated across the business units and locations.
2. Online Business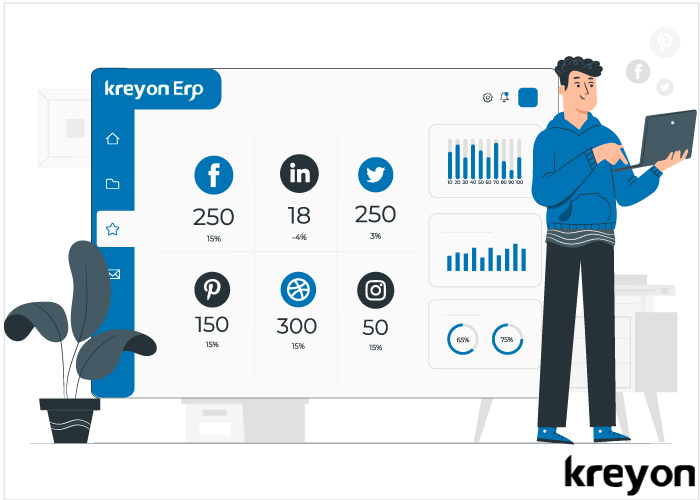 A cloud ERP software makes your business virtually integrated. It allows teams to collaborate across locations, deliver their tasks with ease and co-ordinate remotely to finish critical work on priority basis.
The core focus of a business that is managed online remains on the key deliverables. The productivity and results matter more than the time spent on the tasks. Employees are able to continue work from their homes & contribute effectively.
3. Budgets, Costs & Accounting
The implementation of company policies can be done effectively with an ERP system. In situations that demand vigilance, the companies can revise policies and get everyone on board faster using an online system.
The budgets and cost optimisation plan can be enforced as per the prevailing needs of the situation. For e.g. travel budgets, inventory controls and employee reimbursement policies can be revised & made effective with an ERP.
The accounting policy changes, compliance and reporting can also be handled with the ERP. The management can benefit by having a flexible system that can help them file their regulatory document and be proactive about things.
4. Alternate Business Opportunities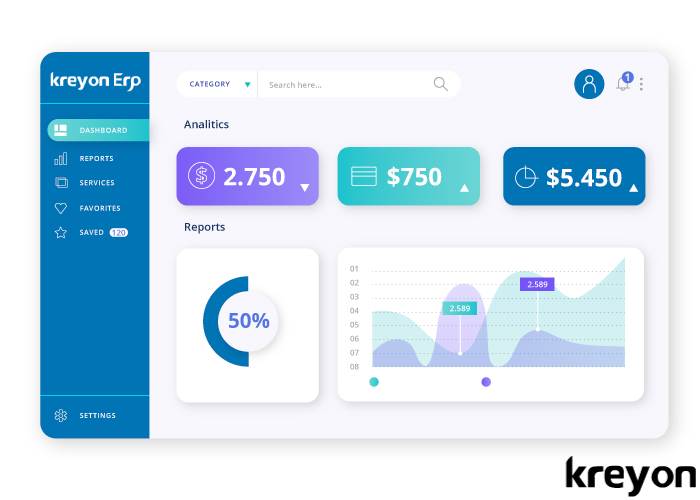 The foundation of a strong business lies in its ability to diversify its offerings as per the market demands. The business scenarios change frequently and companies need a flexible approach to reach their customers.
An integrated software makes the organisation agile, flexible and data driven to be able to make the leap. For e.g. during Covid-19 crisis, many retail companies have started building ecommerce stores and maintaining online inventories. The alternate business opportunities are always available for the companies that adapt fast. A good ERP implementation gives the business both flexibility and agility to pounce on new business opportunities with ease.
5. Information Security
When organisations allow remote working, there is potential for security breaches of information. An ERP system helps an organisation implement checks and balances for data security. Even when employees are working remotely, the organisations can stay on top of their data and enforce strict compliance.
The information access and data logs can be audited anytime with a secured ERP implementation. Any attempt of unauthorised access is logged for security reasons, the security teams can then take actions based on the sensitivity of the situation.
An ERP system provides a 360 degree view of information, this is paramount when it comes to making decisions. The ERP system also prevents any potential malicious access of the information.
6. Realignment of Resources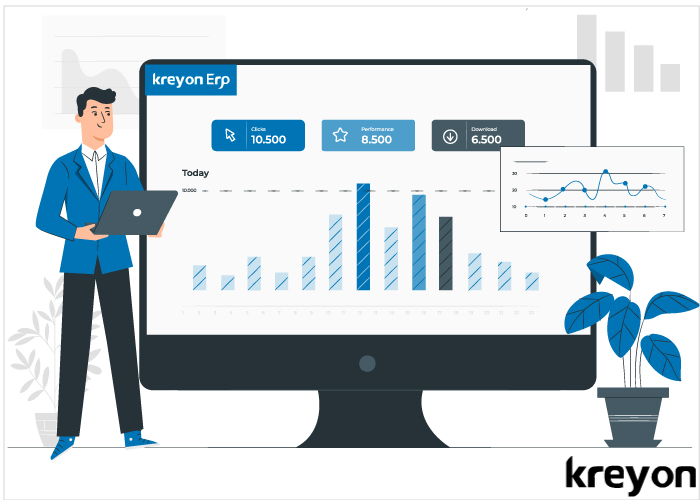 An ERP system helps an organisation predict demands, visualise trends and forecast better. The businesses could switch to more profitable models based on data and market situation. Organisations will need to typically juggle their resources to meet the demand and allocate key resources to projects during downtime.
ERP software helps to manage resource utilisation effectively. It helps the company to analyse their projects, forecast demand in the next few months and allocate teams to projects on priority basis. When the organisation is driven by business intelligence algorithms, predictive analytics and AI based ERP Software, it can make the business more versatile to handle downtime & disruptions.
Kreyon Systems is working with companies to build their ERP software solutions. The ERP software is engineered to organisational needs and delivers on the KPIs for their business. If you need any assistance for ERP implementation or have any queries, please write to us.