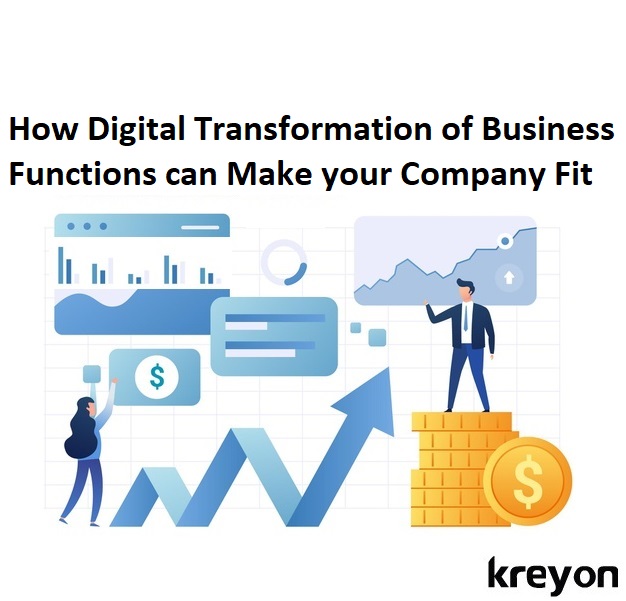 No business is safe from disruptions and challenges. Digital transformation of business has become a basic need. A business needs resilience, spontaneity and innovation to face the hurdles of the future. You never know what the future holds & the best companies are always proactively prepared. Digital transformation of business functions and processes can help your company maintain its continuity, innovation and growth even in turbulent times.
Many companies around the world that have adopted digital technologies for its business processes and functions have fared better than others. They have been able to build adaptive business models to reach their customers amidst lockdowns and found ways to generate revenues from alternate services. Digital transformation of the key business functions is essential to build an agile, forward looking and resilient company. Here's a look at how the digitisation is helping companies to become future fit:
1. Sourcing
Is your business dependent on supply of items for creating its products & services? Your sourcing of goods and services is crucial in troubling situations. A lot of businesses were affected during lockdowns as they couldn't source and manufacture stuff.
A flexible digital sourcing system allows you to replenish inventory based with flexibility. The sourcing can be done with local vendors or international suppliers based on the needs & market conditions.
2. HR & Talent Management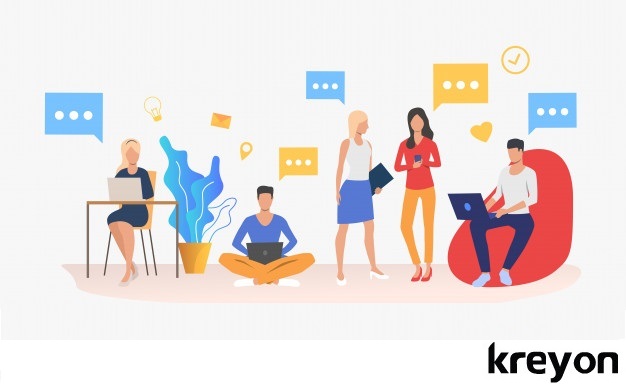 A business needs constant influx of talent to advance its growth. There could be times when your business needs to meet its talent needs across locations, skills and sectors. In such times, your business can leverage the digital platform for recruitment and talent management.
A digital business typically has a good presence to be able to attract a high number of candidates. When the candidates apply to companies, your company can filter, screen, scrutinize and recruit talent.
Companies that are able to conduct end to end interviews and candidate selection online are more likely to maintain better business continuity. For e.g. in the pandemic situation, many technology and ecommerce companies typically conducted recruitment drives online.
3. Marketing
Sales & marketing functions are changing rapidly with technology. Also, the current situation preempts traveling and face to face meetings. Companies that are able to prospect, market and sell their products and services online are positioning themselves favourably for the future.
Companies are spending time and resources on building communities in their niche. For e.g. Businesses are creating blogs to help their customers learn more about them, they are generating leads and business opportunities using high content as a bait for their customers. Sports brands are using video channels for connecting with their prospects.
A strong digital presence for a business helps it to market and position its products and services better. When customers can be thankful for something you are doing well, they will not mind paying you for that. The top companies are building niche communities to serve their customers.
4. Accounting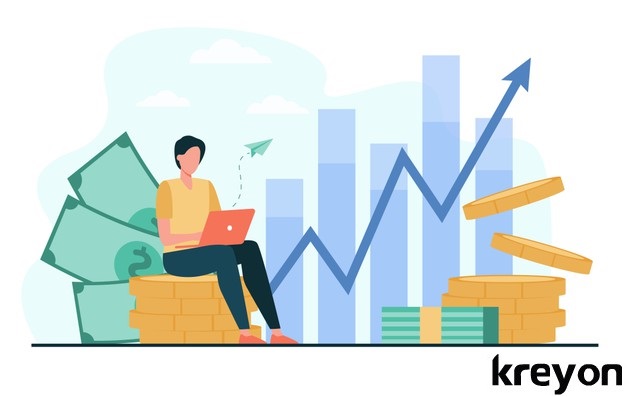 A business can operate and manage its entire operations online today. Many companies are using the third party digital accounting services to manage their business transactions. The management doesn't have to worry about compliances, tax deadlines and day to day accounting, it gets managed for them.
Accounting is a basic need for a business. With online management and digitisation, it can be handled effectively. The purchasing of materials, vendor payments, employee payments, equipments etc. can be maintained with online accounts. A third party expert can also provide value added services for managing your business inline with the laws of the land.
5. Customer Centric Innovation
How does your business interact with its prospective customers? Does your business have tools that it can use to gather feedback from customers and prospects? A digital business can help a business survey potential customers, gather inputs and feedback from them.
These inputs and research can be used by engineering and manufacturing teams for improving the products and services. Digital tools like Google forms, simple automation forms built into websites, chatbots etc. can be used for customer feedback.
Companies need to be able to communicate, interact and utilise feedback from customers for building better products for them. Digital technologies aid the development of customer centric products and services. It also helps businesses stay connected with their customers.
6. Demand & Supply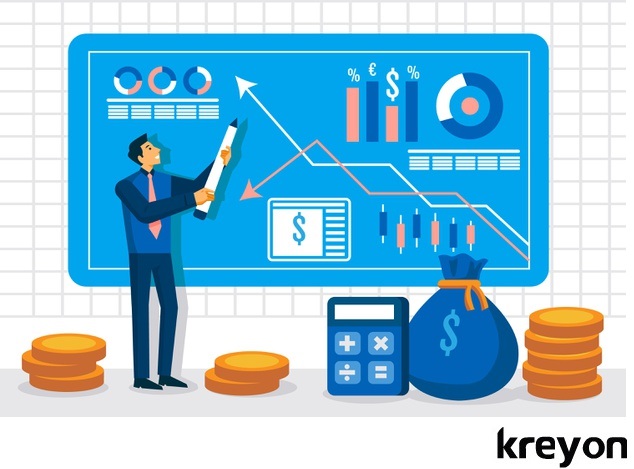 Is your business well equipped to handle disruptions in traditional distribution cycles? Is your distribution cycle prepared for handling natural disasters? Companies are looking for digital distribution channels for their business. Even companies like Xerox are leasing out their machines on a subscription basis. The businesses are looking at alternate models to reach their customers by reducing friction.
The traditional businesses are exploring new digital models for reaching customers, they are also looking to reach new locations and provide online services for their products/services. For e.g. construction companies are launching their portals with different construction plans, costs,architectures, material estimates etc. The payment terms are also flexible as per customer's choices.
7. Operations
The core business processes of an organisation are crucial for its continuity and growth. When companies are able to operate with flexibility for their core processes, it augurs well for it's business capabilities.
Digital operations bestow resilience to an organisation in challenging times. For e.g. during lockdowns, companies with an online operational base for handling and servicing customers, manufacturing their products and services were able to manage their business continuity better than their counterparts that did not have digital operations.
The process of maintaining, manufacturing and supporting products and services online has become a basic need for organisations in the digital age.
8. Subscription Billing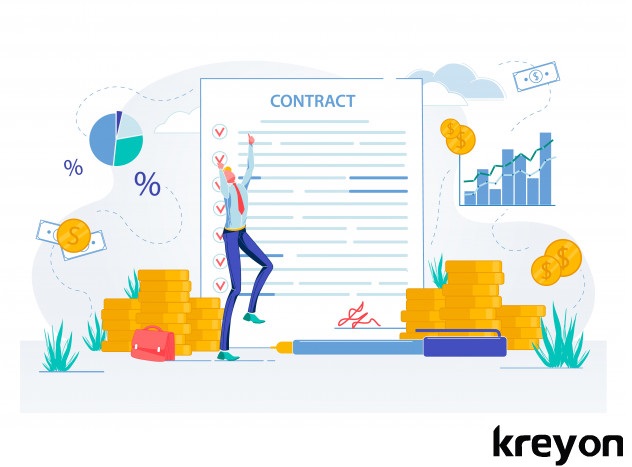 Businesses are launching web and mobile apps for providing their services to customers. Almost all traditional businesses are looking for innovative ways to sell their products & services to customers via SaaS applications. For e.g. a gym launches subscription based services for its members via web & mobile app for its customers.
When customers adopt a new business model, they typically need to use a subscription billing mechanism. This billing mechanism should help them set-up online billing for their customers. The organisational policies, payment terms, legal agreements etc. all need to be tuned as per the SaaS model. So, whether your business can benefit from recurring revenue from subscriptions, integrate payment systems, manage taxes and complete business administration.
Kreyon Systems has great expertise in digital transformation of business functions for global clients. For any assistance or implementation queries for automation & digitisation of business, please get in touch with us.