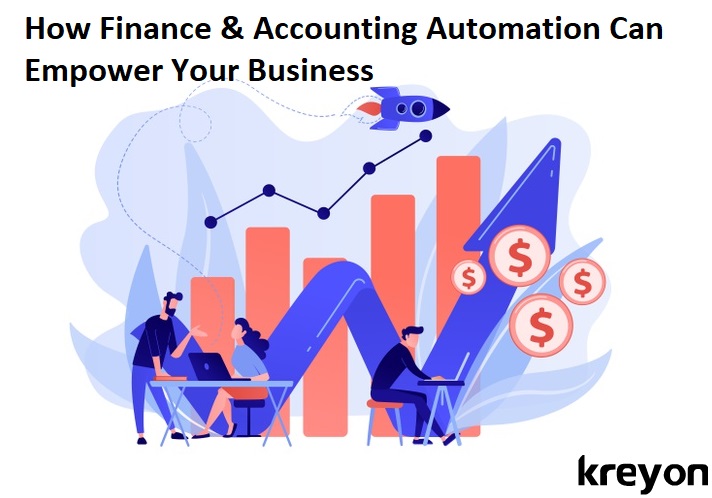 The PWC finance Effectiveness report found that upto 40% of the time in finance functions can be reduced with automation. Finance & accounting automation can bring about radical changes in a business by creating centralised processes, evaluating tax structuring and smoother regulatory reporting.
A digital mindset to finance and accounting helps companies keep a tab on business driving metrics. Financial automation creates a balance between people and their performance goals in line with organisational core objectives. It is estimated that 75% of the time in top finance functions is devoted to data and analysis. Automation can effectively handle these tasks and improve financial reporting with data driven insights for business.

The key element of finance and accounting automation is driven by core business needs. Businesses can focus more time & resources on solving problems for their customers by saving time with financial automation. Here's a look at some of the key aspects of finance and accounting that can create a competitive advantage, value efficiency and growth for businesses:

1. Management & Financial Reporting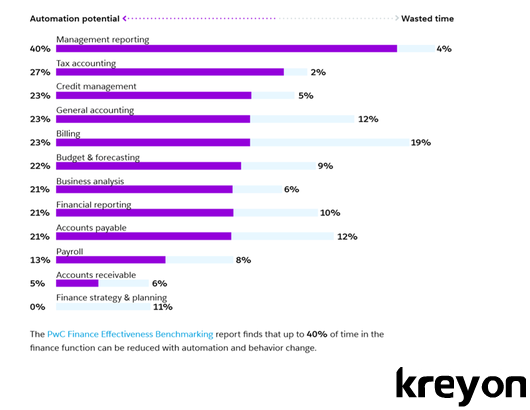 Management reporting has the highest automational potential as per PWC report. Businesses can create Profit & Loss, Balance Sheet, Trial Balance, Inventory & Cash flow reports etc using automation.

Use of an integrated accounting system can help organisations create management reports which are generated realtime. It helps effectively track inventory, assets, cash flow and resources for an organisation. These reports can be sent to management at specified intervals as per their requirements.

2. Tax Accounting
Tax accounting as per the local regulatory authorities is an important aspect of business automation. Penalties, delays and improper tax accounting can be very costly for a business. Many times, the tax accounting needs to comply with local regulations and cater to multiple compliance authorities.

Automation can help businesses streamline their taxes & also optimise on business value. For e.g. tax accounting automation can help businesses with their cash flow needs. Tax structuring can be done with professional expertise and automation to meet cashflow needs of a business.
3. Credit Management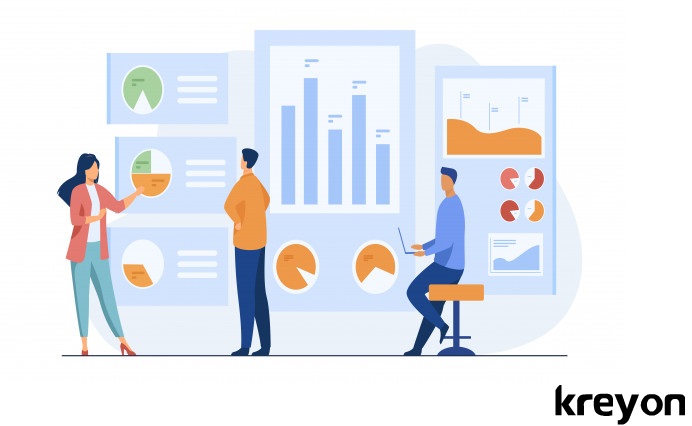 Credits for a customer or a vendor are part and parcel of a business. Sometimes, customers with long standing track records are given leeway for credits. However, automation helps a business automate policy decisions for customer and vendor credits.

When a customer or vendor reaches their credit limit, further business with them can be put on hold until payments are processed. The automation can create an automated credit management system for a business to minimise risk.
4. General Accounting

Accounting automation introduces elements which help an organisation to track its spending, revenue, assets, liabilities, cash reserves and retained earnings in real time. Finance and accounting automation helps an organisation keep track of the business metrics like revenue, cost of goods sold, profitability etc. without additional manual efforts.
Businesses with multiple locations and regions can create a structured system to operate these with automation. All accounting functions can be automated leading to increased transparency, efficiency and integrated system for business.
5. Billing 
Customer Invoicing and billing accounts for 19% of wasted time. It takes more time than any other finance function. All businesses need to have an integrated system for their revenue. They need to be able to set-up their inventory, goods or services, create invoices, send them to customers and receive payments. Accounting automation can create an integrated and efficient system for all these tasks.
You can stay on top of your customer invoices, send them reminders and even receive payments using automation. The online billing makes collecting payments easy and efficient.

6. Budget & Forecasting 


Automation can help companies create budgets with greater accuracy. The past data and the financial metrics are taken as a reference for forecasting the needs. The cashflow and capital needs are assessed based on the expenses for the previous years. The income, expense & cash flow reports are analysed to understand the capital needs for the organisation.

7. Business Analysis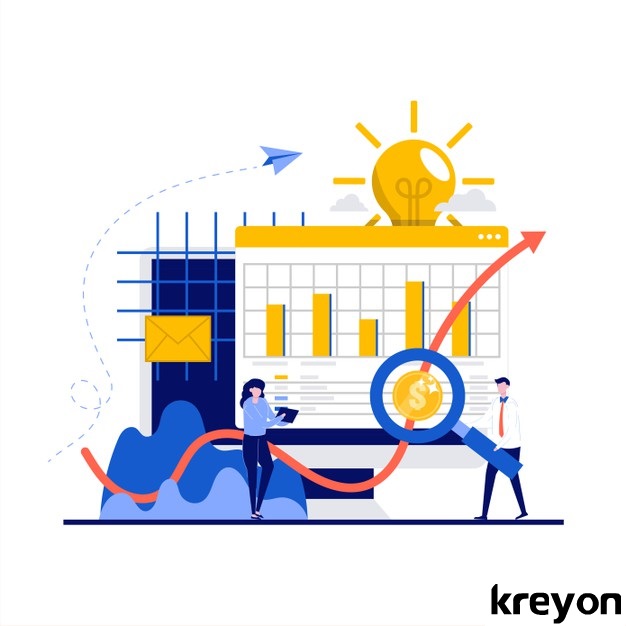 Business analysis requires an integrated view of the data. An integrated system can collect data from all aspects of a business and analyse it with respect to organisational goals. Automation leads to an integrated view of information, centralised systems and data driven insights for business.

Organisations can assess the impact of automation by measuring average annual cost savings, workload of employees, sales revenue impact, cost of goods sold etc. In general, the business analysis should be able to zone into areas for improving the capital and operational efficiency for a business.
8. Accounts Payable
As per PWC report, almost 12% time is wasted on accounts payables. Billing for companies can be quite tedious, leading to wastage of man hours. Automation of accounts payables & vendor bills helps organisations know their spending in real time. They can assess their cash outflow and plan accordingly.

The automation of billing can be used for online payments settlements. By integrating payment gateways and digital wallets, organisations can settle payments with their online business management or accounting softwares. Vendor payments and all employee refunds can be done using these online payments.
9. Payroll

Payroll is complex and requires several statutory compliances. Many of the countries follow a separate state regulation & federal rules for reporting. Automation of payroll can save businesses a lot of time and money in the long run. 
Automation of payroll can help organisations deduct taxes automatically, file regulatory reports and maintain compliance with law of the land. An online software can create a globalised payroll system, cater to multiple locations and regulatory guidelines too.
10. Accounts Receivables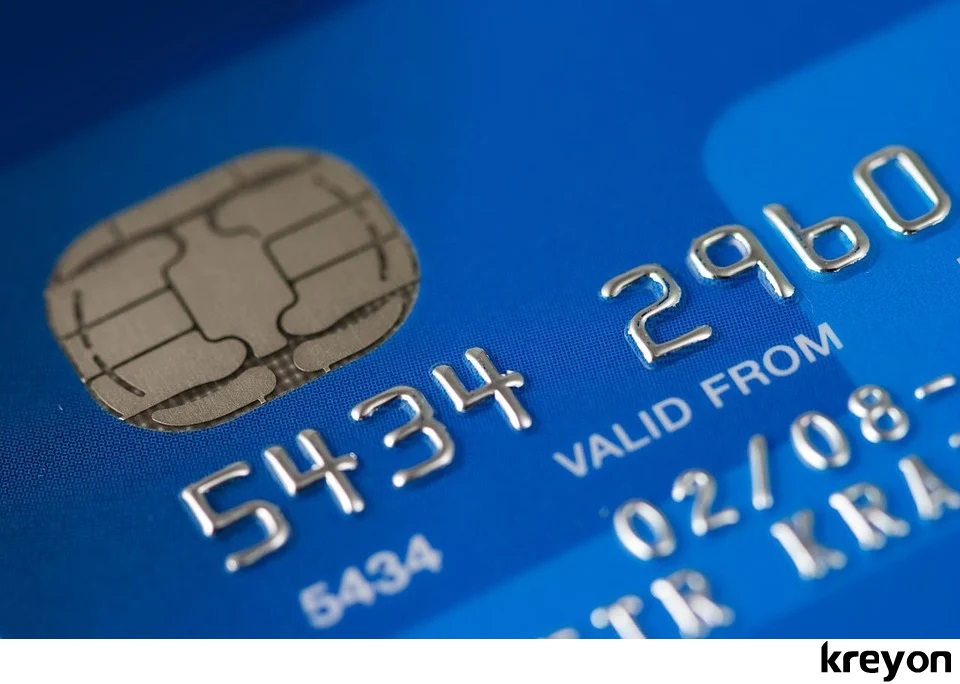 Accounts receivables is the process for following up on due customer invoice payments and following up on pending revenue receivables. Automation of accounts receivables can set-up tracking systems for sending notifications when invoices are due, send reminders and collect payments online. Using an online system helps you see your customers with highest receivables & follow-up with them.
The receivables automation leads to reduced delays in payments from customers. The receivables are also linked to customer credits. Customer receivables automation leads to improved cash flows, reduced bad debts & increased cash collections.
11. Finance Strategy & Planning
The financial strategy and planning helps an organisation measure and track its organisational objectives. By creating a centralised financial strategy, an organisation can analyse, automate & optimise some of these activities: 
Finances: 
Acquiring funds and sourcing capital
Developing financial statements and budgets
Allocation & usage of funds
Working Capital for Inventory, Fixed Assets, Employees & Taxes
Buying or leasing capital assets
Corporate tax planning

Business Operations
Process efficiencies in terms of man hours spent
Revenue Efficiencies in terms of revenue per employee
Time spent on compliance & regulatory reports
Quality efficiency in terms of customer complaints
Workforce
Number of employees for projects needed
Number of manual hours saved per person with automation
Employee payroll, labour laws and compliances
Succession planning for management


Kreyon Systems has in-depth expertise in automation of finance and accounting of organisations, which leads to improved employee productivity, financial reporting accuracy, compliance and reliability. If you need any assistance in implementation or have queries for us, please get in touch.