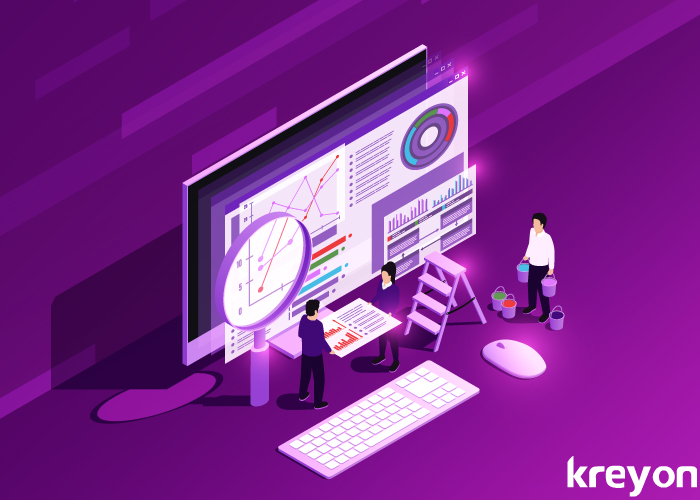 Let's face it, COVID has made the case for digital transformation of companies stronger than ever. Businesses are now adopting digital avenues to aid their operations and financial functions. Companies are assessing options to get their fundamentals in proper shape & looking to boost the bottom line for their business. Getting the financials, taxation, payroll and regulatory compliance reporting, balance sheets & cost structures in order is among the top priorities for companies as per Mckenzie.
An integrated financial management software & remote controller services are helping businesses to operate smoothly by focusing on the core business. By outsourcing financial, accounting and compliance management, companies are able to cut down spending time and cost for their business tangibly. The contactless business services for financial management are also helping them build flexible global organisations.
1. Financial Data Integration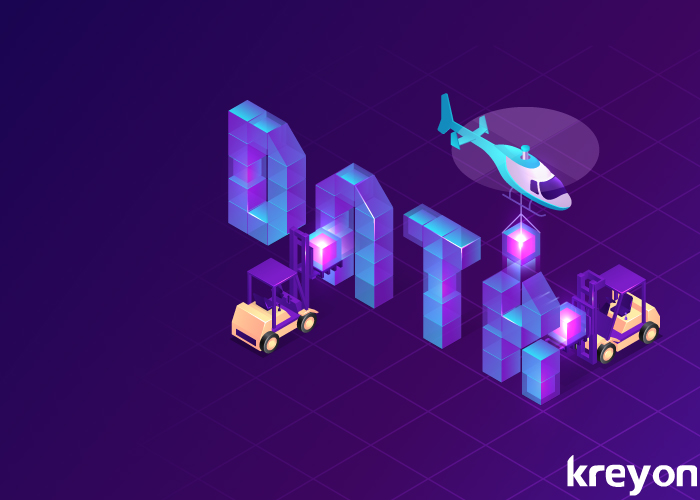 An integrated financial management software provides interfaces for consolidating and aggregating organisational data. With easy controls and one time upload, your organisation can integrate ledger, sub ledger, payroll, payments made, fixed assets, account receivables, account payables, fixed assets and other financial data.
The set-up and integration of financial data can be done quite smoothly with a SaaS based system. The remote controller services and accounting team can verify and upload the data as per the regulatory guidelines.
2. Bank Reconciliation & Accounting
The financial management software provides controls for synching different bank accounts for an organisation. When the bank reconciliation is done, the remote controller team can prepare accounts. The accounts can be classified at the time of entering bank details. The expenses, inventory, income, fixed assets, liabilities, current assets and equity etc can be marked when uploading the data.
The remote controller teams can help with quick and efficient bank data reconciliation. They can mark each and every accounting entry to minimise errors and prepare the final accounts as per the needs of the organisation. The accounts can also be tagged as per the locations, departments and verticals of the company.
3. State & Federal Compliance for Payroll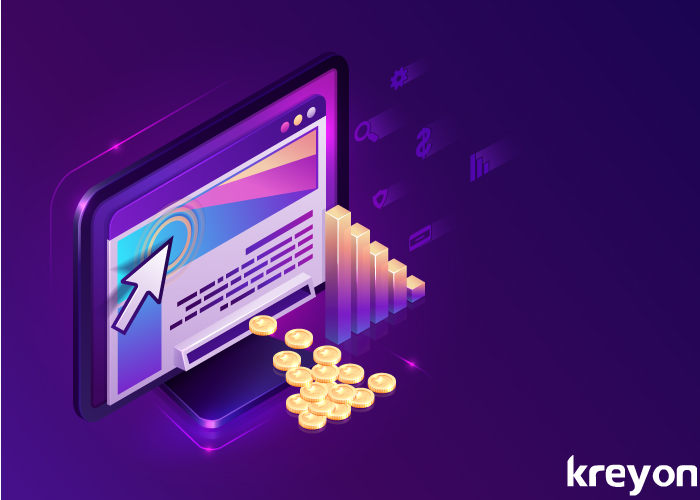 Payroll compliance and financial management is one of the most tedious tasks for organisations. It gets complex with multiple locations, states and federal reporting. The financial software can help businesses prepare their payroll deductions and reporting. The pre and post tax reporting can be done as per the law of the land.
With the remote accounting teams, statutory forms like W2, W3, 941 etc can be filed with ease. The automation of payroll management can take care of the tax liabilities, statutory deductions and reporting required for an organisation. The remote controller services may also include services for leveraging paycheck protection program and
4. Contactless Controller Services
When using remote controller services, there is no need for a back office team for accounts and payroll services. The bank reconciliations, preparation of accounting reports like balance sheet, profit and loss, cash flow, trial balance etc can be outsourced. The remote accounting team can provide tailored services as per organisational needs.
The business management can save their time and costs by outsourcing accounting services, payroll and financial reporting etc. The contactless business functions and controller services can bring in best practices, efficiencies and tangible savings for a business. The remote controller services also bring in expertise and best practices that help the bottom line for a business.
5. Revenue Collection for Accounts Receivables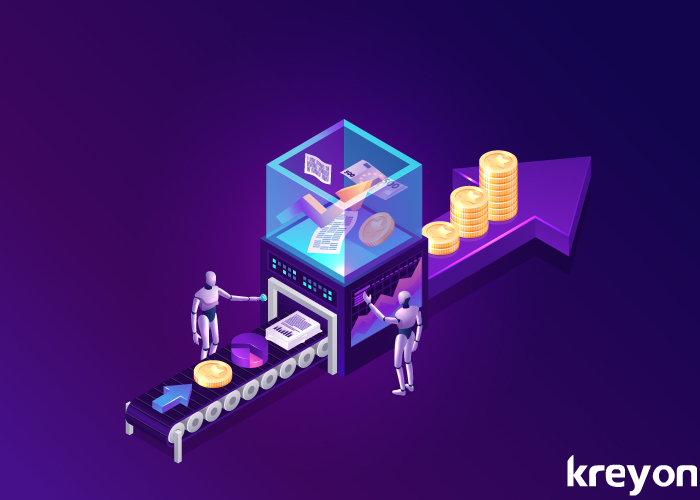 At one level, the financial management software can automate reminders for receiving payments from customers. It can also send reports for account receivables to the management, track cash flow and expedite recovery of payments. The automation of payment reminders can also be integrated with banking platforms and payment gateways via APIs. All services related to fund management and payments can be automated using these integrations.
The controller services can also provide services for payment collection. The account receivables report and contact details of customers can be shared with remote finance teams. A call desk can be used for payment follow-ups, client reminders and increasing revenue collection for companies.
6. Financial Planning & Visibility
The automation of finances and accounting for a business is a great investment into the future. The financial visibility, planning and reporting etc. is crucial for tracking company performance. With automation, the company can receive predictive alerts, analytics reports into its spending and revenues. The AI driven reports and recommendations are one of the ways companies can gain insights into their performance.
The financial planning, budget allocations and spending can be optimised with AI driven inputs. The financial data is gathered and analysed for strategic decision making. The dynamic data and real time insights into the financial metrics help companies execute better. The data from the system can be exported for the management with ease. Overall, automation of financial systems leads to efficiencies for pricing proposals, billing, revenue collections and management reporting.
Kreyon Systems has expertise in delivering financial and accounting software for businesses. We provide end to end solutions for Finance, Accounts, HR, Payroll, & Controller Services to clients. If you need assistance, please get in touch with us