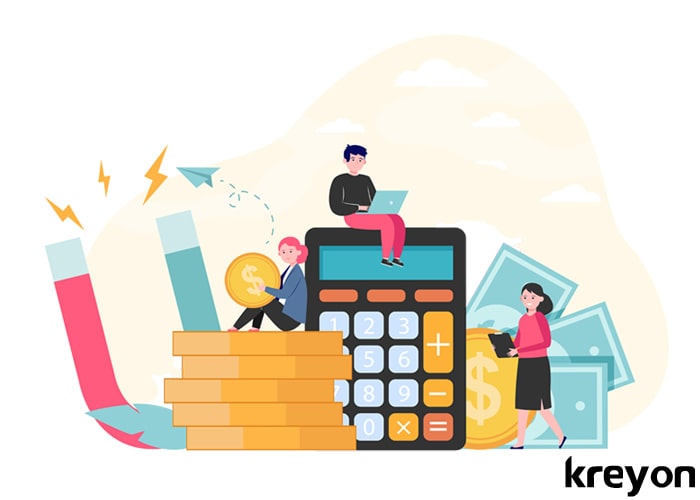 The online bookkeeping and accounting have been the savior for many businesses for preparing their tax returns, filing and managing compliance activities. As businesses chart their journey in the new realities of the world, remote and contact services are playing a more prominent role than ever. Companies are looking for tools to effectively manage their operations virtually & online bookkeeping and accounting can help you save you from the tax season ahead.

1. Reminders for Important Dates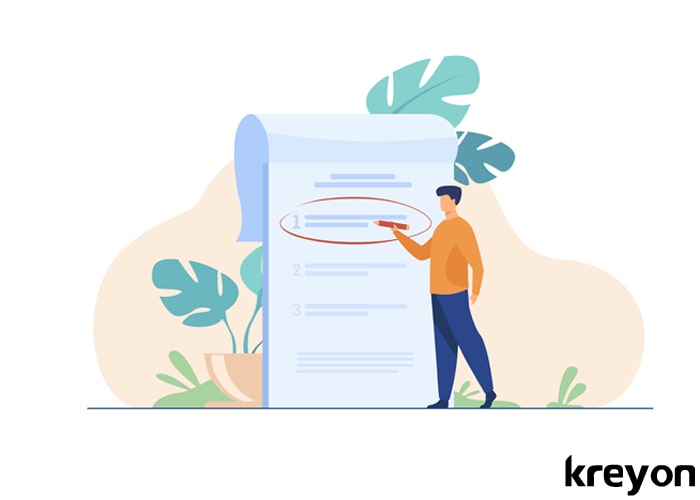 The tax calendar is important and timely reminders can save you a lot of penalty and tricky situations. Businesses need to comply with many regulatory guidelines, file their reports on time and these dates change frequently. Online bookkeeping and accounting helps a business set-up important dates and reminds them about filing and compliance as per the needs.

The online bookkeeping systems allow organisations to automate their regulatory and compliance work with checklists and reminders. These reminders are extremely crucial for keeping filing IRS reports on time.

2. Prepare Financial Reports

The online bookkeeping helps corporations prepare their financial reports without much ado. All the bank transactions, account receivables, payables, bills and expenses are automatically reconciled to prepare the financial reports. 
The accounting software & services expedite preparation of financial reports. The accounting team can help an organisation prepare the following reports with accuracy as per regulatory guidelines for audit:
Profit & Loss
Balance Sheet
Cashflow : All
1099
W2&W3 etc
3. Tax Records Preparation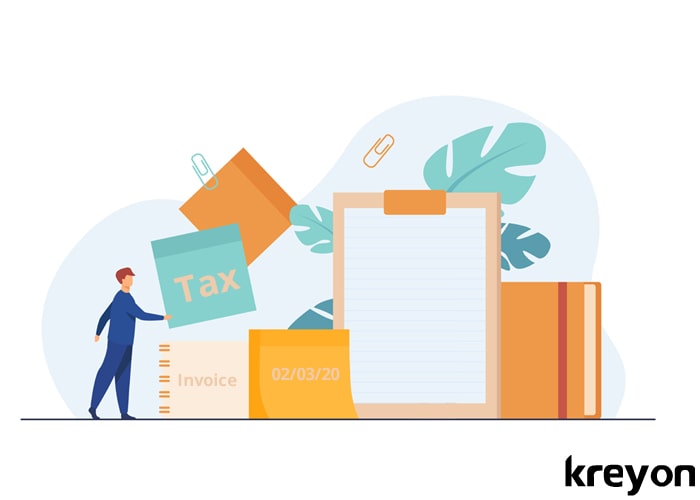 The online bookkeeping services help your company stay prepared with all financial reports. All the reports can be generated in real time using online accounting software. The tax records for filing returns can also be prepared as per the IRS mandate.

Corporations can make use of expert bookkeeping services to assist their tax preparation. For e.g. once your basic financial reports are prepared, you can fill form 1040. You can take expert guidance to calculate gross receipts or sales, check returns & allowances, 1099 payments for vendors etc. 
The online bookkeeping services can help your business prepare the tax reports with confidence, accuracy and benefit from expert guidance. Whether it is the state or federal taxes, you can focus on your business & let your online accounting team handle the rest.
4. Subsidies & Packages

By leveraging the online accounting and bookkeeping services, you can get to know more about subsidies and packages that your business can avail. For e.g. Paycheck Protection Program, which entitles a business for payroll costs, rents utilities etc. There are several other subsidies for social security, medicare, employee welfare that can be availed by the corporations and businesses. 
The online accounting services deal with multiple businesses and know the ins and outs of these incentives offered by the governments. The bookkeeping can provide guidance to some of these packages, as per the expenses made by the business. Many governments offer grants for research and development, green energy and other initiatives for employment generation.
5. Financial Consultation & Expertise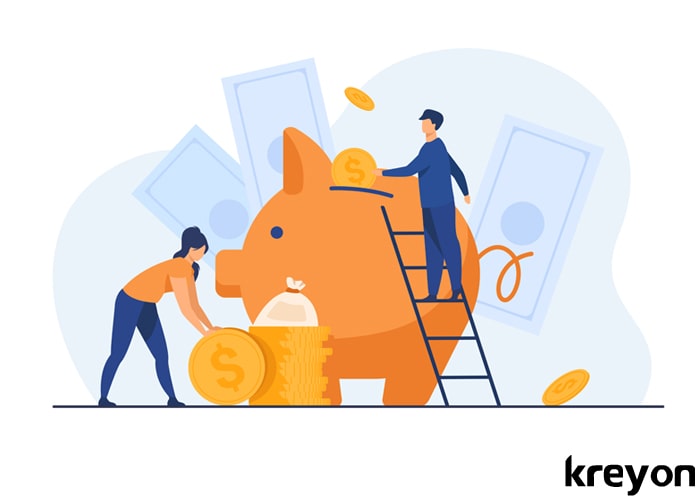 Organisations need solid financial policies & measures to grow and pre-empt the red flags for accounts within the company. By capitalising on the strengths of the virtual accounting team and online software companies can:  
i) Stay on Top of the latest trends & updates
ii) Take credits and deductions wherever applicable
iii) Get expert tax advice for completing and filing tax returns
iv) Stay clear of penalties, fines, & IRS audit.
v)  Take financial advice for understanding the consequences of your financial decisions.
The financial consultation and guidelines help companies prepare better for taxes. For e.g. simple understanding of how taxes are levied on income, employee payroll, properties, inventory, capital gains, equity, imports, exports, gifts, fixed assets etc. can make or break a business.
6. State & Federal Taxes
The taxes can be complex for businesses. When you're making payments, you have to be absolutely sure about state and federal taxes. Small errors here and there can create big penalties at the end. With online accounting, you can get the reconciliations done every closing month, weekly or daily.

When your accounts are done with regularity and involve experts, you can stay on top of your compliances. So, you don't have to worry about state and federal deductions. Your remote accounting teams can handle things for you. They can also provide you a tax structure, which will be best suited for your business savings and growth.

7. Tax Filing & Audits
Businesses typically involve complex tax structures and require extensive document trails. The online bookkeeping team can help you file your taxes as they are experts in navigating complex taxations and company dealings. You can also rely on them for representing you in IRS audits, if need be.

The documentation of tax records is another pivotal aspect from a business perspective. With organised records for taxes, accounting and finance, your business can chart its strategy with clarity. The online bookkeeping can help you prepare:
Payroll reports
Payroll Tax Filings, quarterly and annual forms (Form 941)
Income, Expense claims & unemployment insurance filings from state
Maintain Pay rates & compliance as per state and federal norms
File all accounting and payroll reports
Fill W2 forms for full time employees & 1099 for contractors
Calculate & pay sales tax liability on gross receipts
Organise and document things online for audits and recordkeeping
Online bookkeeping and accounting can provide great value addition for companies, reduce their time for accounts preparation, reduce penalties, improve compliance and help them document things better.
Kreyon Systems provides end to end accounting software solutions for organisations. If you need any assistance with accounting software & bookkeeping services, please get in touch with us.