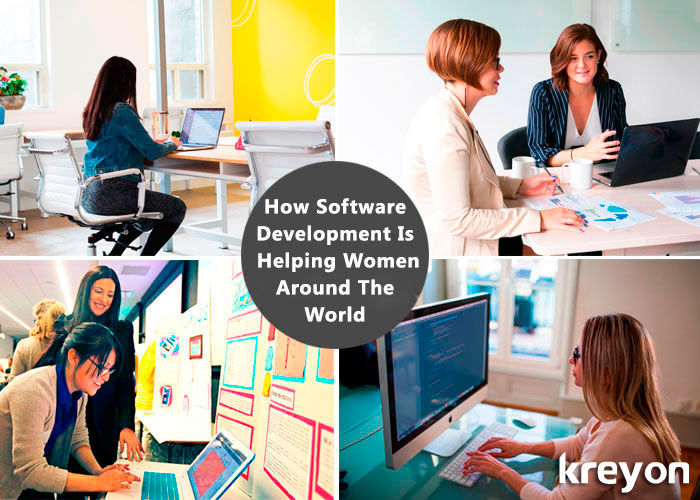 Culture, history, and business like to genderize. But software is neither male nor female. It's just instructions that help get a job done.
Companies, organizations, and individuals have been using software to help address the gender imbalance felt across the globe.
Below I've explained how software development is helping women around the world.
Software companies improving access to education for women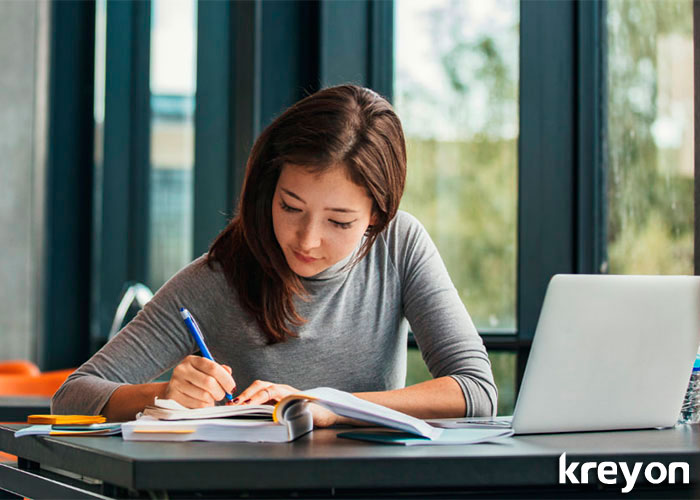 Since 1972, US federal law demands that women and girls receive the same education opportunities as men and boys. While this has helped to bridge (but not close) the gap in the US, education still remains only a hope for women and girls in many countries.
Software companies are helping women around the world to turn hope into reality. One example of this is Intel's She Will Connect programme. Sub-Saharan Africa has the highest rate of educational exclusion of all the regions in the world. One out of every six girls between the age of 6 and 11 is not in school, with 60% of girls between 15 and 17 not having access to education.
She Will Connect harnesses the power of software to give girls access to education. It improves girls' technological skills and their digital literacy. The goal is that Intel's software will give 5 million women better educational opportunities by 2020.
Access to software helps women to find jobs in the industry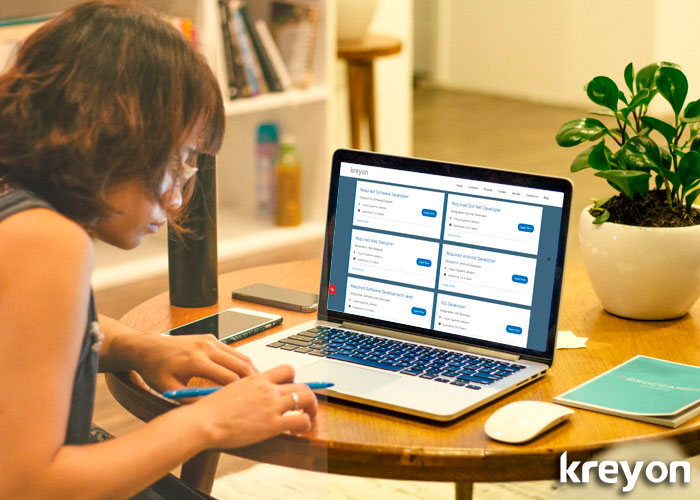 Put simply, monoculture is bad for business. Workplaces with more men than women are unhealthy, less productive, and have lower revenue than those without a gender gap. The stats prove this:
Businesses in the top 25% of gender diversity will have higher returns than companies that employ less women

The sales figures at companies who have three or more female directors are 42% higher than those who do not
Despite this evidence, women remain severely underrepresented in the software industry. But there are a number of organizations working to address this.
Laboratoria tackles the problem of monoculture by training women from Latin America. Already, Laboratoria has been able to help 580 women to get jobs in the software industry – in roles such as UX designers and front-end developers – in companies throughout Latin America.
Social media software used as a weapon to end harassment
There were 118 years between New Zealand being the first country to grant women the vote and Saudi Arabia being one of the most high-profile countries to finally give women that right. Even if women around the world now have greater rights, there are still many battles to be had in the war to end female discrimination
Since 2011 Twitter has been perhaps the most public example of software being used as a weapon to help women end harassment:

This movement has empowered the victims of sexual harassment across the globe since its virality on October 2017. Through the vocal support of celebrities such as Alyssa Milano, Ashley Judd, and Jennifer Lawrence, women have begun shifting attitudes in the workplace and taking down the perpetrators of female harassment
#meNOmore
Memes gave the battle for gender equality in music fresh impetus in 2015. Festival posters with the male artists removed, exposing the gender disparity of the lineups, screamed across the internet:
In response to this, hundreds of Australian women have signed an open letter demanding that sexual discrimination, harassment, and assault is wiped from the music industry.
Featuring artists such as Camp Cope, Courtney Barnett, and The Veronicas, the movement has taken the hashtag #meNOmore to push the message
Ecommerce software helps tackle the gender imbalance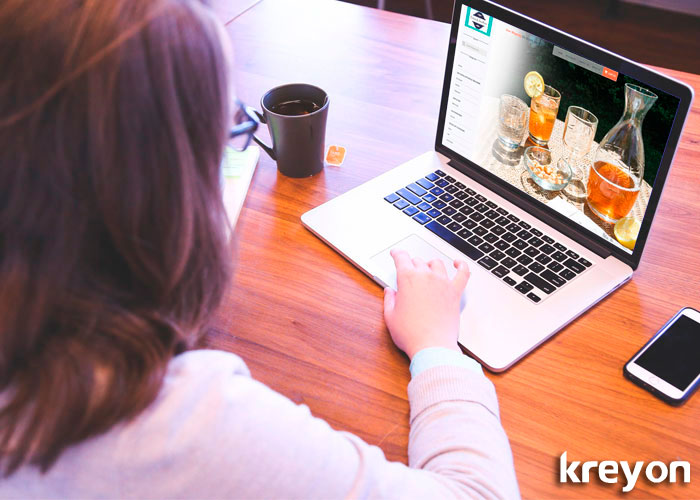 Since the Nisiyama Onsen hot-spring hotel was opened in 705, businesses have been run by, fueled by, and compensated men. But as technology has advanced and business software has developed, women have taken to entrepreneurship. And the stats confirm this:
There has been a 45% increase in US female-owned businesses since 2007, compared to an overall increase of 9% in all US businesses  

American companies run by women have increased revenues by 35%, compared with a 27% increase in all American companies
Ecommerce has been leading the charge in making talent, not gender, the driver of entrepreneurial success. Software has played a huge part in this charge.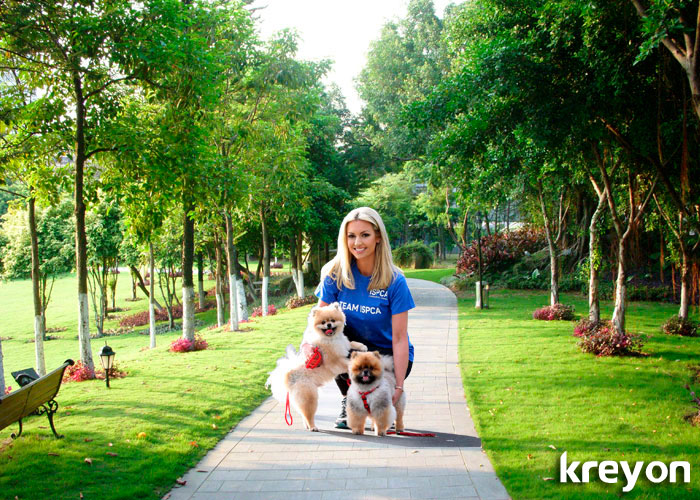 Pet stores are a popular niche among female entrepreneurs because women tend to like pets more than men.
Alongside niches like party planning and babycare, pets are one of the many ecommerce niches flooded with ambitious and software-savvy female entrepreneurs.
Of course, it's not all kitty whiskers and puppy dog tails. Women may be earning more than men in the ecommerce industry, but there is still a very real gender pay gap. While software can continue to help reduce this, the disparity must be kept in the public eye and decisive steps taken to make business truly genderless.
Software is genderless. However, this hasn't stopped it from being a force for good for women all across the world.  Show your support by contributing to one of the many organizations or businesses which uses software to help women. Or take advantage of software you need to found your own organization or business.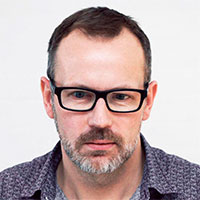 Patrick Foster is a writer and ecommerce expert from Ecommerce Tips — an industry-leading ecommerce blog dedicated to sharing business and entrepreneurial insights from the sector, along with updates in the tech, software, and media used to advance online business. Patrick is passionate about erasing gender inequality. Check out the latest news on Twitter @myecommercetips.