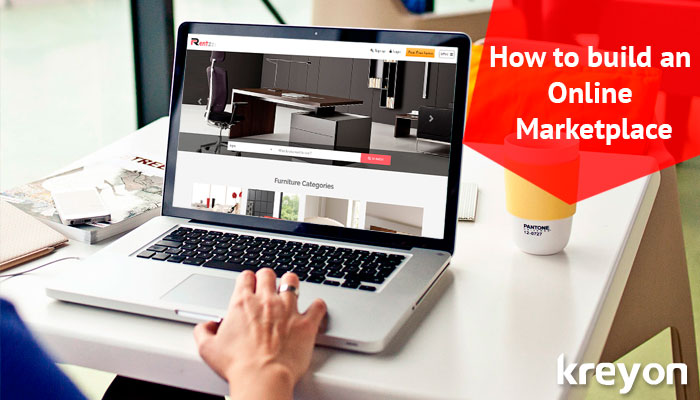 The shared economy has taken the world by storm. Ever since the launch of ridesharing apps, room sharing portals, peer to peer lending platforms, the  shared economy revolution keeps growing. We are witnessing an enormous demand for establishing and managing marketplaces. Here we explore how to build an online marketplace to create a value proposition for end users by mapping supply & demand.
An online marketplace could be an ecommerce portal where multiple vendors can sell or rent their goods or services to customers. Some very common examples of online marketplace are Amazon, Alibaba, Airbnb, Uber, and eBay. These online stores are considered to be online marketplaces because there are many suppliers who can sell their products or services to the customers who demand them.
According to sharing economy leader Robin Chase, the purpose of any marketplace platform is "to liberate the value hidden in excess capacity by engaging others: their assets, time, expertise and creativity."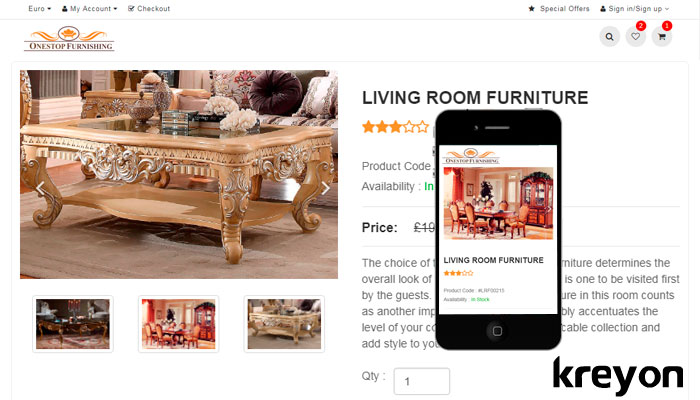 The online marketplace promotes sharing economy. Building a successful marketplace business takes diligent planning, good business model and great execution. Coming up with an idea and launching the portal is the first step.

While it is not very advisable to buy inventory for setting up the marketplace, you still need suppliers on the platform and users to generate the demand. Whom do you bring first, the suppliers or the users? This is commonly known as the chicken and egg problem.

Leah Busque, founder of TaskRabbit, one of the most successful online marketplaces shared her experience & suggests setting up the supply side of things. In other words, when you start an online marketplace, it is important to get the suppliers on board, say initial 50 or 100. Once they are done, you can then start to work on the user or the demand generation aspect for your marketplace.
An online marketplace is a bridge between online and offline worlds. It helps achieve value for users and suppliers through the use of digital technology.
If you are building an online marketplace, you could benefit from some of these tips to help you generate initial traction and scale up your idea to a bigger level. Here we go:
1. Sustainable Business Model :

The sharing economy platforms need to generate viable revenues for sustainability. It's about working out a realistic value proposition which delivers great returns in the long run.
Your online platform needs to connect users and suppliers, generate revenue, provide seamless service and create a sustainable value proposition.
How will the users benefit from your platform? Will they be able to save money and discounts on services or products? What will be the benefit to the suppliers, will they generate more profits from the online platform? Will the technology help the suppliers scale up their operations? How would you be able to generate revenue from the platform? These are some of the questions that need to be addressed.
There are intriguing trends where even power and energy companies are trying to leverage SaaS based models to provide energy as a service to clients. The clients can lease energy services and equipments from these companies.
2. Engage & Create Value for Users :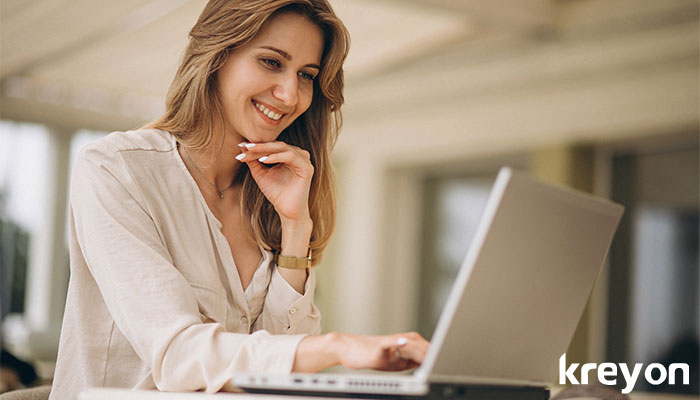 Great user experience generates engagement with end users. Creating an online marketplace requires carefully crafting a pleasant experience for end users where they feel part of the sharing ecosystem.
Users should be able to use your online marketplace with ease and convenience to get what they want, else they will go away. For e.g. an online marketplace that personalises preferences of users before creating an automated match for the suppliers.
The goal of  an online marketplace should be to promote economic model of acquiring, providing or sharing products and services through the platform without any friction.
3. Evaluate the Market Size :

Evaluate the market size for your marketplace. The sharing economy is growing exponentially. Uber and AirBnB have proven that sharing economy can scale enormously. As of 2018, Uber is valued at $68 billion and AirBnb at $38 billion. Infact, Uber has received proposals valuing the ride sharing company for $120 billion from Wall Street banks for its IPO scheduled in 2019.
In a study published by Harper Collins, the peer to peer rental market is pegged at $26 billion. The new marketplace models & platforms are emerging to take advantage of the sharing economy and its vast potential.
When you launch your marketplace, understand the core elements that affect your market reach. Build a minimum viable product to gauge the product/market fit. When you build a marketplace that provides solution to a real problem for the customers, you have every chance for building a scalable solution.
4. Build Trust with Reviews & Identity Verifications :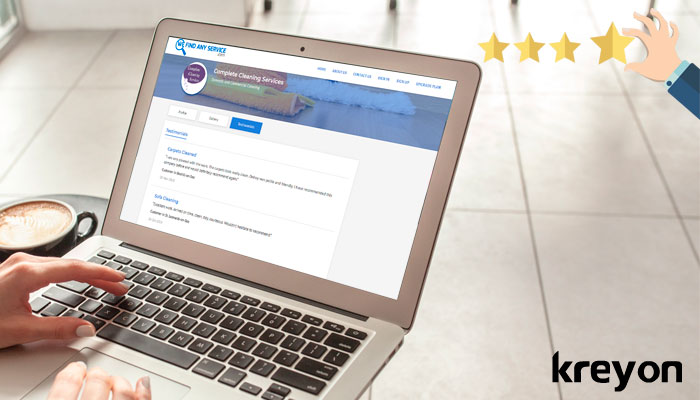 The success of an online marketplace revolves around the trust it builds among its users. The online communities prosper with trust. Imagine living in a stranger's house in a remote location that you've never seen before, but room sharing platforms have made this possible by building trust among the members.

Customer reviews help all these platforms to add credibility. With online reviews and identity verifications for all users and service providers, it makes things transparent, increases reliability and trust.

Customer reviews are generally unbiased and make the marketplace more authentic. For growing your brand, you need to encourage members to give feedback and reviews. Verified members also make people comfortable to do online dealings and transactions.   
5. Pricing & Commissions :
How can the marketplace or the sharing economy be monetised is one of the most important things that you need to consider. The right pricing or commission can be the difference between success and failure.

How much will you charge for the transactions? What will your revenue share for every booking on the platform? How to converge to the right pricing strategy for optimal growth? These are some of the basic things you need to address when you launch your marketplace.

Platforms like Uber, Airbnb, Postmates etc. charge upto 20% of the transaction amount from service providers. Some of the online marketplaces deduct amount from both the service providers and the users who book the services through the portal. In any case, the pricing and commissions should be calculated to cover the operational costs & excellent customer service for the users.
Kreyon Systems provides software product development services for building scalable online marketplaces that serve millions of users. If you need any assistance to build and launch your ideas, please get in touch with us.