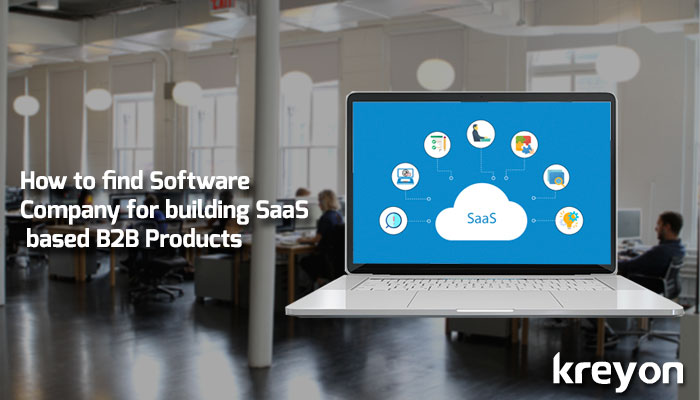 Finding the right software company for building SaaS based B2B products is hard. Building enterprise software products is easy, but building good enterprise software products is quite hard. Hence all the more reason that due diligence is done before you can zone in on the right vendor.
Building enterprise software products or B2B products requires good planning and execution. There are several things that need to be kept in mind for creating a high quality software product. Here we look at some tips for you to choose the right software company for building your SaaS products.
1. Define the Problem Clearly :
Before you approach the company, define the problem you want to solve with clarity and precision. When you know what you want to achieve, it will be easier for you to engage with the right company and build the right product with them.
While the scope of work and what needs to be implemented often changes after the product is launched. Too many unstructured changes and unreasonable changes can be dicey. Stick to the core of the product, conceptualize it well and work with the company that understands your needs.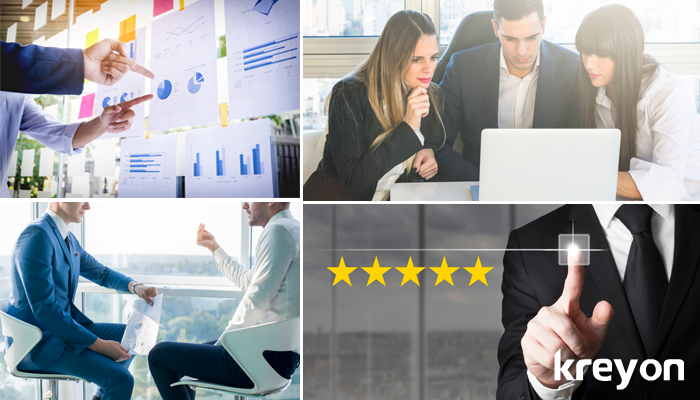 2. Create Structured Checklists :
A checklist can be very effective to help you achieve the end goals. When you are trying to implement the software solution, you can create simple checklists. These checklists can have the most important key performance metrics that you are trying to achieve.
Here are some checklist questions for marketing & sales business process automation:
Are your marketing persons able to log information with ease?
Is your invoicing simplified using the software?
Is the information organized with simplicity for management?
Are you able to compare data for last 3 years for sales and marketing activities?
Is the information accessible to the right members?
Is your day to day business process workflow captured in the software?
You can share the important and critical elements with the software implementation company. They will be able to conceive the product and its requirements better.
3. Domain Expertise and Learning :
A software company that has relevant industry or domain expertise is always well equipped to execute better. You may check the level of expertise, domain knowledge and quality of execution before trusting your project with the company.
Companies with good exposure of various industries and domain expertise will be able to provide you the right solutions. Infact, they can also help you with their expertise and execution skills in delivering a product, much better than your expectations.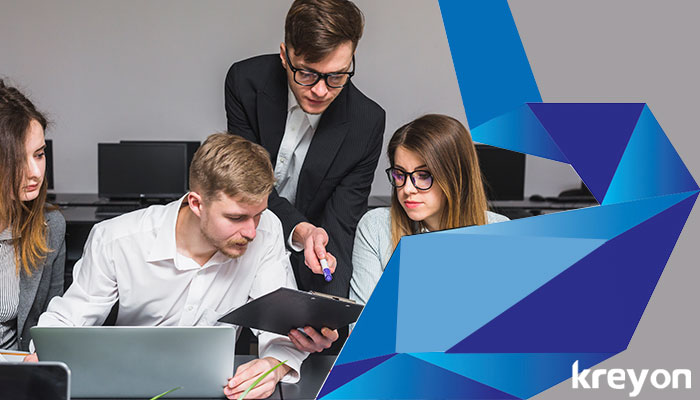 4. End to End Expertise :
Enterprise software is critical, because you're typically dealing with employee time. It is the most valued asset in most companies. Using a SaaS based product should help your teams to maximize their productivity and creativity.
A company that typically has end to end expertise in building SaaS based solutions is always preferred. These companies typically provide end to end solutions and take complete ownership of deliverables from concept to deployment.
5. Scalable Solutions :
It is easier to build proof of concepts and basic version of software products. However, building scalable software products demands niche skills and high competency. SaaS products are used by multiple companies and scalability is one of the prime criteria for building such products.
Work with company that has a proven track record of long running B2B products and scalable user base. A good software product is increases efficiency, reduces turnaround time and makes tasks easier for the end users.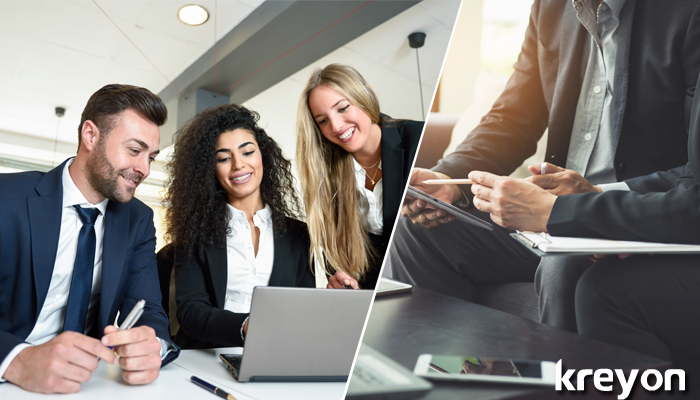 6. Your Requirements :
Analyze all your needs and requirements for the SaaS based products. To build the right software product, you need to consider some of the following aspects:
Designs and User Interface
Data storage on Cloud
Data Migration support
End users feedback and on boarding
Customer service options
Integrations and compatibility with existing software
Mobile Apps or Responsive web application
Ongoing developments, maintenance and support
Other requirements as per your needs
It is always good to have clear expectations and structured plan on building your SaaS based product.
7. Constantly Innovate and Keep Adding Value :
Most people think building their first version of the SaaS based product is the end of development. Infact, it is the beginning of the process. When your first version of the SaaS product is launched, it is the time for real users to interact with the product.
Many times a lot of assumptions during the implementation phase are challenged. The product team constantly needs to add value, update the product in line with the changing technology and consumer needs. A SaaS based products needs a vision and long-term roadmap. The customers are part of this journey.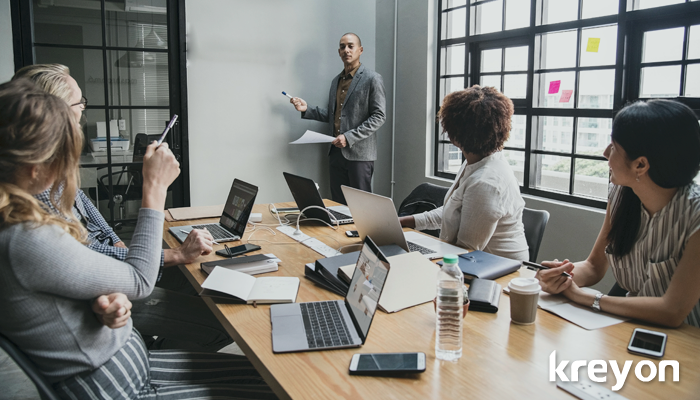 Constantly Innovate and Keep Adding Value
Kreyon Systems is helping companies around the world to build great SaaS based products. If you are thinking about launching your SaaS product, you may get in touch with us for expert guidance and opinion.