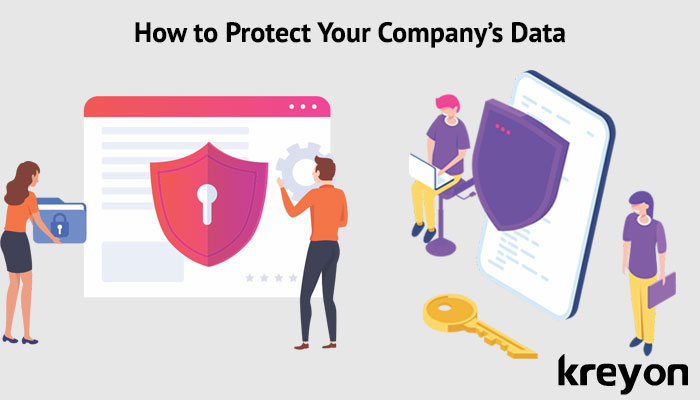 According to the National Cyber Security Alliance, 60% of SMEs & SMBs that are hacked go out of business within 6 months. Running a business is a risky proposition. Developing and maintaining a successful business in the technology driven age can be quite difficult. When it comes to security, a data breach can quickly escalate into a devastating event that has the ability to completely ruin a brand.
IBM reported that the average total cost of a breach ranges from $2.2 million to $6.9 million, depending on the number of compromised records. The average loss rises to $6.9 million when the number of compromised records are 50,000. It is $2.2 million for less than 10,000 records.
Many companies, especially smaller ones, are not fully prepared for emerging data breach threats. Whether you are a business owner or an employee, there are preventative steps that can be taken to help keep your company's private and sensitive data secure.
What is Considered to be Sensitive/Private Company Data?

All companies have insight to sensitive data that needs to be protected. The most vital information a company is privy to however, is the private and personal information of its customers. To keep loyal customers, businesses must first earn the trust of their customers.
Consumers want to ensure their phone numbers, account numbers and other sensitive information is kept confidential. Depending on the nature of your business, you may complete business deals that need to be kept confidential as well. Additional information you're meant to keep protected is your employees' personal information as well as other details of you clientele and business partners.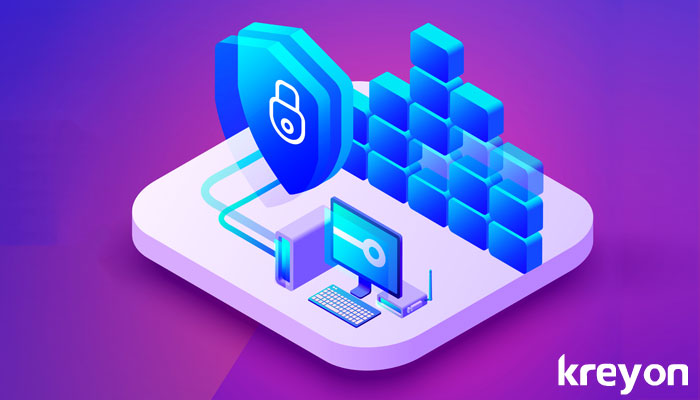 Risks Associated With Not Protecting Company's Sensitive Data

Legal Liabilities– In cases where company data is not appropriately protected, legal ramifications can be imposed. A company found guilty can face termination and monstrous fines. The legal implications involving employees is also high when sensitive data is shared or leaked.

Data Breaches– Without the protection of your company's data, you will be susceptible to data breaches by hackers, thieves and possibly your competition. They may access your information and use it for identity theft or to sell your private business secrets to those who would benefit from them. 

Negative Brand Perception– Many consumers are paranoid about how businesses handle their secure and private information. Companies that are vulnerable to threats often end up with a brand that is perceived negatively by consumers. Lack of data protection puts a business' reputation at major risk. 
The Cost of Data Breaches-  The average cost of a data breach in 2020 will exceed $150 million according to reports. It's estimated that in the year of 2019 alone it will cost businesses over $2 trillion total. The cost of data breaches is increasing every year, not to mention the legal ramifications of it all.
How Common are Data Breaches Really?
Statistics show that there is a hacker attack every 39 seconds on the internet. A new report also shows that data security will need to be increased for 2019. There have been many advances in the cyber hacking world.

Security Magazine reports that there will be increased attacks on small businesses & individuals Digital transformation has shown that advanced security is no longer an option, it's mandatory. Attacks will be spread out as a result small businesses and individuals will come under the radar of cybercriminals in 2019.

This is because it is easier to target small and mid-size companies simply because they might not have appropriate security measures in place to protect their company. Small companies more than likely need to reassess their security tactics and ensure that adequate measures and controls are implemented to safeguard against today's cyber-attacks.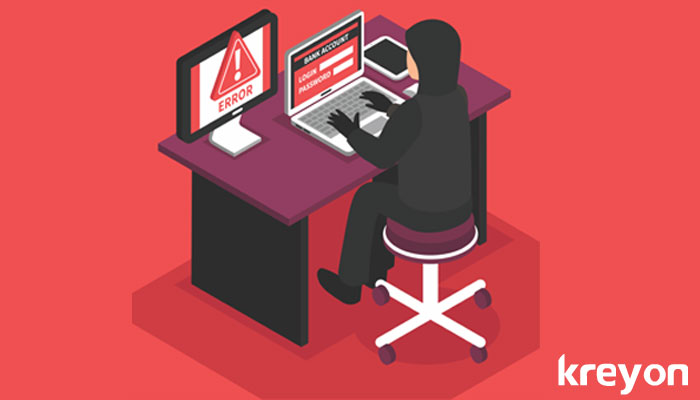 How To Protect Your Company's Data

Protect Computer And Workspace
When you step away from a project at your desk, be sure to take precautions to protect any sensitive information that could be easily accessed at your computer. Lock up your computer before stepping away, even if for a few minutes.
Have a secure password that cannot be easily hacked. After meetings, be sure to clean up all of your materials and don't leave printed materials laying around for anyone to find. All secure documents containing sensitive information should be kept in secure locations at all times.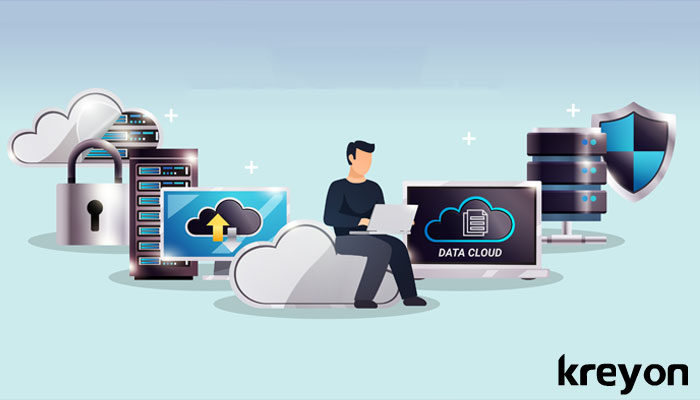 Stay Vigilant Of Phishing Schemes
Many people fall prey to phishing schemes because they are always evolving. To keep your company's data protected, be sure you regularly promote awareness with your employees.
Hackers and criminals who are able to breach your company data can use the sensitive information they obtain to gain control of your work computers, sell private information to thieves and competitors, access private company secrets and commit identity fraud. 
Phishing scheme emails often look like they are from trusted sources and can include attachments to download containing viruses. Teach your employees to delete any unknown or suspicious emails and not to open them or download attachments. Companies can benefit from adding extra security measures working with security experts like One Identity. 
Strong Passwords Are Key
Protecting your company's sensitive information can be as simple as making sure your employees use strong passwords. A strong password should contain a good mix of letters, numbers and symbols. Long, unique passwords are harder for hackers to figure out. All passwords should be changed at least every few months.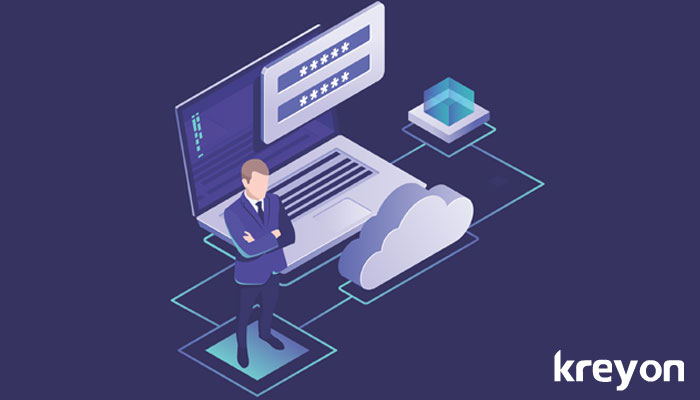 Employee Compliance & Accessibility
Companies should also enforce strict compliance, legal non disclosure of agreements with employees and personnel involved in confidential information. The access to key information should be restricted with secured information sharing systems.
The client data and information requires careful and diligent handling. All employees should be made aware of the way they are needed to handle information at all levels. The policy with respect to personal storage and devices should be defined with clarity so that no data breaches are possible. Employees should also be informed about the legal issues concerning data.
Kreyon Systems is the preferred partner of enterprise clients for business process automation and software product development. If you have any concerns or questions, please get in touch with us.