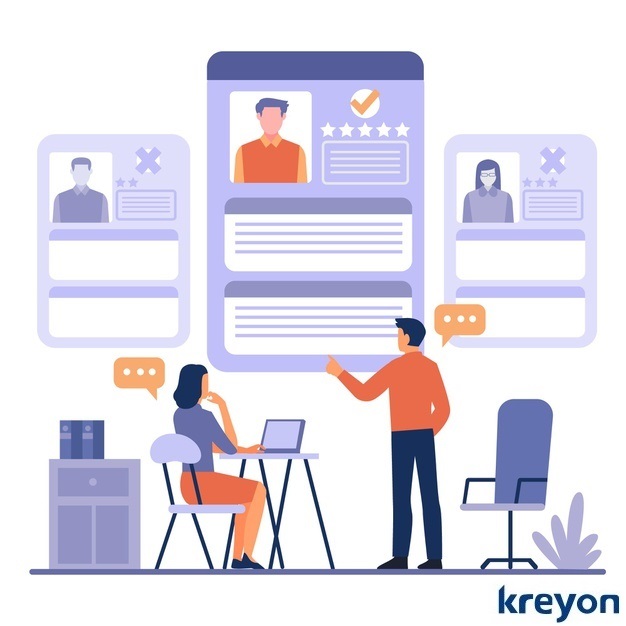 HR Analytics is helping companies derive meaningful and contextual insights. The human resources data is crucial for driving organizational decisions, reducing attrition and shaping its future in the right direction. The employee policies, engagement & culture can be crafted based on insights from the HR data.

The competitive landscape for talent has increased in recent times. HR analytics can help companies with the right metrics to measure the pulse of the organization in real-time. It can foster decisions like work from home policies, holidays, company offsites and events etc. HR analytics accedes data for assessing the performance of employees, their contribution to projects, revenues & operations for companies.

HR data is the driving force for an organisation. It provides nuggets of information that opens doors to new possibilities for a company. However, data is meaningful if it is presented in context, relevance and timely manner. Bits of information and data that don't present the complete picture can often present a misleading picture of the organization. It can impede progress and create an illusive image of the organization.

HR data needs to be accessed real-time for unlocking the right insights and get the best out of your teams. When the best opportunities are filled with the best people in the organization, it paves the path for growth. Here's a look at some of the essential elements of HR analytics to ensure organisational success: 
1. Standardize Data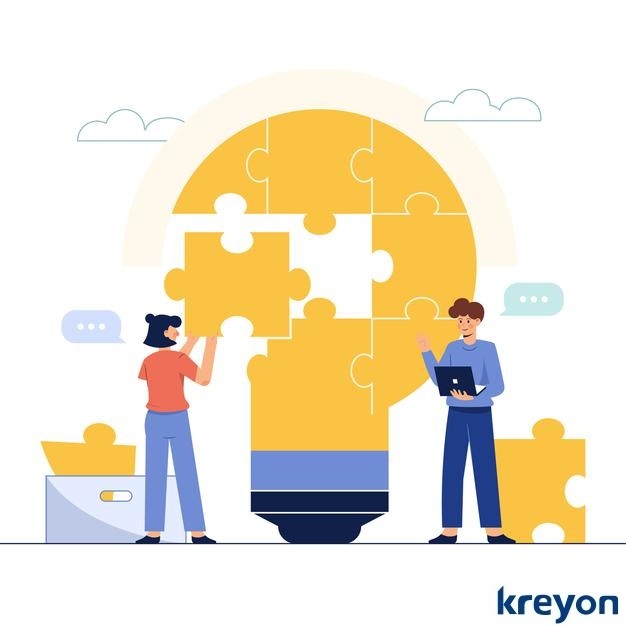 The standardization of the data deals with its uniformity across locations, jobs titles, departments, and levels. When the data is uniform and standardized, comparisons and analysis become easier.

The company needs to create ways to collect and measure the relevant datasets for assisting its employees. Right from the time, an employee is onboarded in the company to the time he leaves the company, data needs to be collected. The data needs to uncover hidden work patterns, productivity levels, contribution to ongoing projects, peers etc. 
With the right information, decisions can be taken with more confidence. The best performers can be rewarded suitably and teams can be incentivized for organizational success.

Standardizing information also leads to improved workflows and processes. Employees are presented with the strategic information, tools, data, and processes at one place to help them with their day-to-day work. All employees are connected to a centralized system that leads to consistency, strategic adoption of new policies and work with transparency.
2. Predictive Insights
Predictive insights have becomes an important tool for competitive advantage for organisations. The top organisations are assessing data and technology to churn better predictions for their business. Why are predictive insights useful? Because, it helps the organisations prepare better and take a data driven approach to reduce uncertainty and chaos.

So, predictive analytics work on datasets collected from the organization over the years. It can help companies predict things like average attrition rate, revenue per employee, project performance, right team combination for challenging projects, and nudge teams to make better decisions. 
The use of machine learning and AI is now common place for HR data. Organisations are constantly learning more about their employees with large streams of data. For e.g. employee preferences, skills, work patterns, efficiencies, and how they can contribute their best. 
3. Benchmark Data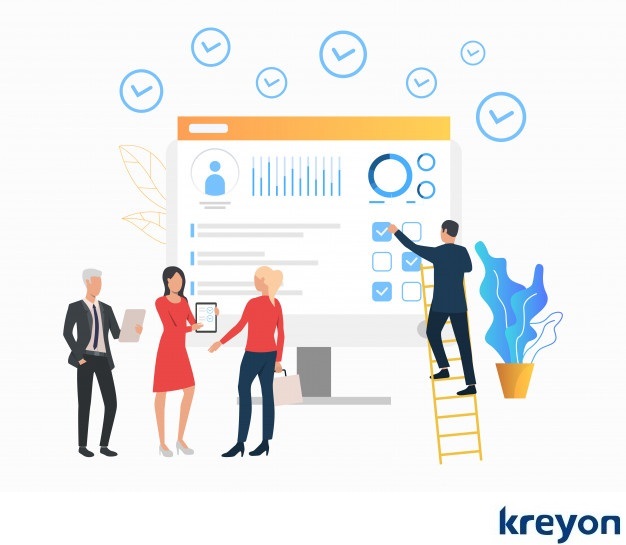 Benchmarking data against the industry competitors can be helpful in making some decisions and adopting the right processes. The payroll data is an integral part of the HR system. Most HR systems capture the required information for compliance, taxation and regulatory reporting. However, there is also a strong case for capturing payroll information by location, position and work profiles.

For e.g. when companies are promoting employees, they can make use of this information to ensure they are paying on par with industry standards. If the company is based in San Francisco, the HR software can prompt the salary range for the position in that region.

Payroll analytics is useful for the company to stay ahead of the competition in retaining their talent pool. It can help increase retention rates for good employees while letting go of the misfits. This data can also be used for hiring new employees or for lateral hires. The right range, competencies and skills etc. need to be benchmarked before jumping the gun. 
4. People First
The HR analytics concerns with people first and foremost. Every data strategy must align with its core objectives linking to the people in the organization. These initiatives could be related to sourcing, hiring, employee engagement, performance rewards, retention, promotions and constantly improving as an organization on these parameters. 
The data, technology and artificial intelligence is leveraged to create a high-performance culture in the organisation. The data driven approach to HR decisions leads to more transparency, open-minded and attracts talented people in the organization.

The people-first approach requires collecting the right data-sets. It discards information that is too granular and bloats the system. The right training data is useful for machine learning and discarding irrelevant bits. It helps to devise a system that leads to clear and actionable insights for performance objectives that matter the most for an organization.

5. Uncover Hidden Patterns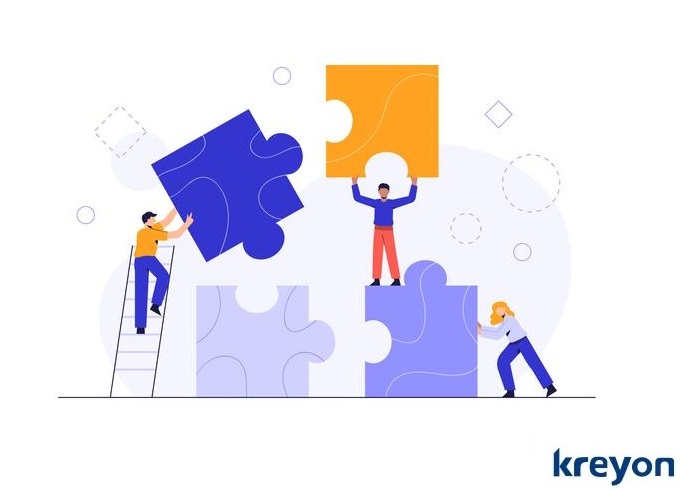 HR analytics link people, processes & data to provide valuable information pertaining to companies. The key lies in using data, algorithms & machine learning to uncover hidden patterns in a business.

Is your business getting reports and recommendations to unlock hidden patterns? The AI reporting helps companies proactively improve their key metrics like revenue per employee, productivity, absence rate, training time per employee, retention rate, employee satisfaction scores, new hire retentions, and attract more candidates per open post.

The reports help companies find crucial information, which helps bridge gaps to improve employee performance. Sometimes, retention rate simply rises when employees are assigned challenging projects in line with their skills. Trainings also increase retention rate. 
The HR tools are able to create a value-driven approach to assessing employee performance. For e.g. recommending 4 hours of training every week per sales employee to improve sales performance. Managers get notified to prompt employees to be given time off after demanding projects requiring over 60+ hours for more than 4 weeks etc.

The HR analytics software works as a tool that helps its employees improve, contribute more effectively and build a healthier organisation.
Kreyon Systems has gained valuable expertise in building HR software solutions tailored to organizational needs for maximizing performance. For any assistance or implementation queries, please get in touch with us.