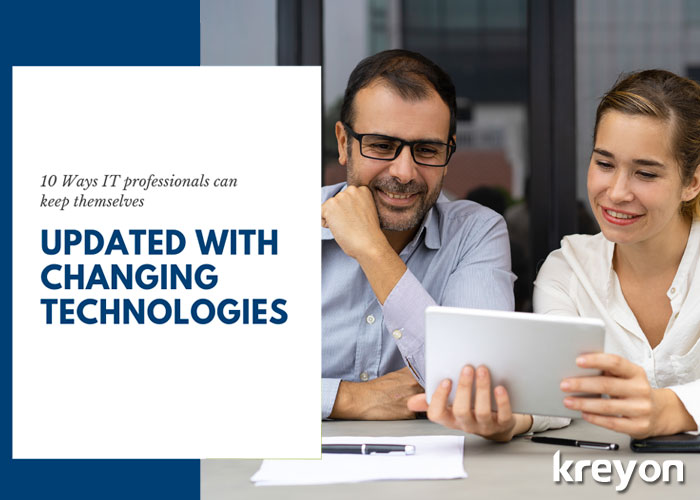 Bill Gates once said, "Intellectual property has the shelf life of a banana."  
This is so true about the world of technology. Everything changes so fast that you need to constantly sharpen yourself to keep up with the times.
Keeping your technical skills up to date can be a challenging task. But you have to do it, else you run the risk of being outdated and outskilled for the industry. To do any meaningful work that creates impact in the tech industry, one has to follow the ongoing developments in your field, develop the right skills and expertise.
Read More "10 Ways IT professionals can keep themselves Updated with changing Technologies"