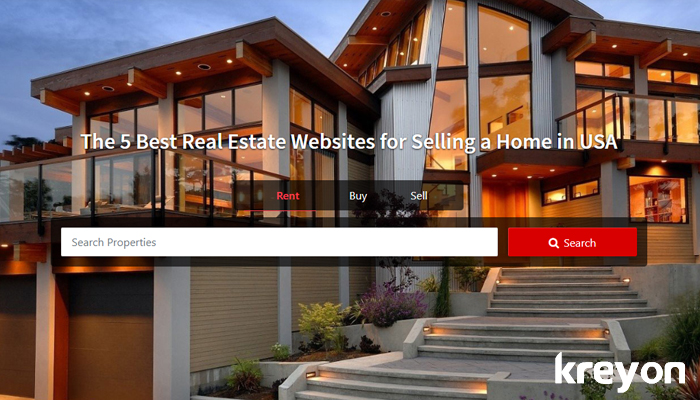 In the USA alone, there are around 5 millions homes sold every year. That is a staggering amount and a big reason why the real estate industry is so incredibly large. In addition to being large, the real estate industry is also changing. Many buyers start their buying journey online. 
Whether they search for an apartment through a website like The Urban Avenue, or reach out to local agents via FaceBook, buyers are spending a lot of time online. However, not to be outdone, many home sellers are using a wide range of different online tools and websites to help sell their home, as well.
However, with dozens of different online real estate tools and websites out there to use, which are the best for sellers? While different people may get different benefits from different sites, we have put together a list of 5 of the best real estate websites for selling a home in the USA.
So without any further ado, let's look at 5 of the best real estate websites for selling a home in the USA.
1. Zillow
Zillow is without a doubt one of the biggest names in the real estate industry and is a site every seller should consider using. Zillow collects a ton of data and hosts a variety of listings from all across the country. It is a one-stop shop for real estate and has plenty of benefits to sellers as well as buyers.
Sellers can help you decipher the value of your home, can guide you through the selling process and can even set you up with an agent. Optimizing your listing is easy and it will make sure you have every ounce of data you need to make a great sale.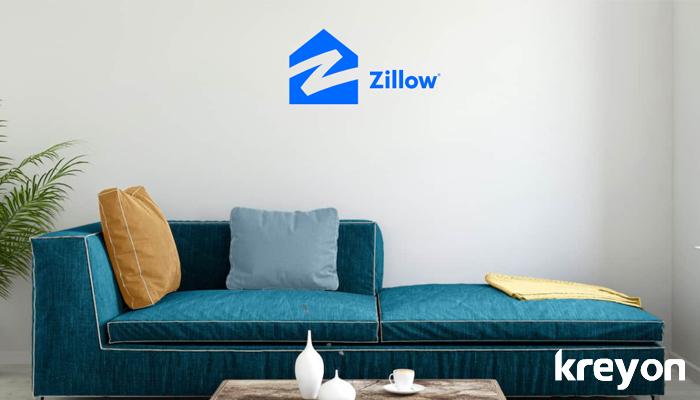 2. HomeFinder
If you are looking for an online platform to connect sellers and buyers with one another, consider HomeFinder. This website has millions of listings and millions of customers, so there is a great chance you will find a quality and interested buyer on the platform. The site is updated multiple times an hour, so your listing will go up very quickly.
The site provides a lot of value and information for buyers, which makes it a great place for sellers to post their listings. Just make sure to include as much valuable information and data about your home as possible. While the site has a monthly fee to use, they feel as if the features and benefits they offer are more than worthy of the fee.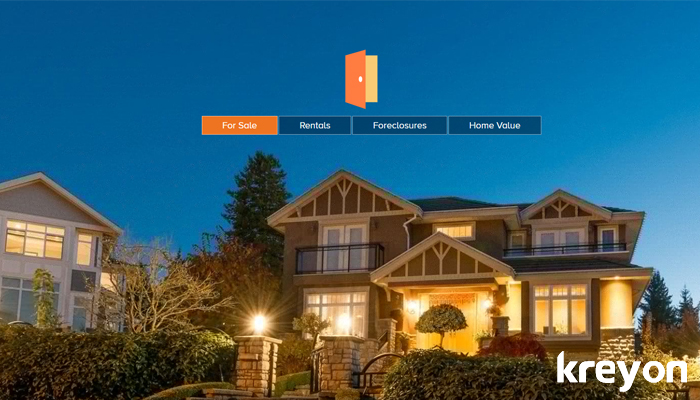 3. Trulia
Trulia is one of the most visited real estate sites on the market and it is easy to see why. Beyond simply being a place to view listings, Trulia offers a variety of other types of data that are important to buyers. This includes crime stats, commute times, schools and more that give people an inside look at living in your neighborhood.
All of this valuable data, and the tens of millions of people that visit their site, make it a great place for sellers to post their listing. Be sure to know the appeal and major benefits of your neighborhood, and be sure to include them within your listing. This is one of the few sites where including information on your neighborhood is almost as important as the information on your home.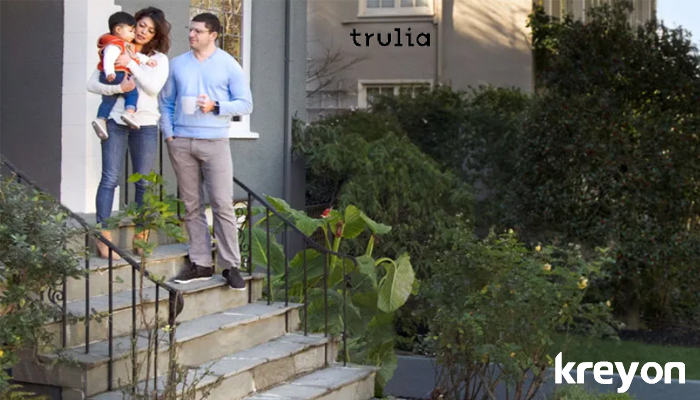 4. RedFin
This site is very different from many others we have mentioned, but still has a lot of value. It is an online real estate brokerage and helps to connect buyers and sellers. Sellers can benefit from RedFind's estimate home sale proceeds calculator. This will help give an estimate how much you will actually make from selling a home after costs and fees.
The listing fee of only 1-1.5% is better than most in the industry and will help sellers save money. Another great thing about this site is that they also have an incredible mobile app. It is easy to use and provides a great user experience. Also, because RedFin offers a 3D walkthrough feature, potential buyers can get an inside look at your home as if they were there in person.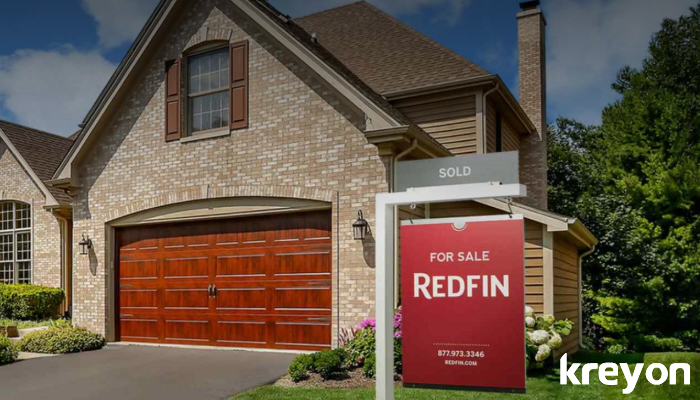 5. Craigslist
Believe it or not, Craigslist might be one of the best sites for selling a home in the USA. When many people think of a massive online marketplace that essentially exists everywhere, they think of Craigslist. It is an ideal place to find home buyers as real estate is a big part of Craigslist.
Putting your home on Craigslist is sure to put it in front of a lot of eyes, which is half the battle of selling a home. Millions of people use the site and your ad will likely get many views here. It is free to post, and while it may not be as feature-packed as some of the other options we have mentioned, it is still a worthwhile tool to use.
In conclusion, we hope this article has been able to help you identify many of the best real estate sites for selling a home in the USA. Kreyon Systems provides end to end real estate software solutions and portals for buying, selling homes in USA and managing your business online. Please get in touch with us for any assistance.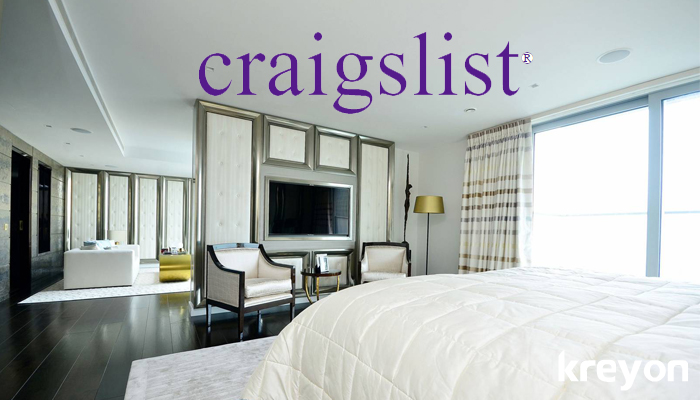 Author Bio: Wendy Dessler is a super-connector who helps businesses like The Urban Avenue find their audience online through outreach, partnerships, and networking. She frequently writes about the latest advancements in digital marketing.