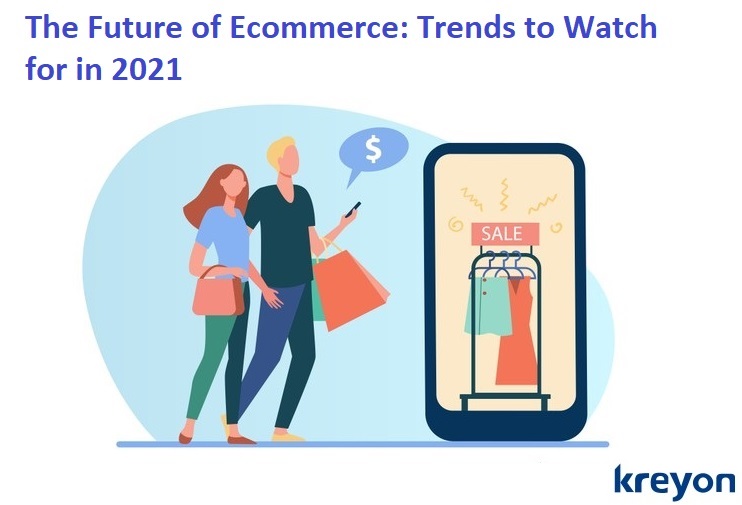 The future of ecommerce will be exciting as new technologies pave the way for the future. Online sales offers a great window of opportunity not just for new businesses, but existing retailers and offline stores. While many businesses have seen major declines since the pandemic, the online marketplace has not suffered. Quite the opposite, actually; this industry has seen substantial growth now that more people are shopping from home. Some companies have moved their services entirely online, closing the doors to their brick-and-mortar stores.
To any entrepreneur, the landscape is ripe with opportunity. But which trends are worth capitalizing on? Here's a look at the trends affecting the future of ecommerce: 
Alternate Payment Methods
If you've been following the stock market this year, chances are you've heard about the historic rise of Bitcoin. It's becoming more and more common for businesses to accept cryptocurrencies as a form of payment, a trend that's expected to spread to the Ecommerce market. Consider allowing alternate payment methods on your Ecommerce platform.
Mobile-Friendly Ecommerce Stores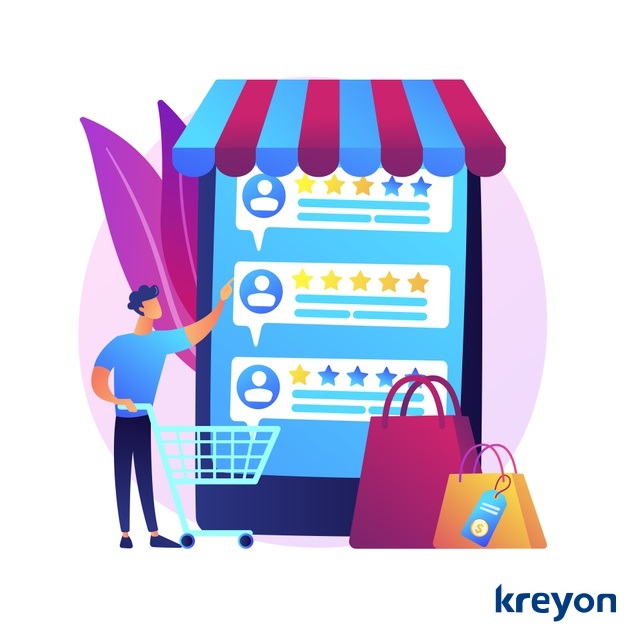 Let's be honest: if a website doesn't load properly on your phone, how long will you wait before closing out of it? 
Online businesses can't overlook the importance of a mobile-friendly website. If they do, they miss out on a significant portion of all web traffic. Recent statistics show that more than half of all Internet traffic comes from smartphones rather than desktop computers.
Don't lose out on a sale because your website won't work on a cellphone—make it mobile-friendly!
Marketplaces will Take a Bigger Slice of the Market
Owning and operating an Ecommerce store is a great way to boost profits during the pandemic. However, it's also worth looking into bigger platforms that can sell your goods for more exposure.
Places like Etsy and Amazon make shopping more convenient for customers with features like expedited shipping, easy returns, and the ability to compare price points. 
These marketplaces can supplement sales during slower months. The downside is that you'll need to pay them a cut of your sales, which can limit the growth potential of your business.
Enhanced Security
Now that more consumers are shopping online, the marketplace has become a bigger target for hackers. If your Ecommerce store isn't secure, you're at risk for a cyber attack.
It's hard for a business to recover from data breaches and hacks—customers don't appreciate it when their personal information is leaked. Ecommerce stores need to step up their security measures if they want their businesses to thrive. Any vulnerabilities could be exploited by hackers and cause serious damage to a brand.
Analytics are More Important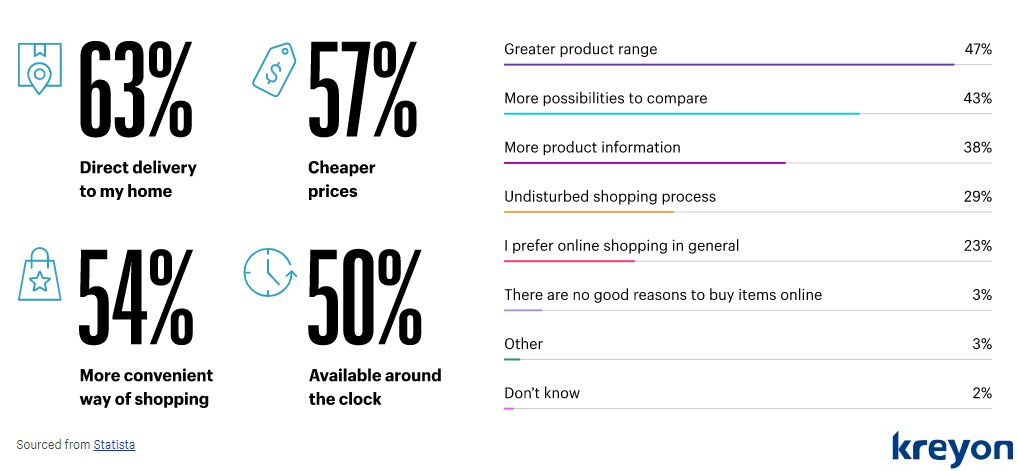 Now that more shoppers are using Ecommerce stores, insights are increasingly valuable. You can tailor your online store to match the needs of consumers. What are the demographics of your customers? Which prices are too high/low? What products are abandoned in carts? 
A traditional in-person business relies on customer feedback to improve its operations. Real feedback is hard to gather with online stores, so you'll need to refer to analytics for insights.
Customer Retention & Loyalty
With the increasing competition for online sales, brands are now working towards creating a loyal customer base. Businesses are working towards implementing gamification based ratings for their customers. With every purchase, the customer loyalty scores are updated and tracked.

Long term loyal customers are rewarded with discount coupons & free gifts. The consumer behaviours are closely tracked and analysed for providing value added recommendations, gifts and building a long-term relationship with the customers.
Influencer Partnerships & Social Media Advertisements
You're not the only entrepreneur who's decided to pivot to Ecommerce. To compete with other retailers, you'll need to build an online presence.
Here's another industry that's seen traffic increases since the pandemic: social media. Facebook, Instagram, and TikTok are more popular than ever. If you'd like to tap into their active user bases, you'll need to create content for those platforms.
Try to use virtual entertainment in your video advertisements—it will retain the attention of viewers and increase awareness of your brand. 
If you're struggling to create content, try partnering with influencers. Your Ecommerce platform could be exposed to thousands or even millions of potential customers. Look for an influencer who's relevant to your industry and/or has a following that matches your target demographic.

Voice Driven Ecommerce
Voice driven ecommerce is expected to reach $40 billion by 2022. These developments arrive at a welcome time, as entrepreneurs need assistance running their online businesses.
Even though more customers are using Ecommerce stores, not all of them are familiar with the ins-and-outs of voice driven shopping. If customers have a question about a product but can't find an answer, they may simply abandon their carts. Amazon's Alexa & Google Home are helping people seamlessly order items using voice commands.
Chatbots & voice driven ecommerce are designed to facilitate an easier shopping experience. AI chatbots can recommend products, provide additional information, and answer common questions. Customers could order these by simple voice commands. For e.g. order Pizza with details of toppings.
The voice technology can be used for completing tasks, promoting products, and monitoring inventory. Using AI can free up more of your time to focus on other core activities of your business.
What Makes Your Business Unique?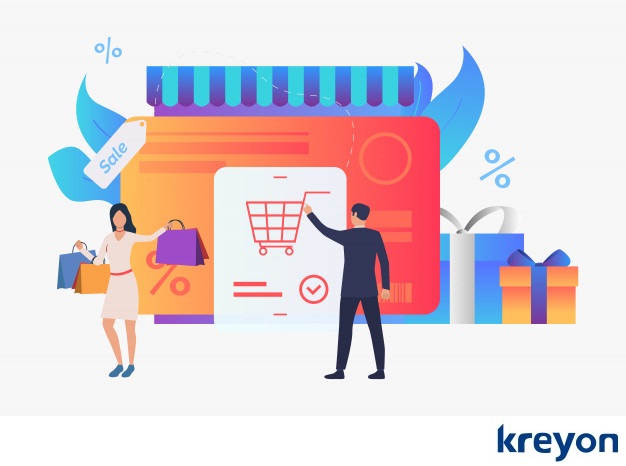 Customers have an endless sea of online retailers to choose from. Personalize your platform with the assets that make your business different, like:
What efforts is your business making to be eco-friendly?
Do your products have features that others don't?
Are you a local business?
Determine which qualities set your Ecommerce business apart and use them as selling points.
All businesses are adapting to the new retail landscape. Many entrepreneurs have owned Ecommerce stores for years, but the sudden influx of traffic might take some getting used to. The competition for online businesses is stiffer than ever. Capitalizing on these trends can help boost your sales and build brand awareness.