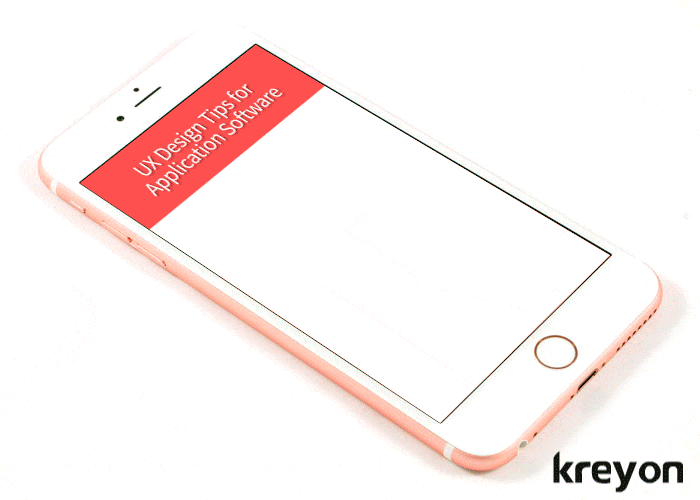 Gone are the days when software programs were used by geeks. Today every field and industry makes use of application softwares to get things done. Application software is used by majority of people for accomplishing their day to day tasks. It is important to design softwares that are easy to learn, interact with, reduce time to get things done and aid overall efficiency for its users. UX Design or User experience design is one of the key elements in creating such application softwares. Here we explore UX Design tips for building amazing applications:
1. Intuitive User Experience :
A good design is seamless, where users can work in a flow without thinking what next. The application software development with intuitive user experience requires minimal learning. The software design is consistent and even the first time users use it with ease. The way people interact with products and services depend on its intuitiveness, design convenience and user experience. Intuitive user experience is when people can relate to the designs and do things seamlessly.
2. Simplicity & Aesthetics :
The role of a great design is to simplify the complex, get more done in less time and make an emotional connect with the users. Many age old complex workflow situations can be simplified with modern UX designs. The aesthetics and elegance of designs are important for long term retention of users. The adoption of products and services is enhanced by simplicity and aesthetics of UX.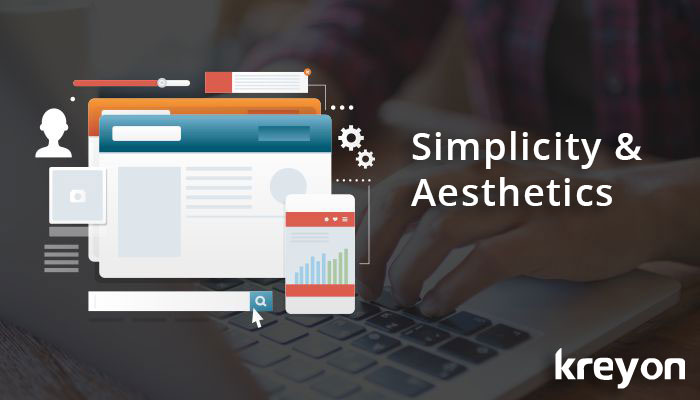 3. Focus on User Needs :
Good user experience starts with empathy for the users. It requires thoroughly understanding the user needs, what they are trying to accomplish, their day to day routine and putting yourself in their shoes. Interact with real users to build the design. A good application is designed to meet the core needs of their users. It helps them achieve their core tasks with more efficiency and reduces friction.
4. Interactive User Experience :
An interactive software application engages the users. An interactive app design is pleasing to the eye & creates visual interest. The design helps users with realtime interactions in a proactive manner. The idea is to improve the experience of the users with the application data in a meaningful way. The use of animations, color schemes, layers of design to improve usability and interactivity of the designs are some of the ways to enhance user experience.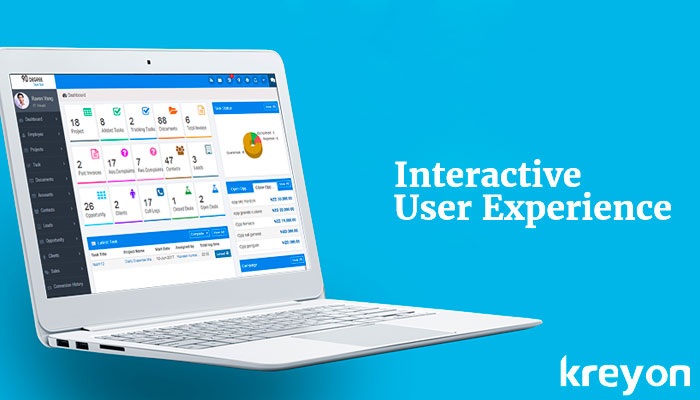 5. Information & content Display :
The top executives are overloaded with information. The best application designs summarize actionable information in a nutshell. The right information is captured in a glance. All high priority items are highlighted. The information and content is also improvised to maximize efficiency and reduce the time for navigating data.
6. Mobilized Access :
Mobilized access of the application is a must have requirement today. Even the most secured information is likely to be accessed on mobile devices. The application design must support mobilized display of content according to device types. Good designs create a consistent user experience across locations, device types, browsers and platforms.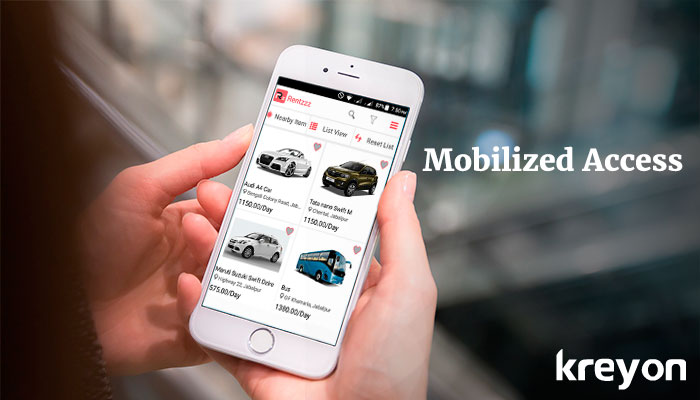 7. Personalization :
The best application softwares are designed according to user preferences. Users can personalize the application softwares as per their needs. The design also makes use of the geolocation, usage and app settings to present contextual data to users. For e.g. AirBnB presents suggested rooms in locations according to your preferences and historical data.
8. Search Interface :
The search interface for application softwares is evolving with multi screen options. The best UX designs facilitate information instantly with minimum efforts. The best designed applications support ubiquitous searching of data with advanced filters, sort options & auto suggestions etc. The UI & UX designs are also rendering voice based search alternatives to improve convenience for users.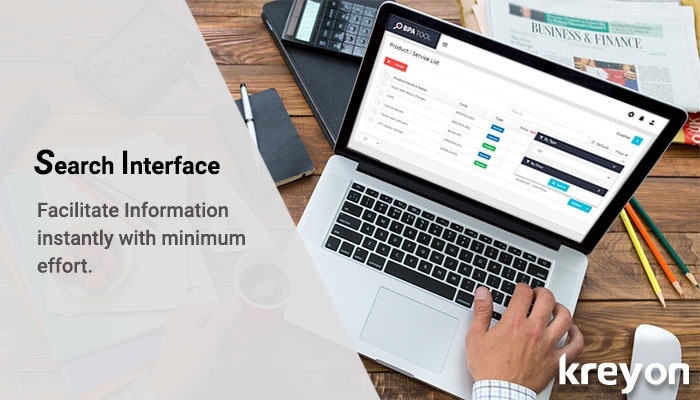 9. Redefine Designs :
Design is an ongoing process. It evolves with user feedback and exposure. The best designs keep pace with user inputs, changing times and technology improvements. The products and services often have phased releases. The UX designs improve with subsequent iteration. The advancements of technology also help to build more interactive and user friendly designs.
10. Aim for a Better and Comprehensive Solution :
Design should be a medium to accomplish a task for the end users. Good UX design provides a simplistic workflow and comprehensive solution to a problem for its users. Good design helps to define the core problem for the application and then devises solutions for it. A good UX design focuses on building a better and complete solution. For e.g. how people watch videos has changed with online streaming services like Netflix & Youtube, which offer a comprehensive solution.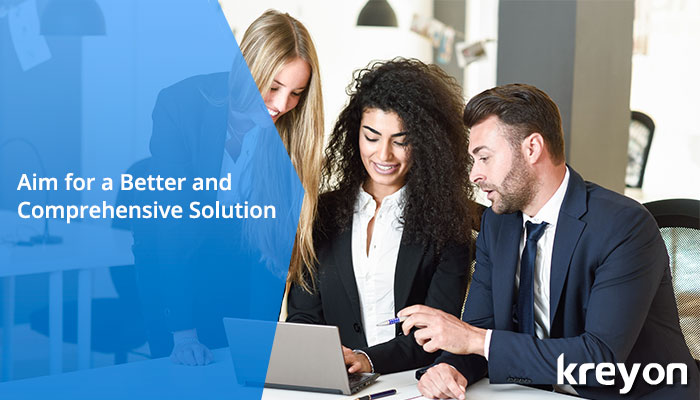 11. Bring together Digital & Physical Worlds :
Good UX design combines the digital and physical worlds. Design is playing an increasingly dominant role in bringing new concepts to life. For e.g. the taxi riding app like Uber mapped the physical event of booking a taxi with an app. It is a good example of how the digital and physical worlds are now working in tandem. UX design is crucial for bridging the gap between the digital and the physical worlds.
Almost all aspects of our lives are controlled by application softwares. Whether it is whom you meet, news that you read, friends that you connect with, events that you register for, lunch, vacation and just about everything is controlled by applications. UX Designs make the applications standout with clarity, purpose and delight. UX has become a major tool for competitive advantage. Good UX is indispensable for winning users. It is essential for visibility, usability and impact.
Kreyon Systems is among the leading software companies offering world class design solutions. We provide great design thinking software development services to clients for building user centric products & solutions. If you need any assistance with UX designs or design thinking solutions, please get in touch with us.