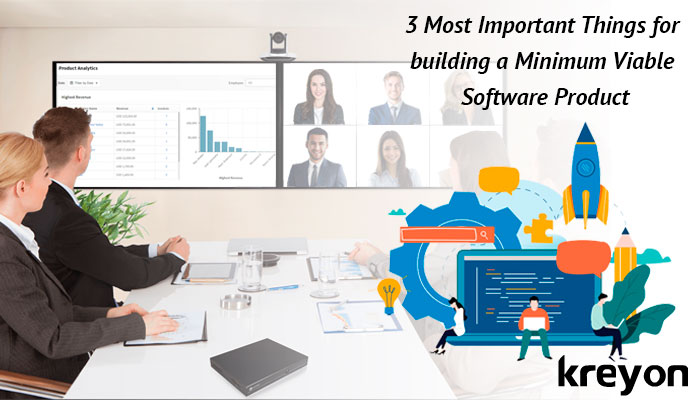 The mobile internet and digital technologies are creating a wave of changes in the world. The consumers are looking for ways to get things done at their convenience wherever they are. The rise of the digital revolution is giving way to many innovations and disruptions in our day to day lives.
These are exciting times for creative people to unleash their new ideas and reach masses that weren't possible anytime before. Here we look at the 3 critical elements for building a minimum viable software product:
1. Market Need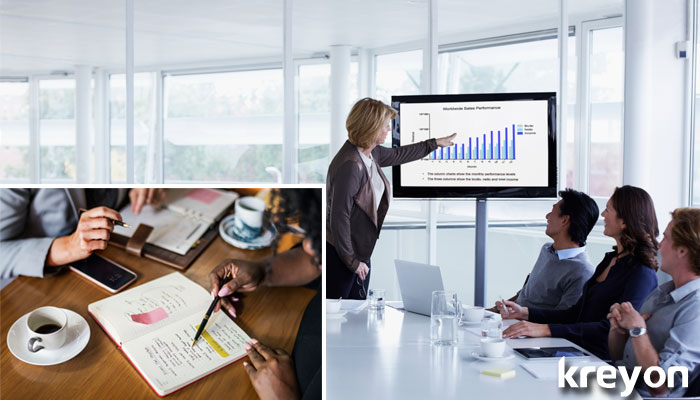 Successful software products solve problems for the customers or serve their needs. When you build a minimum viable product, it competes with the existing ones. So, unless you offer something great, chances of adoption remain miniscule. You need to create an exceptional product to succeed.
When you're building the minimum viable product, it is important to evaluate the market need for it. You need to answer these questions:
Who is your customer?
Why will your customers use the product?
Is your product really solving a pain point for the customer?
Is your product good to have or must have for the customer?
What will make the adoption of the product easier?
Is the market size big enough for you to be successful?
Are you entering an overcrowded market?
How can your product win the market?
By evaluating the market needs and getting feedback, you are in a better position to launch your MVP.  The real feedback for the product always comes from people who are paying for it or willing to pay.
With technology becoming all pervasive, it is easier to build products than ever before. But the hard part is to create something that serves great value for the customers, solves their problems & meets their needs.
2. Revenue & Business Model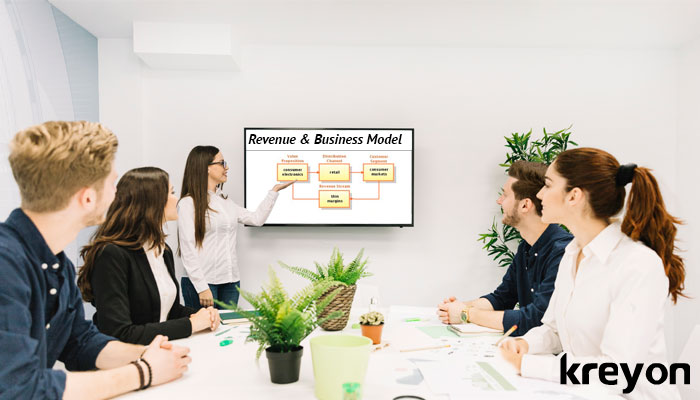 A lot of entrepreneurs fail because they don't generate enough revenue from the products they build. Simply having enough consumers is not enough. They should be willing to pay for your product or you should have means of generating revenue to sustain and grow the product.
Is your minimum viable product good enough to be a cash cow for your business? Until and unless you have a clear monetization model for your product, it will fail with very high probability.
To make the product sustainable, figure out the business model that gives you maximum leverage. A good business model and sustainable revenue from MVP will go a long way in making it successful.
Many companies operate on a freemium model where they offer their products for free, but charge for services, customizations and consulting from premium Clients. Stay open to the opportunities for customizing your product for premium clients & work on alternate ways to generate revenue. 
A lot of SaaS based companies are unable to meet their operational expenses because they cannot cover their costs from software license costs.
Products, services, brand and experience are inseparable in the digital world. The emphasis is on providing end to end experience for customers that takes care of things for them. When you offer great experience for customers, you can create new avenues for revenue generation.
SaaS model makes the software products inherently scalable. But the customers should be willing to pay for the product. Free is not a business strategy unless you have concrete ways to generate sustainable revenue from your MVP.
3. Vision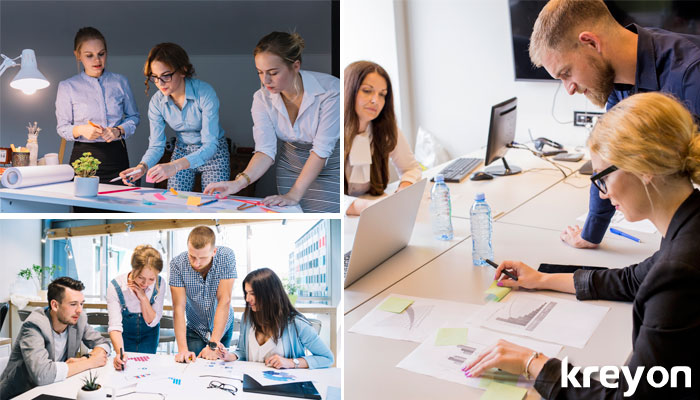 Technology has lowered entry barriers for businesses, increased competition and disruptions. No company is safe, unless they keep reinventing themselves to delight their customers. The roadmap for your product is the guiding force for shaping it.
It is the vision for the MVP that makes it successful. Until and unless your MVP is driven by a compelling vision, it wouldn't survive in the long run. The world of technology is always on the move, so how your software product will evolve with time dictates it prospects for success.
Customers buy into the products and also its vision. How your company plans to take the product forward. What will be the next set of features, upgrades or enhancements that customers will be entitled for? The vision behind the product, the way it aims to address customer's changing needs and constantly evolving technologies shape MVP's success.
Conclusion:
When products delight consumers, it opens the door for great opportunities for companies and entrepreneurs. The time and cost to reach more customers is drastically reduced for software products. A successful minimum viable product can quickly scale up to serve huge number of customers and make a great impact.
Kreyon Systems helps companies and entrepreneurs build great minimum viable software products that have become sustainable, scalable, & successful. For building your MVP, please get in touch with us.