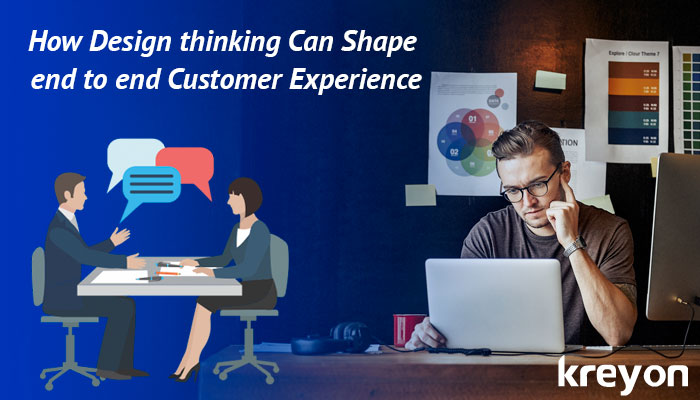 The customers today expect a high level of care and attention in the products they use. The user experience and customer expectations keep rising in the digital world. Many leading companies are adopting design thinking to create products and services with a customer first to thrive in the technology driven world.
Design thinking is helping companies create end to end customer experience, crafted with empathy for end users, encourages feedback for constantly improving products and services.
The design thinking approach is leading to improved outcomes for shaping winning customer experience. It is also increasing adoption of products and services due to superior user experience and intuitiveness.
Many Companies like ABN Amro Bank, Bank of America, Pepsico, Google etc. are leveraging design thinking to build holistic solutions for users. Some of these organisations are incorporating design thinking in their core processes to build user friendly solutions.
Design thinking is reshaping the culture, aligning teams with right priorities and democratising the way great solutions are engineered.
Here we look at the design thinking led skills that can enhance and shape end to end customer experience:
1. Customer Journey Mapping :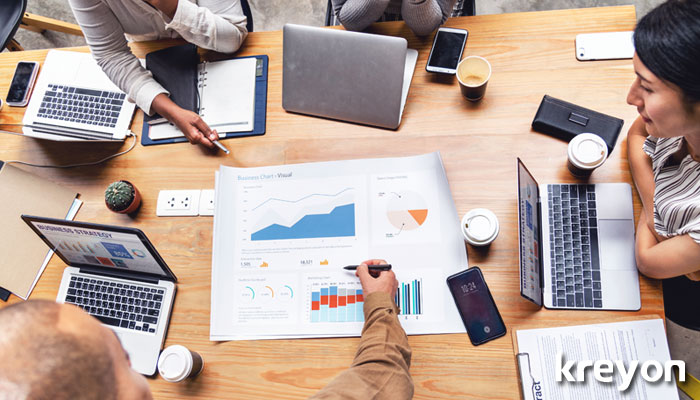 Design thinking forces teams to reimagine things from the users' context. The end to end customer journey is visualised using design thinking. How customers use the product or service and effortless interactivity drives the processes.
Brands are using design thinking to create the end to end customer journey. For e.g. banks are using self service apps for customer feedback and financial services. These apps are changing the way consumers interact with a bank.
2. Addresses Core Pain Points for Customers :

The most important benefit of using design thinking is that it addresses the core issues and pain points that need to be resolved. The solution is centered around the key customer requirements and pain points.
The various data points are analysed before and after sales, surveys are conducted to zone in on the customer needs, inputs and challenges.
The customer journey is mapped and every touchpoint is analysed to provide solution that makes user experience frictionless. The emphasis is on understanding user environment to provide a solution that addresses the core challenges and solves them.
3. Means to an End :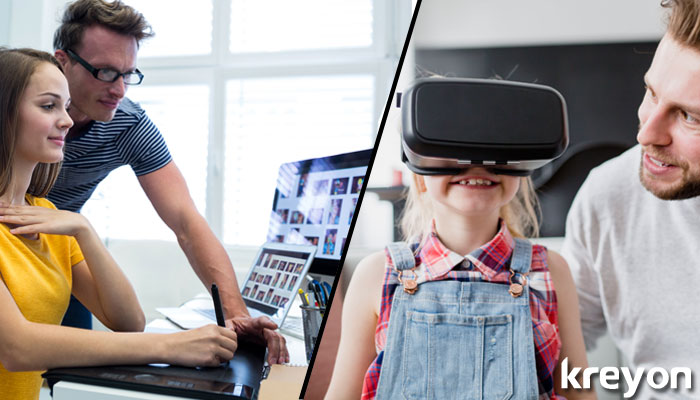 Design thinking works backwards, it figures out what the customers wants and then creates the specific steps to achieve it. It uses technology as a means to an end. It uses digital technology for achieving great customer experience.
The ultimate idea is that customers accomplish what they want with ease. The core business processes are augmented digitally to make customer journey effortless.
4. Experiment Until You Get it Right :

One of the core tenets of design thinking is constant improvement. You need to experiment with many approaches, take customer inputs and ideas before converging to the best customer experience.
Companies use design thinking for creating ever improving experiences for them. Whether it is the banking self service apps, self service passport centers or booking a ride on an app, designs create fluid customer journeys.
When you try something new and innovate, it is easier to retain customers.  
A company that is constantly experimenting and innovating for its customers always remains ahead of its competitors.
5. Empower Employees :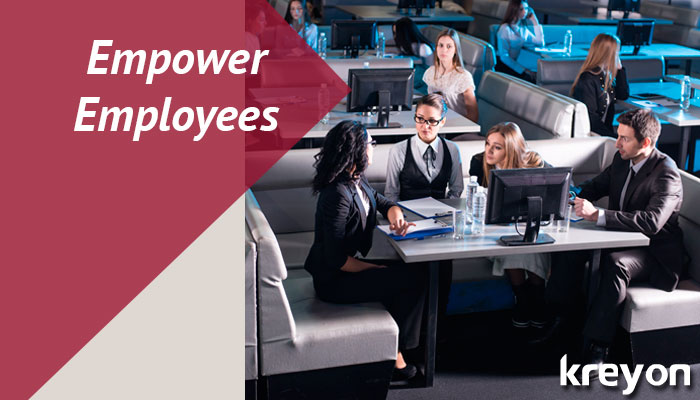 Great customer experience cannot be all driven by technology. Even in the age of AI and Machine Learning, human interactions matter. Design thinking is a collaborative framework where teams can execute ideas and contribute with absolute freedom.
Big brands use design thinking for setting clear expectations and empower employees to take decisions for creating the best customer experience. Designs make client's requirement and needs clear to the team. It makes everyone in the team connected to the mission and they know what is expected of them.
6. Leverage Power of Designs for your Business :
With the rise of digital technologies, businesses are changing dynamically at a frenetic pace. Design thinking enables organisations to evolve and adapt faster to consumer needs. The consumer expectations are driven by ongoing innovations and changes in the world.

Design driven approach enable organisations to build fresh solutions, think visually, create feasible ideas and remain flexible enough for constant improvement.
7. Dynamic, Vibrant and Efficient Workplace :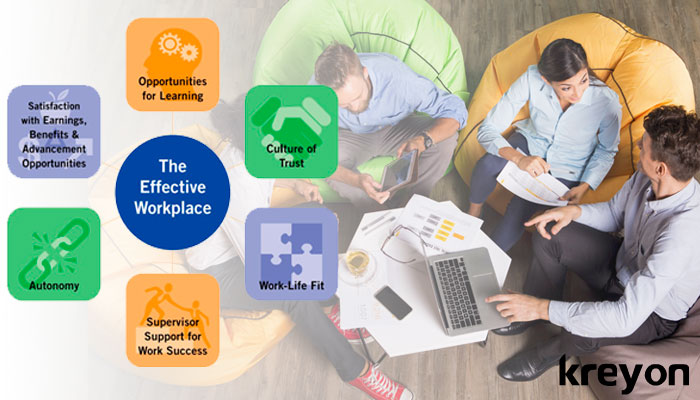 Organisations that drive the future need to be flexible enough to accommodate changes themselves. They must be on the lookout for new ways to deliver greater value for clients and customer.
Design thinking creates a cultural revolution where everyone can be part of innovation. Everyone in the team is connected to the core mission of building better customer experience and do whatever it takes.
The end goals and user needs shape the products and services. The team is also prepared for iterations and understands that the goal is to build truly stunning solutions for your customers.
Conclusion: 
Kreyon Systems is a software company with great expertise in building design thinking software products and solutions. Please feel free to reach out to us on how your business can benefit from design thinking and build delightful customer experiences.