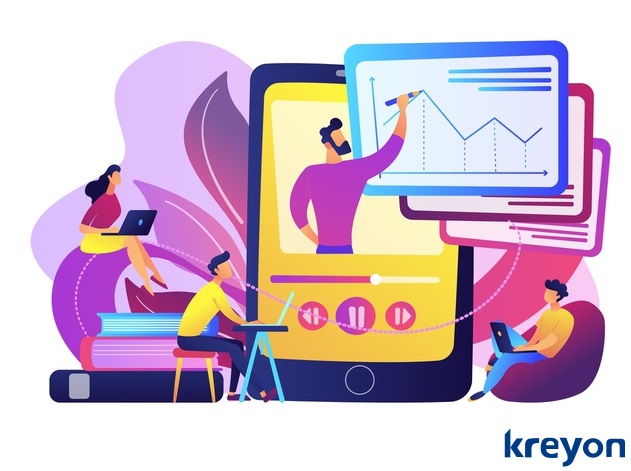 Building your online business gives you a chance to experiment and grow like never before. The tools and technologies have made it possible for people to create apps and build their online business with ease. You can create a viable online business service, receive customer orders, and payments online from your business website. 

Here's a look at some of the service ideas for which you can build an online business. You could think of plenty more on your own and build a business around it.
1. Online Cooks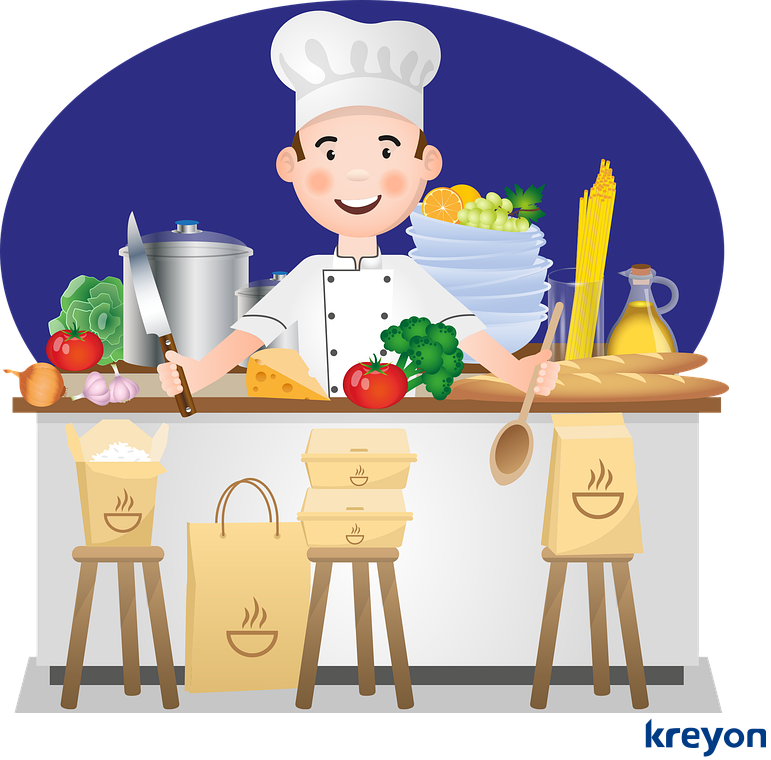 Hiring and finding cooks for special occasions can be hard. A site that lets cooks and users connect with each other will be quite interesting. The cooks will be able to list their services for cooking foods. For e.g. they could list their specialities like Chinese food, Mexican dishes and the time taken to cook these meals.

The users can simply use the portal to find and book cooks of their choice. The cooks in their service range can be hired on an hourly basis for occasions like birthdays, parties or weekends. Users could also provide ratings to cooks when they avail their services through the online booking platform. 
2. Finding Trainers & Yoga teachers

Spending time at home is making people realise the need for physical training. An online platform for finding personalised trainers, aerobics instructors & yoga teachers can help them immensely. The online platform can be used by trainers to list their services and hourly rates. The trainers could then be booked through the portal.

The trainers, instructors and yoga teachers could also be booked by a group of people. For e.g. Apartments, clubs and groups of people can avail services of trainers with group booking options. Online business for personal trainers has been increasing over the last few years, it has also seen a surge since the pandemic. 
3. Content Creators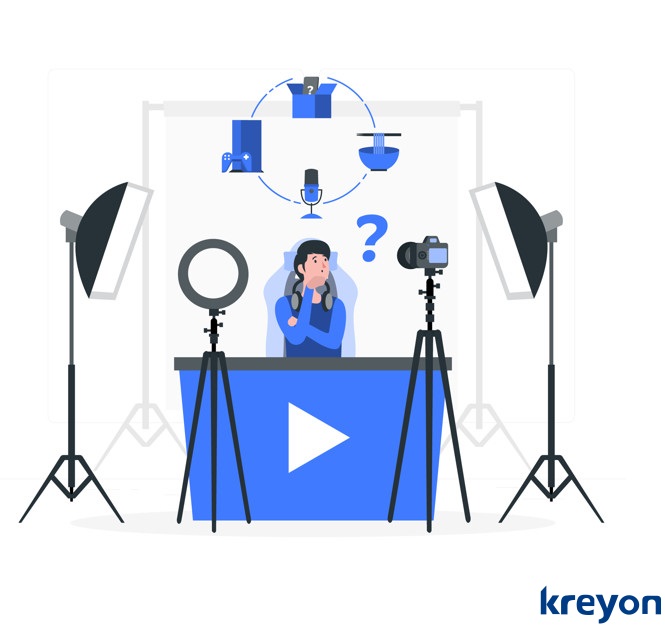 Digital marketing is on the priority list of most companies around the world. Organisations are looking to create attractive content for attracting leads and converting them into customers. A portal where people could find content creators for niche verticals like healthcare, technology and media etc.

This dedicated portal for content creators can also search content creators by type of content like videos, infographics or articles etc. The content creators could also be found as per their specialisation in business plans, research and case studies etc. 

4. Machines & Equipment Rental 
There are many industries like mining and construction, which use rental equipment. The machines and equipment are often rented from service providers on the sites. A rental portal for leasing of equipment and machinery would be very handy for users. For e.g. users or construction companies could avail the platform to book machines like excavators, drilling machines, concrete mixers etc. 
The rental portal could provide subscription based rentals to its users. The companies and users can avail machines on rental basis on demand basis or opt for monthly subscriptions. 
5. Construction Services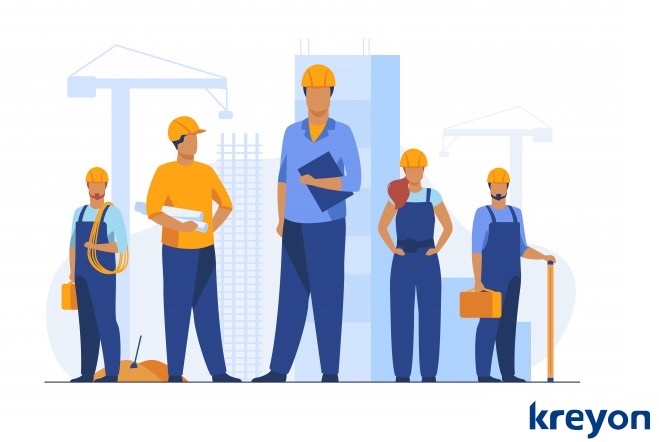 The construction industry is ripe for disruption and digitisation. Consider this that a regular user with very little idea of construction goes through many hurdles while he is looking to build a home or office.

A construction equipment portal can solve this problem by listing out contractors on the portal. This portal could let contractors specify their construction rates, materials used and enforce construction contracts for its users. The users could avail services of architects and construction companies, which meet their budget and timelines.

This portal could also have options for prefabricated constructions. These could be deployed for the users at their preference. Construction services could outline detailed contracts with phase wise payments, materials and labour payments etc.
6. Online Liquor
The online liquor industry is growing in size and is a multi billion dollar opportunity. As per US commerce report, the consumption of online alcohol is growing and over $50 billion already.
Companies could offer online liquor options to users with tie-ups from suppliers. There could be an opportunity for creating localised and quick delivery options for customers. Order and collect & home delivery options could be provided to the users. 
The online liquor industry requires careful consideration of regulations and local guidelines. Online business & delivery of alcohol could be prohibited in some regions. 
7. Farming & Agriculture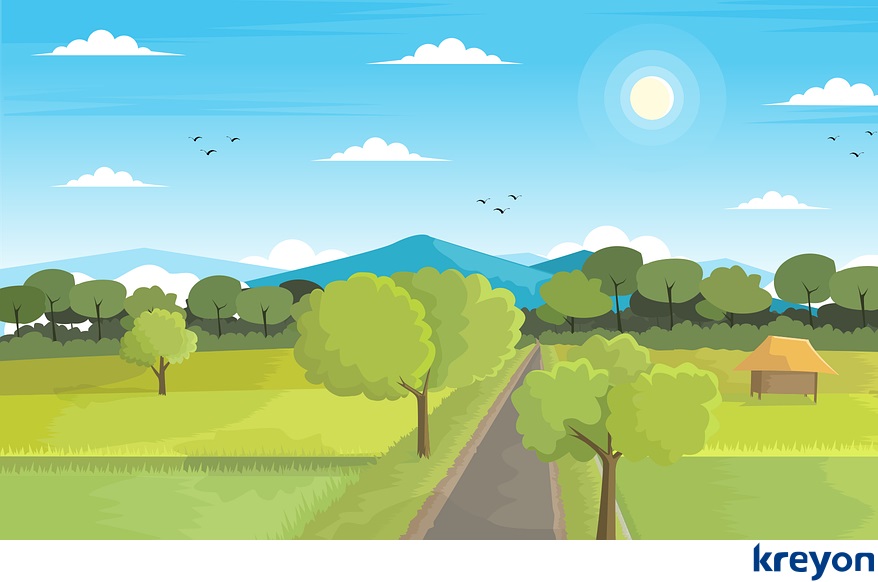 An online community for farming and agriculture could be very intriguing. The farmers on the portal could list their services and what the crops they can produce. The users on the other hand can choose farmers & get into contracts with them. The users could be groups or communities that could give a higher return to the farmers.

The farmers would produce the crops on demand and get higher prices for them. The users can pay with online subscription services to farmers. The logistics for shipment and farming terms etc. can be managed through the online portal. This option could also be used for exporting certain agricultural produce in line with the regulatory guidelines.
8. On Demand Researchers
A dedicated community of researchers and consultants who could provide their expertise to users and corporates. The researchers could be academicians and professionals with a research background. The research can be conducted for market studies, building new products, publishing journals and advanced studies.

The researchers could be rated based on their performance by the companies. The contracts could be managed through the platform with specific terms and conditions pertaining to research. This could also be used for pharmaceutical, medical drugs and other niche sectors that need research expertise.
9. Online Blue Collar Jobs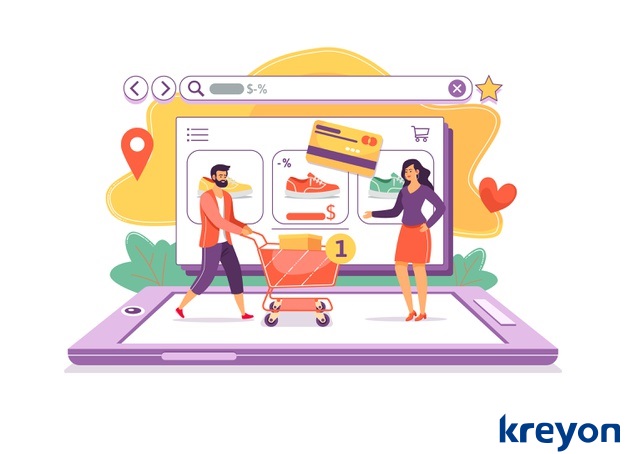 A portal dedicated for finding skilled or unskilled workers like peon, security guards, drivers and other contract workers. A place where they employees could list their skills and get hired by companies or users.

This portal can also provide options for part time workers. The persons on the portal could be listed after doing a background verification. Once the process is completed, they can get hired. The contract terms, payments and feedback process can be moderated by the platform. This option can be availed by the companies for hiring their daily wages and contract workers. 
Kreyon Systems is involved in creating of innovative marketplaces & SaaS solutions for customers around the world. If you are looking for creativity, user centric approach and end to end capabilities to deliver compelling solutions, please reach out to us.