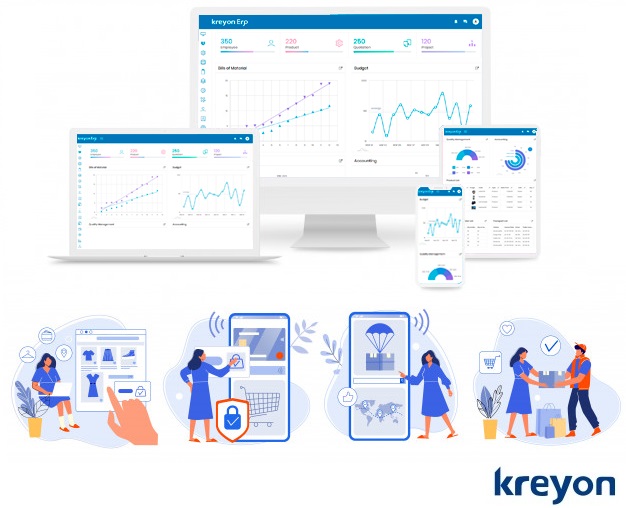 Software Development in Europe is shaping the economy of the continent like never before. It is adding jobs, employment, creating new industries and assisting the existing ones. Software is now at the heart of everything in Europe. As per EU report, software delivers a total value added GDP of €910 billion — over 7% of the EU29 total GDP. Software and its contribution to GDP comes from all sectors like farming, services, education, healthcare and manufacturing.

The EU is geared to take advantage of software for powering its economic recovery and growth in the next few years. The software industry contributes almost  €1 trillion to the EU economy. It is generating high quality jobs for Europeans and helping them add 12 million jobs. Here's a look at how software development in Europe is impacting governments, industries, individuals and SMBs to improve what they do, utilise resources more efficiently, make informed decisions & uncover greater value by leveraging technology.

1. Economic Contribution

The software delivers a total value-added GDP of €910 billion.This is a massive contribution to the GDP of Europe. The software industry directly contributes over €300 billion in Europe. The growing market size of software augurs well for the European economy. There is also a large scale impact of the indirect contribution with softwares. For e.g. the improvements in manufacturing, healthcare, governance etc. that lead to value addition in the economy. It is estimated that over annually over €600 billion are added to the EU economy by the indirect impact of the software industry.

The indirect impact of the software industry links the inter-industry economic activity. The indirects impact evaluates the impact arising on the economy and jobs due to the software industry. For e.g. the demand for professional services using software, the additional output measured in terms of revenue and jobs.

Software has revolutionised the way people work, communicate and spend their day. It has created a tangible difference to the fortunes of the world driven by technology in the aftermath of the pandemic. Software is driving the digital economy. It is one major reason the economy didn't come to a standstill as people, industries and governments could operate from anywhere.
2. Digital Economy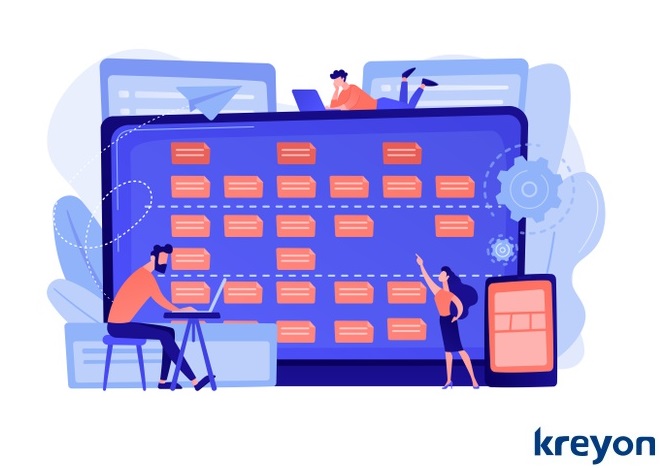 In the competitive global space, digital innovations and economy have become a basic need. The EU has been able to leverage digital tools, software and forge its way forward in the era of the fourth industrial revolution impacting the world. Europe has been able to use software to deliver efficiency for the private and public sector.
From 2014 to 2020, European data consumption would have grown by a factor of ten — from 4.4 trillion gigabytes to 44 trillion. The digital universe of Europe is doubling every two years. Software is the key enabler to interpret this data, analyse and provide contextual insights to people to drive things with more efficiency in various sectors.
3. Direct & Indirect Job Creation

The software industry creates high paying, lucrative and quality jobs for Europeans. Every year more than 11.6 million people are employed in the software industry & its supporting jobs. This is more than the population of Belgium and around 5.3% of the total jobs in the EU.

While 3 million people are employed directly in software jobs, there are over 8.5 million jobs created for experienced professionals like lawyers, consultants, accounting personnel, marketing teams etc. The software industry provides high paying jobs with €45,333 as the average salary per employee. This is more than 35% higher than a regular job & 80% higher than a service sector job in the EU.
4. Transforming Old Industries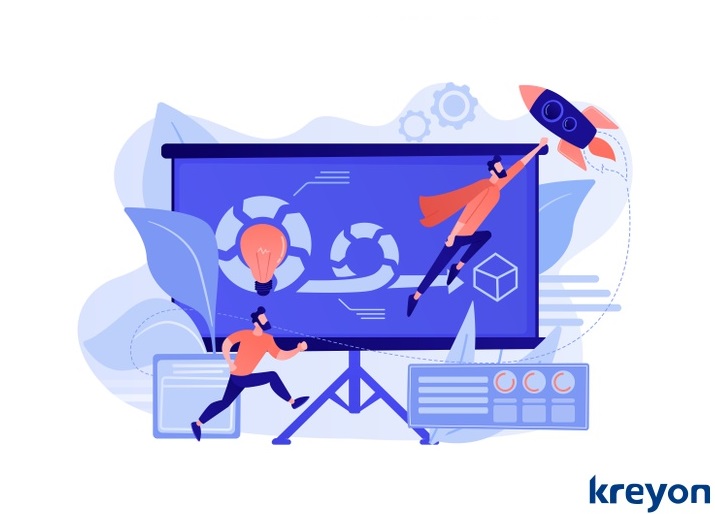 Software is transforming traditional industries around the world. It has been at the heart of change, helping old industries to transform with digital tools and techniques. The software industry is being used by healthcare providers for improving their diagnostics. The healthcare service providers are assisting with disease diagnostics and analysing data for their patients. 
Software development in Europe is enabling cutting edge innovations for various sectors in Europe. Whether it is the energy sector, healthcare, agriculture or government, all these industries are using software to deliver services to their customers, making use of data for delivering user centric, scalable  and efficient operations leveraging cloud technologies. 
5. Research & Development

Software companies are focusing on research and development in the EU. In 2013, they invested €12.7 billion in R&D activities in the EU. This is more than 7.3% of the total research expenditure in the EU.

The research and development funds are being used for creating smarter software that is helping industries unleash greater value. For e.g. Italian luxury car maker Maserati uses software for developing its cars end to end. The entire product life cycle for the car maker is managed using software. The product modeling, quality control, manufacturing and distribution of the cars is done using softwares now.

Airbus uses software to drive its seating arrangement for maximising user space, reduce weights, improve fuel consumption and maximise safety for its passengers. The research spending of software companies is helping the EU with generation of jobs as well as maximising value for its companies.
6. Innovative World Class Startups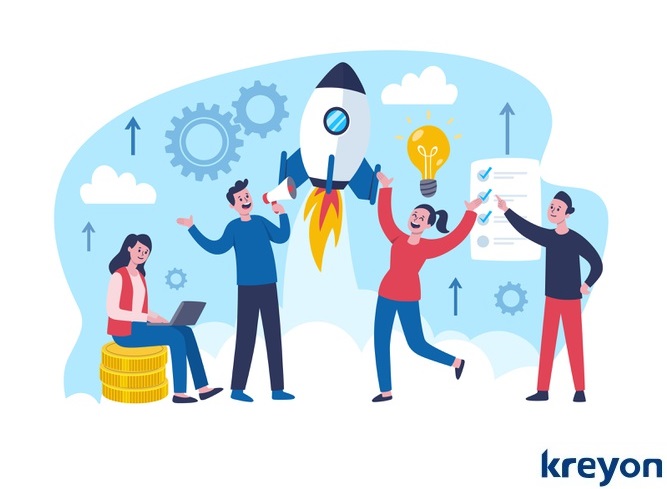 The world is increasingly driven by software companies and innovations. Many of the startups from the EU are now changing lives of people around the planet. They are creating mass impact and generating great value for their users. As per Sifted, EU has over 60 tech startups that are unicorns(companies valued over $1 billion) as of 2020. The EU has a booming startup space, next only to Silicon valley.

Software allows new business models for traditional industries, faster reach to consumers and build end to end seamless experience for customers. The EU market is the biggest single market that can be tapped with innovative SaaS products and services. Software development in Europe is transforming more industries & helping businesses leverage digital tools and technologies to expand their global horizons.
Kreyon Systems is a software development company in Europe with expertise in building end to end ERP, Finance & Accounting, CRM, Business Management, & other software products.  If you need any assistance in implementation or have queries for us, please get in touch.