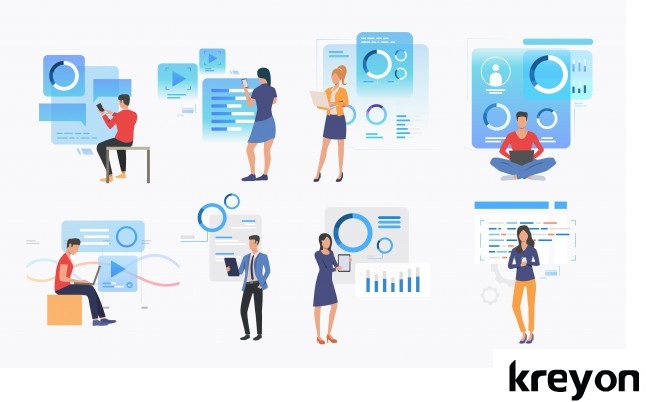 Automation is the backbone of modern business. BPA software is the integral part of business optimisation for companies operating today. Even the incumbents with traditional approaches are fast transforming themselves to the demands of the digital age, others are simply vanishing. 
A proven strategic approach to automation can serve great practical purposes for a company. Whether it is signing up new customers, signing documents digitally, management accounting or day to day business operations, automation software can help you run your business better. Here's a quick overview of how implementation of BPA software can make your business more efficient, productive and deliver knock out punch to your competitors.
1. Business Optimisation
How do you measure your efficiency, productivity & performance? This is the key step to introducing business optimization. With BPA software, you can define the most important things that you want to measure & improve on a regular basis.
Chalk out a strategy for delivering business optimization in areas where your company needs it the most. For e.g. customer service metrics, revenue per employee, financial performance metrics etc.
2. Process Re-engineering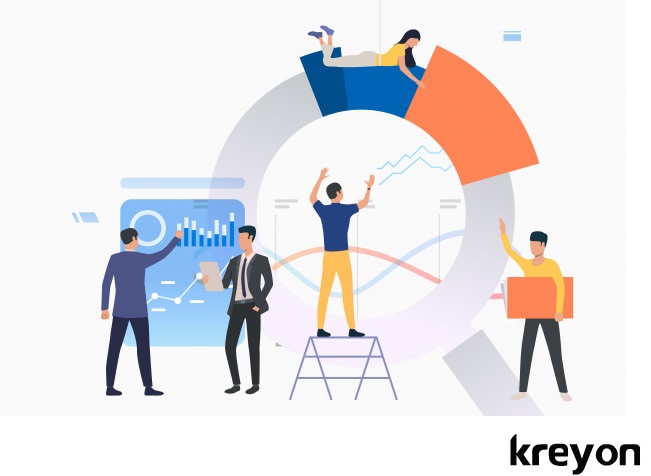 Does your business need process reengineering? Is your current approach the best and optimal for delivering your products and services? With BPA software, you can revisit the way your business services its customers. For e.g. many traditional media outlets are now operating digitally. They are serving new customers with digital ads & subscriptions for augmenting their revenues.
Many traditional retailers are using ecommerce options with advanced warehousing to reduce turnaround time for their customers. They are using technology and digital tools to serve their customers. BPA software helps a company explore innovative models to reach its customers.
3. Quality Management

The demand for quality management has certainly gone up digitisation. The customers have options to choose from vendors across locations. So, every team needs to deliver quality products and services. Automation helps a business to reliably measure its quality of delivery.
When the quality of your products and services improves, it brings in more business opportunities. For e.g. a software company can gauge metrics like the time to deliver a customer story, bugs per product version released, manufacturing firms measure the reliability of parts, materials, goods delivered etc. High quality goods and services offer a valuable competitive advantage.
4. Marketing & Customer Acquisition 
The market research & customer acquisition costs for a business can be reduced using automation. The segmentation, distribution and delivery of a product or service can be done using digital channels. The automation of sales processes enables a company to compare its segmentation strategy and adopt the most successful ones.
The performance of sales teams, products and services can be measured reliably. The BPA software allows companies to build tailored sales processes, measure and improve them using machine learning insights. The company performance can be analysed using detailed dashboards outlining all processes from initial prospecting to closure of deals.
5. Operations Management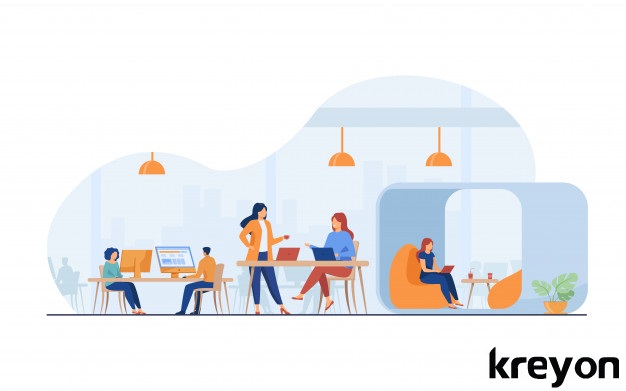 The way an organisation conducts its day to day processes has a great impact on its overall business. With automation software, the operations and processes can be managed with transparency. The way an organisation manages its key business activities can be automated for greater consistency. For e.g. how customer issues are reported and managed by a company. How a new customer is onboarded?
Automation software sketches the workflow of a business process from start to end. It leads to greater quality control, reduced turnaround time for customers and improved employee performance.
6. Forecasting

Forecasting using data trends, algorithmic analysis and advanced machine learning models can be invaluable for a business. Whether it is products, services or processes, forecasting helps to improve the standards and be prepared for what's to come. For e.g. retailers who are adopting ecommerce route for launching their products can use forecasting, statistical tools and predictive analysis for figuring out the demand.
The forecasting helps a company eliminate wastage of resources, inventory, surplus costs in its operations. The dynamic data driven models are able to predict sales demand for the products using online learning models. The BPA software helps to aggregate, consolidate and analyse data patterns to provide useful predictive forecasts for a business.
7. Internal Controls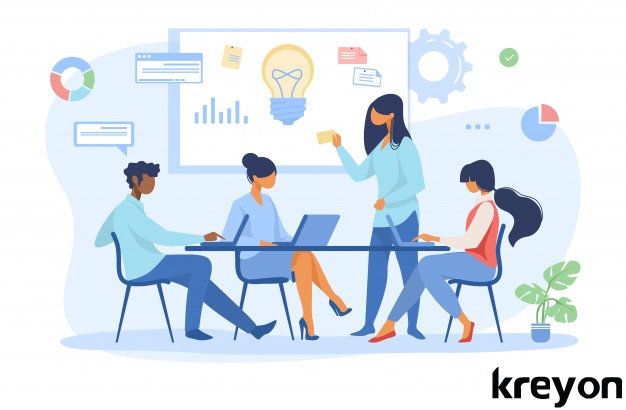 When it comes to policy matters, compliance and approvals, automation assists in laying down the internal controls. BPA software establishes a framework for implementing the internal controls in an organisation. For e.g. financial controls ensure that managers can spend only a certain allotted budget. They have to mandatorily take permissions for spending beyond that amount.
The internal controls are also enforced in other disciplines for an organisation. For e.g. how information gets shared between employees, who gets permission to see what data in the company etc. Companies can enforce policies and controls for assets, operations and employees as well using automation software.
Automation software helps a business meet out its compliance needs, mitigate risks and enforce policies with clarity. All internal controls are driven by software and visible to all stakeholders.
8. Information Integration & Visualisation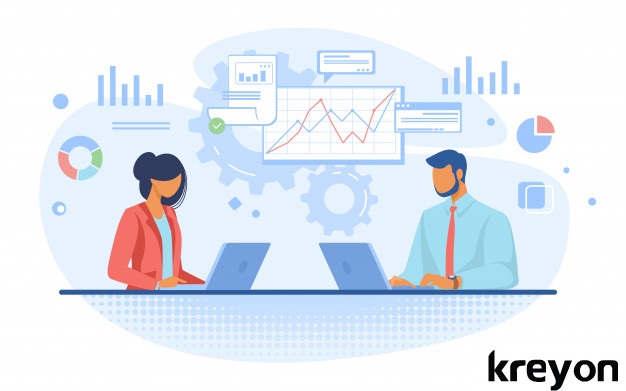 The BPA software integrates the existing systems using APIs and customisations to synchronise data. The data helps the organisation visualise its standing in various respects. Data is collected from legacy systems and visualised in meaningful contexts for users. For e.g. sales team managers will get to see the revenue per employee, leads generated, and total deals closed in a quarter.
The information integration also enables process orchestration for a business. For e.g. the system is able to automate incident management. When a client creates an escalation, the system prompts the support team to assign the incident to an individual and respond to the customer. The information is visualised for management to see the turnaround time for customers queries, track average escalations per day and customer satisfaction scores etc.
Kreyon Systems implements BPA software for its clients to improve its existing products, services and processes. If you have any questions for us, please get in touch with us.