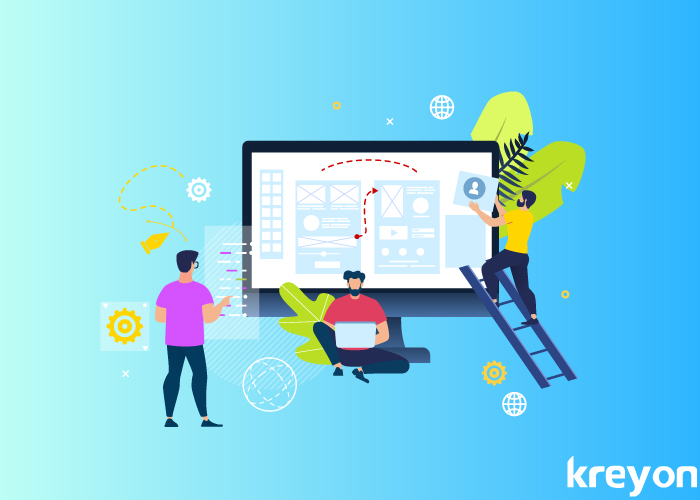 Enterprise software development has undergone a paradigm shift in recent times. Companies prefer to drive their key objectives using software products and services. In this outcome driven economy, the most important metrics are measured and expected results well quantified.
Companies are seeing a surge in growth & demand for tools to operate companies in the virtual space. As per Bloomberg, enterprise software companies, which are into software products or services for businesses, attracted $30.42 billion from investors. According to Gartner, enterprise software spending is expected to be $507 billion in 2020.
As businesses around the world are looking to up their digital prowess, enterprise software offers potent ways for organisations to improve. Whether it is sales, marketing, operations, employee productivity, communication and overall performance goals of an organisation, enterprise software can help them become self reliant, digital and nimble.
Here's a look at some of the areas for enterprise software development that can provide companies measurable results.
1. Outcome Driven Models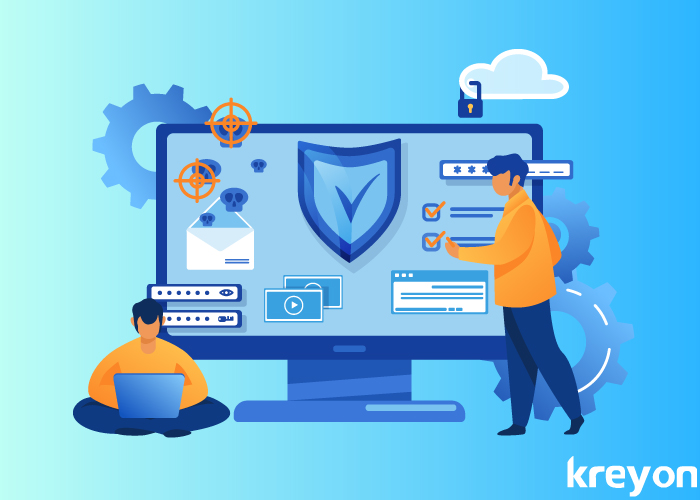 The outcome driven models are organisational objectives that the company sets out to achieve with an enterprise software. For e.g. a bank wants to disburse loans within 10 minutes for its customers and digital tools help them achieve that with ease. The traditional model may take upto several days to accomplish this.
The intended performance metrics can set the tone for the enterprise software tools. The top requirements from the software are expressed in terms of metrics. Some of these metrics could be:
a) Reduce average Inventory time of items by 10%
b) Measure & improve Employee Performance by 10%
c) Measure & improve Customer Service by 10%
d) Improve order processing and lead times by 10%
e) Reduce time for business approvals by 10%
2. Employee Engagement & Performance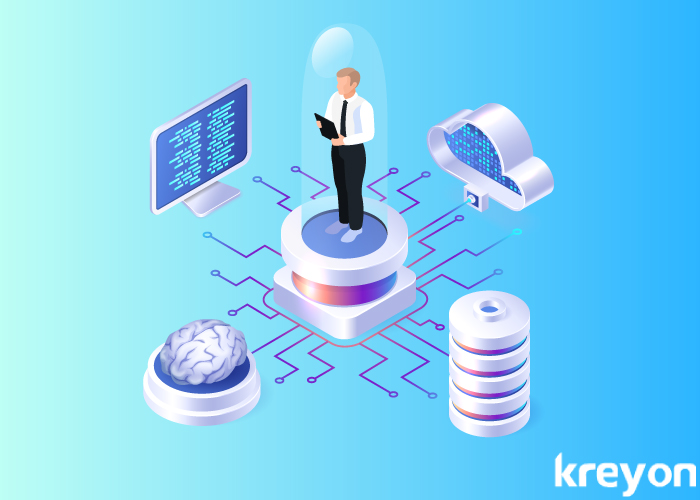 Remote work is now part of the norm for most companies around the world. The remote workers are spread across locations. It becomes pivotal for organisations to use tools where they can unleash and bring out the best from their employees.
Enterprise tools and softwares can help employees stay on track. They can provide them daily insights, capture important project notes and help them work virtually without compromising on their productivity. For e.g. employees can work with automated time-sheet systems to bill their time for projects. The average time per week on a project, milestones completed on time etc. The teams can also see combined progress and their individual contributions using these tools.
3. Finance & Accounting
The statutory reporting requires customisations and changes for organisations almost every year. The changes in regulations, new compliance reports and programs need constant changes to business accounting practices. Companies are looking for softwares that can help them improve their financial reporting as well as performance.
With enterprise software, businesses can improve their finance and accounting considerably. The customisations can be done as per industry type and business models of customers. Companies can work with enterprise software companies that can help them prepare their accounts end to end.
Accounting and bookkeeping for businesses can open doors to new opportunities for them. For e.g. recovering customer receivables in time, automating tax payments, payroll, and payables can improve the bottom line performance for a company. The cashflow can be optimised and proactive alerts set-up for smooth functioning of an organisation.
4. Data Driven Business Opportunities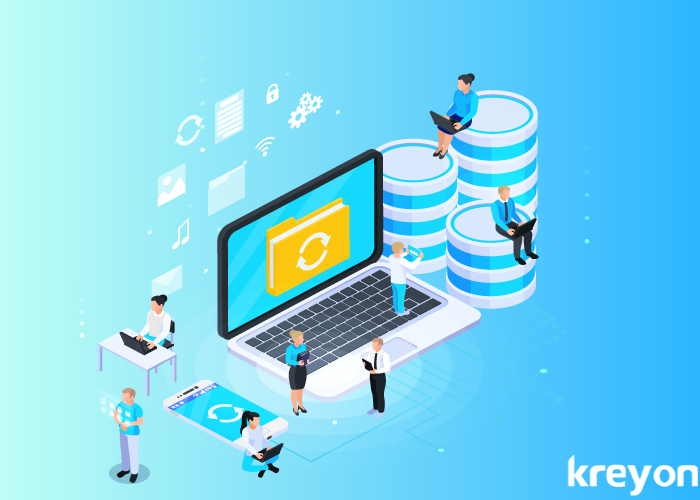 Data doesn't lie. Organisations that are driven by data are more likely to be successful in the long run. As per Mckinsey, data-driven organizations are 23 times more likely to acquire customers, six times as likely to retain customers, and 19 times as likely to be profitable as a result.
Organisations that use enterprise software and data at the core of their business are highly likely to be successful compared to their peers. For e.g. the data from finance and accounts can be used for preparing the management goals for the next financial period, it can be used to explore new business opportunities and patterns.
The data driven business is constantly learning and improving its operations. The machine learning models can be used to study data patterns inline with the organisational objectives. It can point out areas for cost optimisation, for e.g. reducing inventory time for items that move slowly and are expensive. The marketing can be improvised using the best matches to achieve the right segmentation.
5. Relationships Management
An enterprise software product can be used to maintain relationships with customers, employees, vendors and other stakeholders. A data driven approach to building and maintaining relationships for a business provides the best returns for it. When organisations build their models based on loyalty from partners, they can form long lasting impact. For e.g. customer credit can be extended based on organisational criterion & loyalty scores.
Companies can analyse their best customers, average time for customer payments, deal size and loyalty scores using software automation. They can also analyse the best employees, the most profitable projects and best deals from vendors etc using software.
The right enterprise software can help organisations improve their workflow, productivity, data management, customer service, relationships, operations and bottom line.
Kreyon Systems is an enterprise software development company building solutions that improve the bottom line for its clients. If you have any questions for us, please get in touch with us.