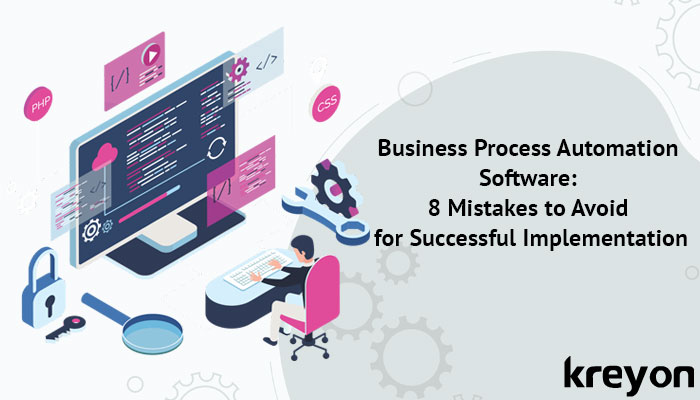 Why business process automation software? Because, we live in an age of fourth industrial revolution, where everything is getting automated. Businesses, governments and our day to day lives are increasingly driven by automation.
Organisations are turning to software driven business process automation to fight disruptions, increase innovation and find growth avenues.
But business process automation can be complex. The conceptualisation, execution and constant evolution is the key to successful BPA. Here's a look at some BPA mistakes that organisations should avoid for a successful transformation:
1. No Automation Roadmap & Strategy
An automation strategy is the guiding force behind successful business transformation. Without a clear roadmap and vision, business process automation can go off track. It is imperative for organisations to assess what they want to automate, who will be involved and what will be the strategic benefits resulting from automation.
An automation strategy must involve the top management as well as people working on the ground. It is imperative to understand the processes that need to be automated.
Organisations need to evaluate the business advantages before and after automation. The business process automation typically involves understanding of data, teams,  existing systems/applications, and a roadmap for constant evolution of the automation software. 
Successful business process automation leads to faster processes, more efficient collaboration and better results across the board.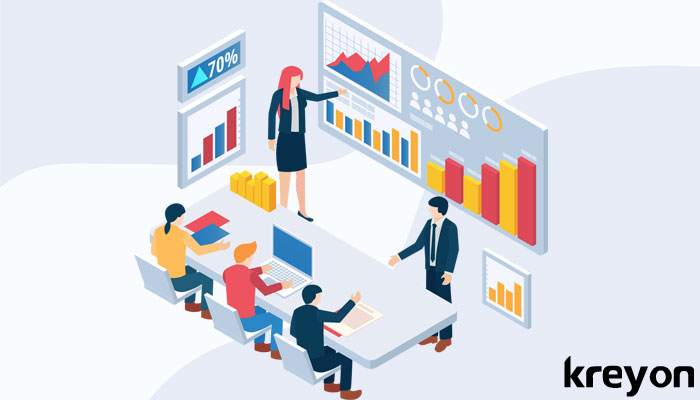 2. Business Case
Automation as a business strategy is for complementing the human resources in the organisation. The business use case for automation needs to be focused on solving problems and providing solutions.
Many a times, the automation strategy doesn't focus on concrete business goals and use cases that lead to failure. For e.g. the accounting system needs to talk to the centralised MR 
Is it valuable for business? Does it need specific needs of my organisation?
Many features end up being unused due to poor prioritisation. The automation features must be added as per their value to the business. The non core features dilute the quality of implementation, take focus away, waste development cycles and executive time as well.
Automation strategy needs to be geared at implementing the core problems and provide technology to create sustainable value. 
3. Not Measuring ROI 
When companies invest in automation, they need to define proper metrics and key performance indicators for establishing progress.  Many a times automation exercise loses plot simply because the right metrics are not tracked. 
What is the need of your business? How can automation aid your business and improve on its ROI. Establishing key priorities, result areas and understanding the impact of automation is a prerequisite for successful BPA implementation.
The automation efforts for an enterprise must be measured in tangible terms. For e.g. it could be average response time for clients, average taken to close customer escalations, revenue generated etc.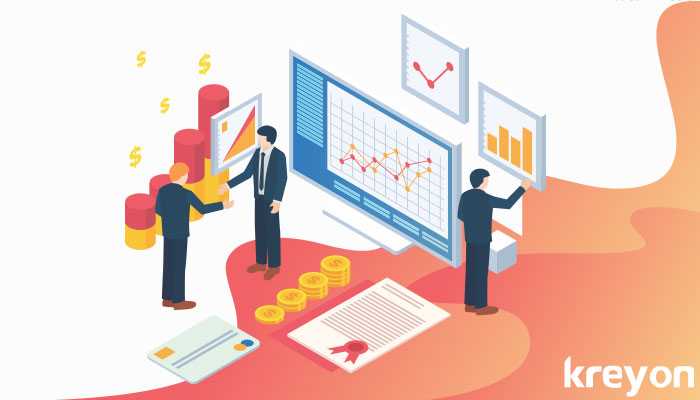 4.No Transition Time
Business process automation is not automatic. Teams need time to get used to the new ways of doing things. Organisations that do not weigh in the transition times can pay a hefty price for it. 
Automation strategy works well when it includes time for transitioning from physical to digital processes. The automation should also include the teams training period and usage. What you automate has to be evaluated and accepted by the end users.  
The business automation should provision for the review, training and adaptability of users. Early detection of issues, validation of key assumptions can speed up resolutions and help in successful automation of an enterprise.
5. Unrealistic Timelines
Automation is a long term strategic initiative. Many a times, projects are started with unrealistic deadlines, which end up creating chaotic situations. The end results could be detrimental to the organisation.
Any business process automation needs careful evaluation of the existing processes and how it can be transformed digitally. The detailed requirements, project plan and roadmap are exigent for successful business process automation.
6. Ignoring existing Users, Tools & Processes
How do you track the success of BPA software? Well, quite often, the simplest metrics revolve around the existing processes, users and methods. Are your users able to save time after automation? Are the existing processes working better after automation? Is automation really making an impact to the organisation.
The automation that fails to take care of the existing users and processes ends up in failure. The end users are the key drivers of the automation, if they can accomplish their tasks and existing processes, then implementation is successful.
In many cases, the business models may change completely. For e.g. equipment rental companies are now using digital tools for renting items. The way orders are booked and delivered are changing. But ultimately the business process of delivering customer what they want should get increasingly easier and more efficient.
The end users should be part of planning, brainstorming, and provide early inputs for shaping automation. The end users can make the difference to get the processes right in the early stages and steady the ship. Too many iterations for software development can cause delays and exceed BPA budget.

7. Shifting Priorities
As per PMI, 39 percent of failed projects tank because of bad requirements & 36 percent projects fail due to changing projective objectives.
Executing and implementing software projects require careful requirement analysis. Without proper need and requirements, most projects fail. Many organisations start with their business process automation and change priorities down the line. 
Constantly changing project priorities can lead to poorly architected automation. It may ultimately create more harm than good. Automation needs to be guided by the project sponsors and teams working on the ground. If either of them are missing, it can create trouble. 
Project priorities can change for various business needs. But the same must be communicated in a timely manner to BPA teams. For successful BPA, teams must work closely with key stakeholders, do rapid iterations that can be used by end users and have constant interactions during the implementation phase.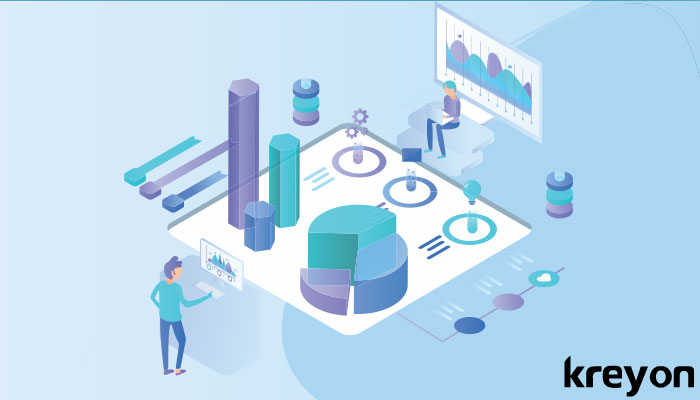 8. Failure to build an Ecosystem
Zeroing in on business process automation involves building the right ecosystem for the enterprise to thrive. It involves creating platforms where teams and processes can coexist. It involves having a future vision and taking proactive steps towards it.
Building the right ecosystem helps companies to look at the future and reduce risks. Companies need to look at ways to keep moving forward and evolve with market needs. When the BPA is successful, it brings together teams, processes, data, management and makes the organisation ready to face the challenges of the future.
Kreyon Systems helped a travel company create an integrated platform for its customers. The US based travel company was struggling with iOS, Android and web platforms. An integrated web platform and progressive web apps helped the travel company to position its travel packages better to customers by creating an online ecommerce portal. They can now get more customers from the web track, track customer loyalty & operate their complete business from online platform.
Use business process automation as your competitive advantage in the digital world. Kreyon Systems is a software company focused on delivering great BPA software customised & tailor made for your industry.