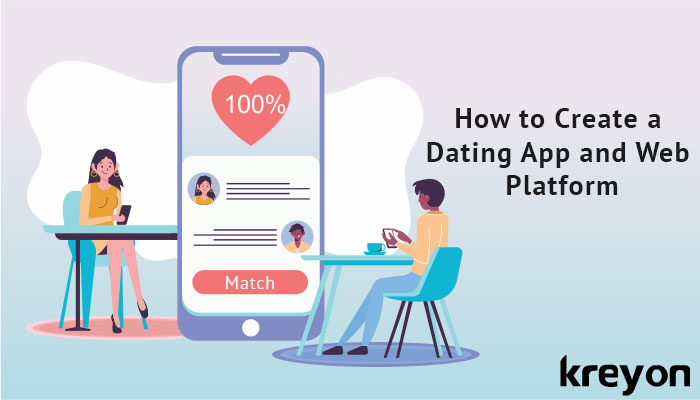 In today's world, people have grown so busy in their daily schedules that they have almost lost the time for maintaining a personal life. Dating apps have been introduced to fill up this gap and add a personal touch to life between hectic schedules.
Dating apps have been extremely friendly in finding the correct person for you with its exquisite and customized features that filter out your match. It has been proved that dating apps are very proficient in finding the perfect match for anyone. 
Though dating apps have been controversial yet it has turned out to be a productive and remunerative business. So, how do you build a dating app and web platform? Here's a look at certain features you need for building the dating app and platform.
1. Customized Features:
The dating app platform are customised as per the geolocations, culture and personal preferences of the users. The app must be user-friendly, intuitive and adapt as per the needs of the regulations where it operates. It should have distinctive and quirky features that can allure users to engage in the virtual world of the dating app. Users should have a variety of options to list their preferences and qualities. Some of the prominent features like these are particularly useful for online dating platforms.
Photo Viewing

Video Chatting

Match Making

Social Media Connect

Gift Sending Options

Push Notification

Location Targeting
2. Voguish Look
Building a dating platform can be challenging. The UI and UX designs play a key role in the virtual world, therefore you need to develop such an interface that has a beguiling and charismatic look. The color chosen for your app should be eye-catching yet graceful. Such a striking interface will engage users in browsing through the app and discover options that precisely suit their needs.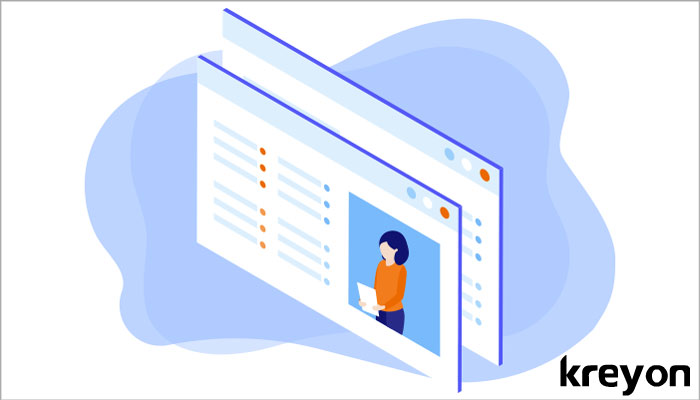 3. Payment Options
Payment options by the dating app should be flexible enough for anyone using it. This pliable paying feature lets in more users because it becomes much more convenient for them to use it. The payment process, as well as in-app purchases, should be intangible. A good web development company will enable wallets or accounts like Paytm, Google Pay or Apple Wallet. The integration of online payment options gives users the flexibility and freedom to explore premium features of the dating platform.
4. Platform Friendly
The platform is a very crucial entity for any app. The dating app development company must design and program such an app that will be accessible to any platform be it an android or iOS. Users having any of these platforms should not face any complexity while downloading it from the play store.
The web platform and the mobile apps should be synchronised for the end users. The progressive web apps company can use a consistent strategy for desktop, web and mobile using design innovation.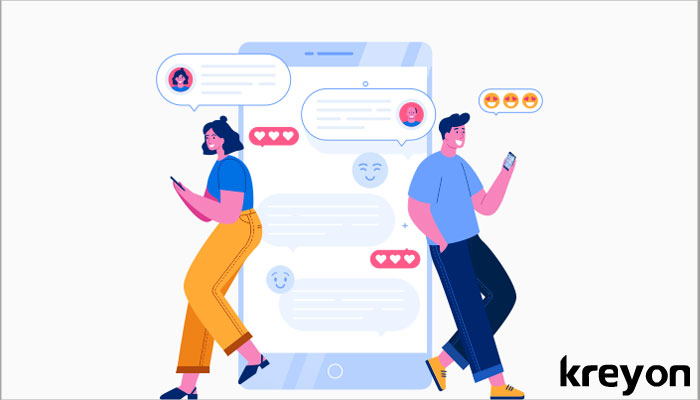 5. Data Security and Encryption
This is one of the foremost and cardinal features that is highly demanded among users. We all want our data and information to be secured and safeguarded from being tampered or misused, so you must provide safe hands to your customers so that they are convinced enough to use the app without any uncertainty or hesitation. Texting or sending pictures through chats are a buzz now, hence, you have to keep in mind that you need to provide such a shield of protection that users do not feel any threat before sharing anything personal with their match.
6. Proper Database and Identification
Your app must be proficient enough to store huge databases of users with their proper identification and entity. Any fraudulent activity should be detected and prevented at the earliest on the dating platform. You must mandate few input options in the app like Name, Age, Gender, Location, Interest, Original Photo, Identity Proofs, without which the user will not be able to create an account. This will prevent fake accounts to be created and will create more loyalty in users and will push them to refer it to their friends and relatives. You can enable checkpoints like pictures and identifying documents that have to be uploaded while creating a document.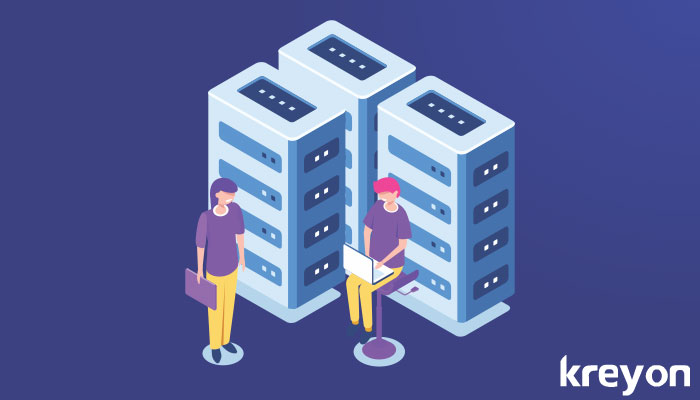 7. Messaging & Calling Features
In today's world, messages are like the spice of social media or a dating app. While everyone is busy enough to not being able to converse over a phone call, what relieves them is the messaging feature. Therefore you need a develop an interesting chat box with voguish features through which the couple is going to have a heart-to-heart talk. Smart and trendsetting features of chats like smileys, GIFs add more life to a chat because they aid in adding more emotion and sensation in a chat between two hearts who are going to be in love.
The voice and video call features can also provide added options for users to intermingle on the dating platform of their choice.
8. Swipe Feature
Swiping right or swiping left is a new criterion in dating apps. Choosing a match with just a swipe makes it much more facile and effortless. This new swipe-able interface of dating apps has become quite notable and famed and almost every dating app provides this hassle-free option for their users to be more time-saving and elementary.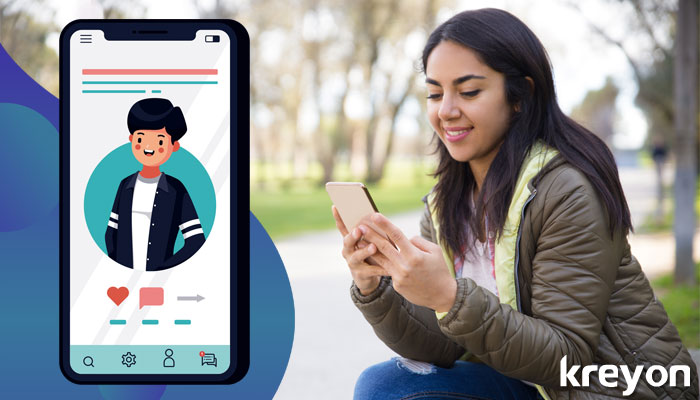 9. Site Admin
This is the place where you can track all the users and activity on the platform. All paid and premium users, new registrations and ongoing administrative tasks. Users should also be provided options to report abuse and admin can take required actions against malicious users. The complete platform activities can be supervised and controlled by the admin user.
This guest post was contributed by Ravi Makhija, an entrepreneur who loves to write about new technologies and the latest trends in the IT field.