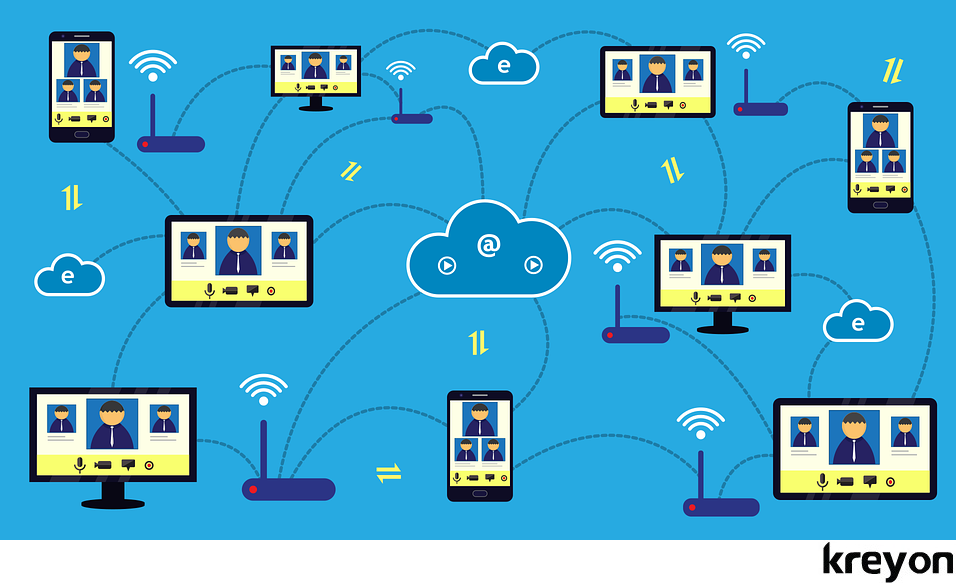 Data shows that consumption & spending habits of consumers are changing. A recent study from Gallup revealed that low contact forms of commerce are on the rise. The customers today prefer contactless services. Companies are undergoing massive transformation due to the ongoing pandemic in how they do business. More companies are exploring electronic avenues to deliver their products & services to the customers. Contactless services are the new norm for businesses in the digital age.
The Gallup research revealed that restaurant takeout is now 44%, compared to 26% earlier. The curbside store pick up increased to 36% up by 17% & contactless services seem to be preferred by younger adults and professionals. Contactless services are being favoured by businesses compared to in-person activities. Management of a business is also a tricky proposition in these times of transition.

The way in which the world operates will be dominated by contactless services facilitated with digital technologies. Businesses of the future will be built on models which are adaptive to interactivity with the customers using digital technologies. Here's a look at some of the digital business trends accelerated by the pandemic: 
1. Remote Accounting Services
The online tools and services have made remote accounting possible. Everything from preparing administrative to compliance reports for accounting can be handled remotely. The business management software tools can help with automated accounting from the banking data and its classification.
The filing can be done as per regulatory requirements. For e.g. some authorities mandate physical signatures and documents. Once the accounting reports are done, business management can sign and submit documents as per the requirements.
2. Online Support Services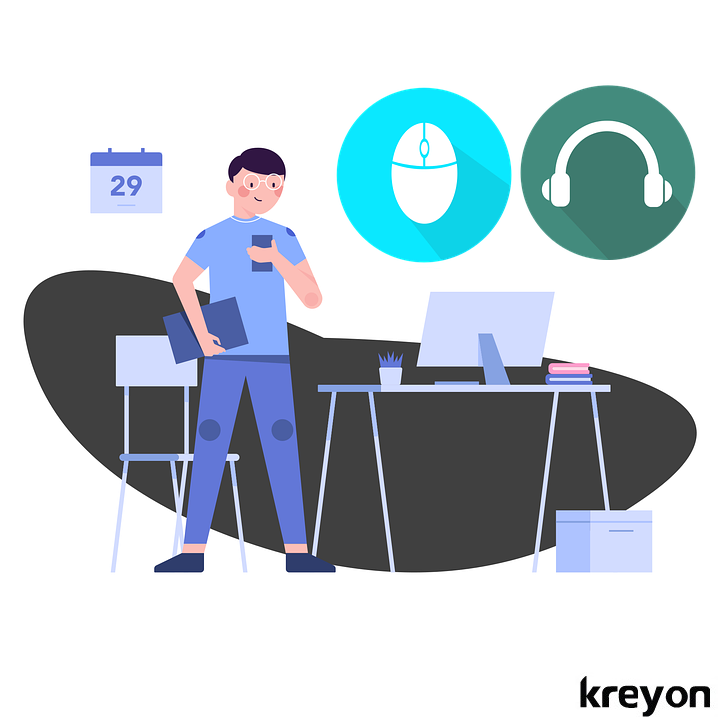 Businesses can manage support services and communicate with their customers online. There are tools and technologies available for engaging with customers and providing them top class services. 
The online support services can be used for product and services support, FAQs, configuration support, help & tutorials etc.  Special consultancy services, for e.g. accounting can also be provided to companies.
SaaS products typically have integrated support portals for their customers. This approach is also adopted by other industries. For e.g. insurance companies are using integrated helpdesk software support services for enquiries, feedback and even insurance renewals.
3. Logistics Management Support 
The logistics management for an organization can be made contactless with online tools and third party services. The logistics management software can be used for routing the products to various customers, third party service providers for delivering products to the customers. 
The end to end delivery of products to customers can be handled with automation and third party support. The product tracking can be used for tracking the delivery to the end customers realtime.
Companies are using logistics management software with capabilities for delivering their products with an online distribution system and last minute tracking updates.
4. New Products for Old Services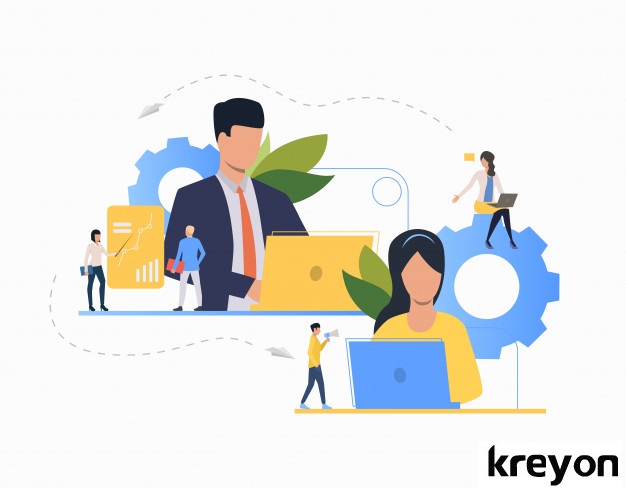 Many businesses are building new products and services to cater to their business needs. Whether it is reaching new customers or serving existing ones, technology is playing a bigger role than ever. So, companies are building new products to innovate different aspects of their business, they are also experimenting with new business models and modernizing their business as per the needs of the customers. For e.g. media companies are building online streaming services and subscription based membership for their customers. 
However, product development is a complex task. Often businesses do not know how and where they should start. In such cases, they can opt for third party development support. The entire product development can be outsourced with a trusted partner. The business can focus on the core aspects of their business and leverage SaaS for delivering services to their customers.
Businesses are launching innovative products and services for their customers. They are adding more convenience, building rich user experience and making it easier for their customers to do business with them. 
5. Contactless Sales & Marketing 
Whether your product/service is for a consumer or a corporate, online sales and marketing services are becoming the standard way of reaching customers. The needs and wishes of your customers can be analysed with machine learning models and data analytics
The online tools are used for launching campaigns with data driven strategies. The data helps companies zone into their target customer profiles, reach them with relevant offerings, generate leads and even close deals online.
The product or service demos are done via webinars and videos for customers. Almost all aspects of sales and marketing services are now delivered with contactless services. Businesses are investing in their capability to reach their customers online with innovative campaigns and strategies.
6. Business Health Checks using AI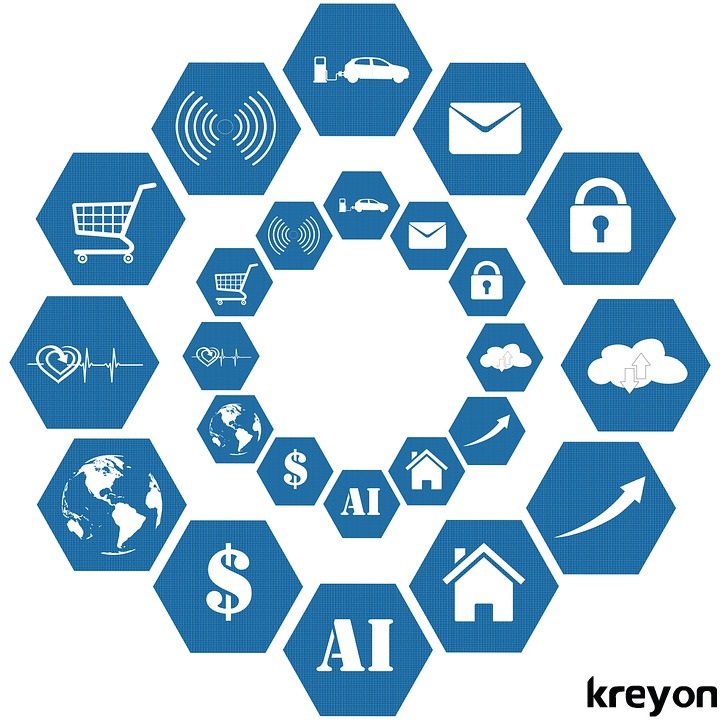 All aspects of business are reassessed for better outcomes and viability in the long run. The data driven business and one that leverages technology to its advantage is outperforming its peers. Organizations are looking at architecting end to end customer experience using AI.
They are using technology for building better products/services, improving service and after sales support for their customers and proactively looking ahead to the future.
The business data and analytics services are helping companies to analyze the working of their operations, finances, logistics, supply chain management and just about all aspects of business.
7. Online Service for Contracts 
The agreements with vendors, customers and employees etc can be digitized using software products and technology. All renewals, contract breaches, payment reminders and notifications etc. can be done using software algorithms.
The digitization of documents can be done with respect to the compliance needs of the company. Documents can be archived, retained and protected as per the laws and organizational business rules. With many third party vendors, contractors, customers and other stakeholders, handling contracts & documentation is more important today. Online services for managing these contracts saves time for everyone involved. It also introduces checks and balances needed for effective administration of business.
8. Payment Integrations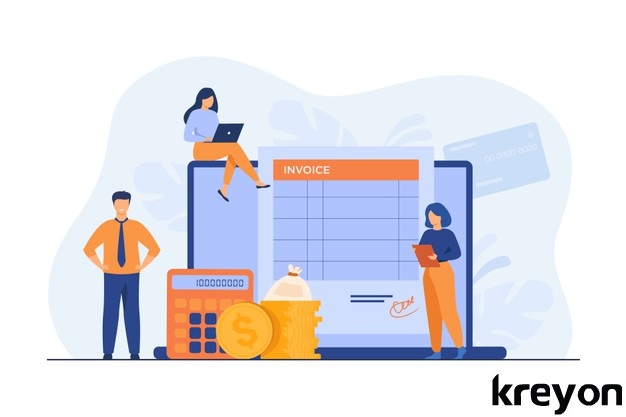 Most businesses can conduct end to end manufacturing to delivery of their products online now. They can even integrate payments into their business management software to pay their vendors and receive payments from their customers. The accounting and reconciliation aspects can be handled with automation.
The businesses can integrate payments for invoicing, expenses & billing. It means businesses can receive payments for their invoices from customers online. All the accounting aspects of payments received, payments made etc. can be handled by the software.
The payment integration and automatic reconciliation support saves hours of efforts for teams. Businesses can tally accounts at any given time, get an accurate report on receivables and payments real-time. All outgoing and incoming payments can be handled with payment integrations with third party services like Stripe, Veem etc. Payment integration with an integrated business management software can help companies run each and every aspect of business with consummate ease.
Kreyon Systems is building innovative software products for companies to deliver contactless services for their customers. If you need any assistance or have queries for us, please contact us.