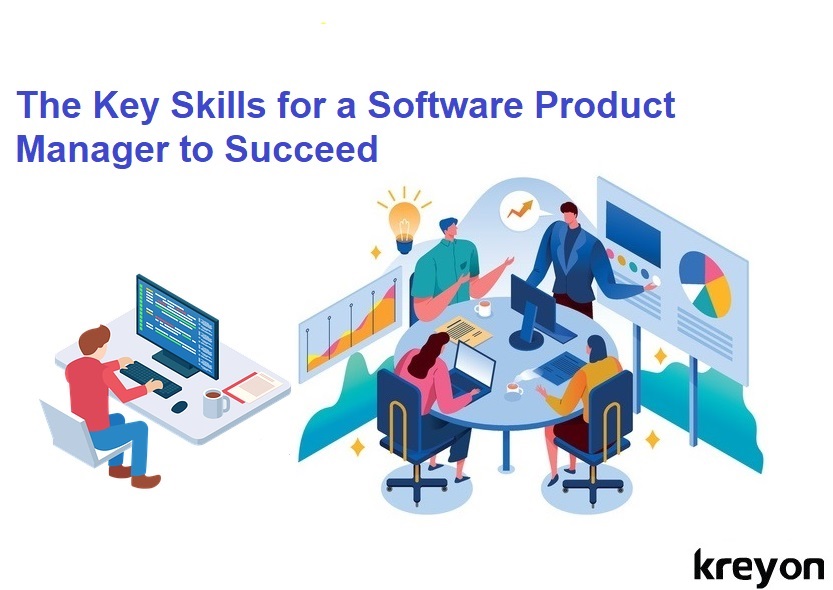 There has been a proliferation of IT applications and software for organisations since Covid-19. New software products are being conceived for businesses, governance and day to day lives of people around the world. Automation & software intelligence is being used for taking on administrative tasks, reducing manpower dependence and aid productivity for organisations. In such a scenario, the role of a software product manager is influential in shaping & building things for organisational success. 
A McKinsey study found that AI and deep learning couldadd as much as $3.5 trillion to $5.8 trillion in annual value for companies. Many companies are looking at automation and software applications for their business services. A recent study has revealed that on average, enterprises will develop and deploy 37 new applications in the next 12 months. This is an increase of 20.5% in the custom software applications than those deployed by enterprises today.

Companies of all sizes and industries are building custom software products and applications to navigate business challenges. They are using applications for managing their customers, business processes, finances, suppliers and employees. Software product managers will be at the help of affairs to build the right solutions to ace the organisational challenges. Here's a look at some of the key skills required for a software product manager:
1. Understand Processes
To architect software applications and products, thorough understanding of business processes is extremely valuable. Product managers who lack understanding of the key business requirements often deliver software products that don't meet the cut.

For building applications from the ground up, a good software product manager evaluates the difference between automation and manual efforts. It is often a good indicator of the value the product can bring for an organisation. If there is tangible improvement in the workflow, time and efficiency gains, product adoption becomes an automatic choice.
2. Technology Skills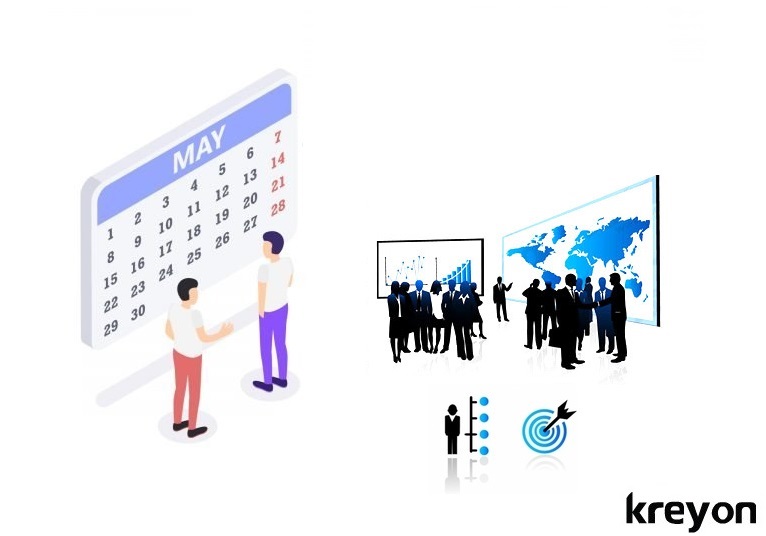 You cannot build the products for the future with the skills of the past. The use of the right technology and tools to deliver software products is a must. The software product manager needs to understand the architectural aspects of building the product, business use cases, and overall technology landscape to address customer needs. 
The best software product managers have a know-how of the business needs and use technology to address those. They understand the context and the current technologies to address the business gaps. They are able to fulfill the needs of the customers using the right technology products.
3. Scope & Planning 
The scope of a software product is one of the key elements for its adoption. A lot of mediocre products have too much functionality that clients cannot use. A good software product manager understands customers, business use cases, resources available & builds things accordingly.

Great product managers eliminate features and nail the hard pressing needs of the customers. They are excellent at planning the scope, prioritising and dividing the large complex chunks into manageable milestones. They have the technical knowledge and the skills to manage the complexity of the projects, break down work, and make productive use of resources, most importantly development time.
4. Constructive Inputs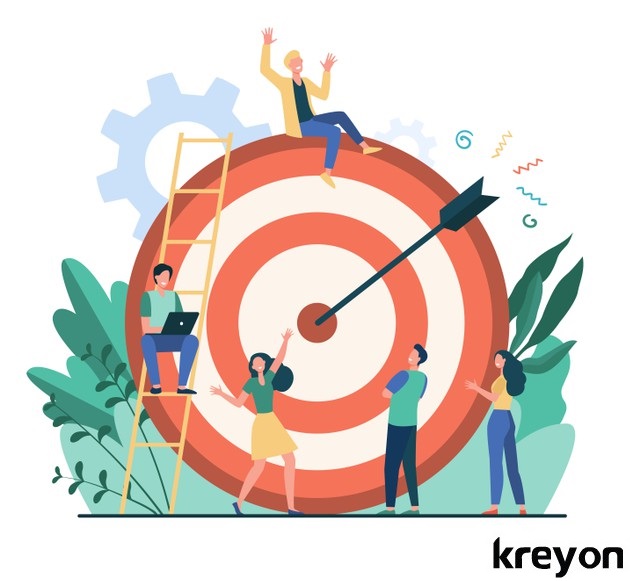 Good product managers understand the value of feedback and inputs for software product development. They engage with key stakeholders frequently and build feedback loops to address the product gaps. They are themselves tuned into the working of the product, analyse the other products in the market and are able to provide inputs to make the product significantly better than the existing ones.
Software product managers need to build strategic ways to communicate with customers using various channels. They need to be equipped with analytical abilities to understand market needs, features and customer priorities and communicate effectively with the teams.
5. Market & Competition Analysis 
You cannot build products in a silo. Good product managers understand the market and competition thoroughly. They know the competing products they are against and the customer choices. They position themselves favourably due to methodical and strategic execution.

The good product managers are able to find the gaps between what is available to customers and their needs. They address those needs. It could be simply superior or customised services, additional features or some new innovation. A top software product manager works with the marketing team to position the products and understands the core value proposition for the customers.  
6. Future Proof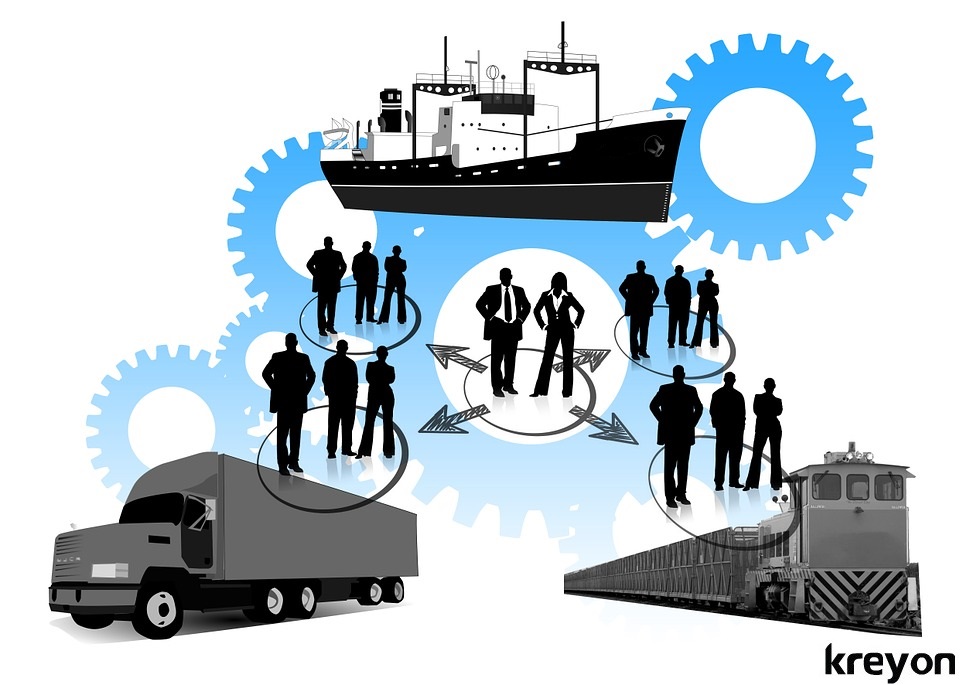 One of the hardest things in technology is the need for constant reassessment, adaptation, rebuilding things and to stay relevant. Simply put, even if you have a great product that is loved by customers, you still need to keep an eye on the emerging technologies and trends.

Good software product managers understand the evolving needs to stay relevant and adapt fast. They are aligned to build things that are future proof, spot trends and enjoy longer shelf life than other products.
7. Product Ecosystem

To create a long term roadmap for a product, it needs to have a solid ecosystem. The product manager is responsible for measuring the KPIs for product performance in terms of retention rate of customers, product experience score, customer satisfaction score, design and intuitiveness, churn rate, conversion rate of customers, Net promoter score (Difference of Promoters and Detractors), feature usage, monthly active users etc.
Successful managers leverage technology to study and measure the most important KPIs for a product's success. The key usage patterns and metrics are available with real time data. This data can be used for making decisions, building consensus and prioritising the roadmap for the product. A great product ecosystem and framework can mitigate risks, align teams and setup teams for success.
Kreyon Systems is helping companies with innovative software product development for their core business. If you need any assistance or have any queries, please reach out to us.