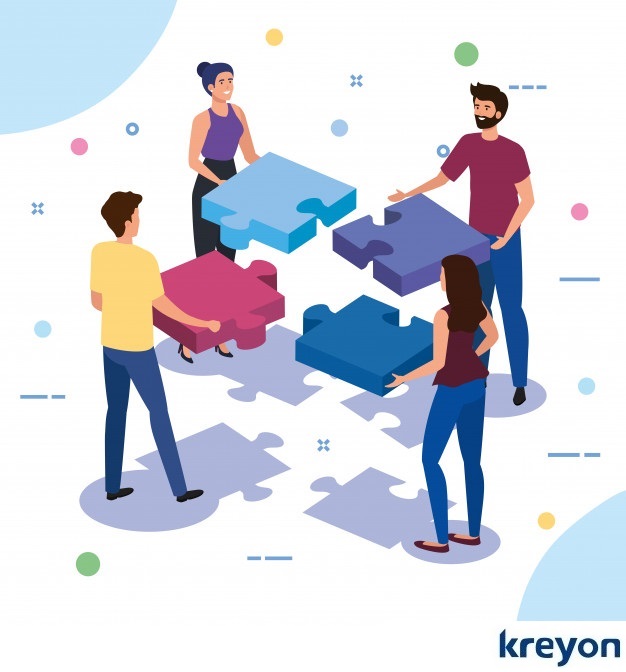 Employee onboarding can provide a launch pad for the new employees to unleash their best. The demand for skillful and talented IT professionals has increased owing to the accelerated digitisation after the pandemic. There has been a surge in applications and services with most industries adopting digital avenues for their day to day business. Hiring new employees and bringing out the best in them is a challenge faced by many organisations today.
Companies are hiring to attract the best people and make a great impact with the work they do. The employee onboarding is an indispensable part of the equation. Virtual hiring and global dispersed teams are only adding to the challenges of creating an engaged workforce. Here's a look at how technology and HR software can improvise the employee onboarding to create an integrated workforce:
1. Hiring Strategy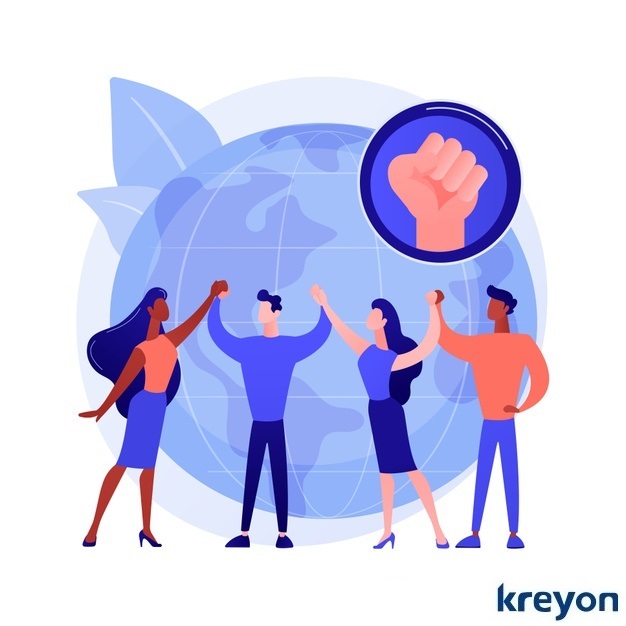 Assessing cultural fit is foremost for top companies. The HR software can help companies assess whether new employees will be culturally fit for them. By assessing the core skills, attitude, and analysing data streams based on interviews and online data, the algorithms can help companies zone into the best candidates for the organisation. The best fit candidates can then be offered roles as per their skills and aptitude.
Companies like Zappos even pay people to leave their company after the induction training, if the employee does not like organisational culture. Customer delight is the core Zappos value and it wants every employee to embrace it.
While the employee is onboarded, companies should assess the best fits and give everything the employee needs for a head start. The software driven notifications, triggers, training programs and learning materials can make them work ready.
2. Simplify Employee Workflow
The new hires are an amazing opportunity for a company to unlock new sources of ideas, insights and energy. In creative organisations, fresh outlook and nimble approach can make a big difference to the outcomes. However, if employees are not guided and supported, they can find it hard to contribute.
The HR software helps companies design workflow for new employees methodically. The induction training, key contact details like the concierge, or the resource links for information, day to day work details etc. can be communicated proactively to candidates.
The HR software can design an onboarding programme that unleashes the best out of candidates. It has become more important than ever due to the globally dispersed teams, different timezones and flexible work hours policies.
HR softwares helps companies devise contextual workflows to get the best out of employees and also make their life more convenient. The use of personalised nudges, digital checklists and simplified workflow improves onboarding experience for candidates.
3. Interactive Chatbot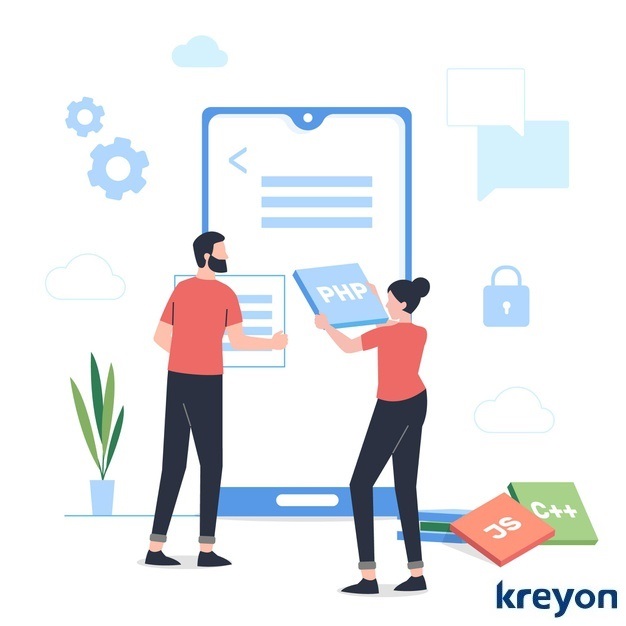 New employees need all the support and have queries that need to be resolved quickly. Chatbots and interactive virtual assistants are helping companies derive great value by automating FAQs. This chatbot can answer and take care of administrative and operational needs for a candidate. It can also guide employees to find relevant resources and provide wiki docs for the organisation.
The chatbot can help employees find files, book meetings and get answers to their FAQs updates. The Chatbots also help employees with helpdesk related tasks related to their IT infrastructure, data policy and onboarding needs.
4. Triggers for Engagement
The onboarding experience can be daunting for new employees. There could be a steep learning curve, cultural
difference and high expectations from the employee. It is imperative not to overwhelm the newcomers, give them time to be comfortable and help them contribute their best.
The HR data can be analysed and personalised recommendations can be provided to employees for helping them. For e.g. specific trainings for ongoing projects as per the needs. The software can provide nudges, triggers and constantly help the employees. A poll or survey can help the employees provide feedback on how they're acclimatising with the company. They can also point out their expectations and ways in which they would like to be supported further.
5. Ideas & Innovation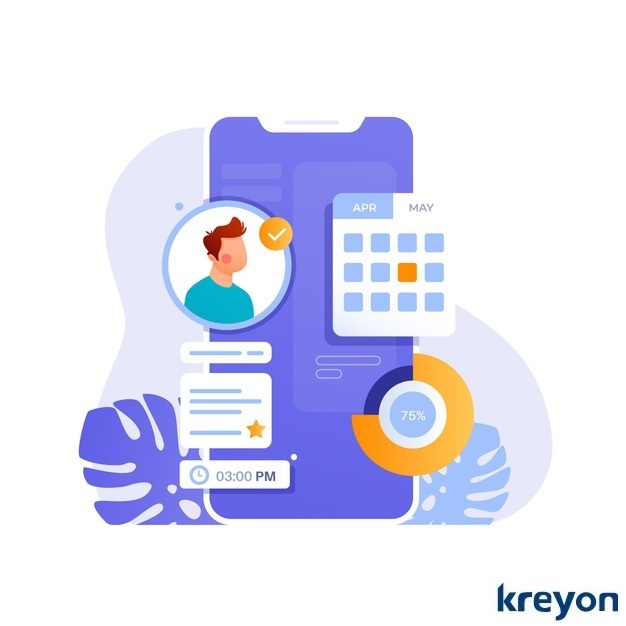 Every industry is looking at unleashing new ideas and innovation to unlock new avenues for growth. The creativity and technology helps companies scale their offerings to new heights in the shortest possible time. Companies want their new employees to look at things afresh and contribute to the innovation.
"If you give a good idea to a mediocre team, they will screw it up. If you give a mediocre idea to a brilliant team, they will either fix it or throw it away and come up with something better."
                                                                                                                                                                               Ed Catmull
It is critical that leadership encourages innovation, ideas and new insights to build the future. When new employees join your organisation, they can look at things from the ground up and offer their ideas. Companies like Salesforce provide Ideas exchange forum for employees to contribute and exchange ideas. The exchange of new ideas is driven by technology that provides an essential forum for people to stay connected and contribute in achieving their shared goals.
6. Real-time Collaboration
Today employees have more freedom and flexibility in choosing their work locations. There are several of them who are working from their homes, remotely and others are now back to office.
The integrated workforce is a force multiplier. The HR tools and technologies are helping companies create an integrated workforce. It helps them create teams that work for real time collaboration. The new employees can use these tools for their day to day tasks. They can also schedule one to one meetings with their managers, have conversations with their peers and get things done without feeling stretched.
7. Gamify Performance Incentives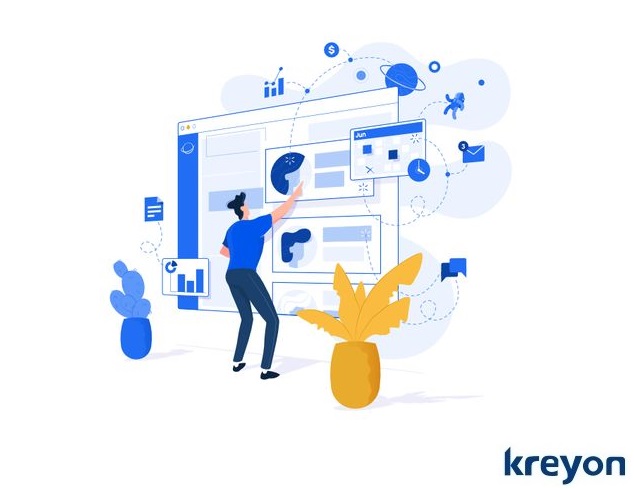 The HR software can create gamification for improving employee engagement. These performance incentives could be used for encouraging employees. For e.g. the goals of an employee & current completion status. The sales goals, average revenue per employee, current revenue closed in the quarter vs the goals for the quarter etc. These are depicted for employees to see where they stand with respect to their peers.
The gamification of HR software helps employees track some of the following:
The goals for a given time period
The goals of your team
The progress you've made.
How performance is measured
Where you stand with respect to the expected performance levels
Trainings to be completed in a given time period
Gamifying the onboarding experience can be fun and encourage employees to complete their goals. The gamification scores for key metrics are personalised as per the work, experience levels and goals of an employee. It provides a proactive communication platform between employees and their managers.
8. Work Policies
The amount of information, complexity of projects and changes can be too much to handle for new employees. The
mental health, fitness and well being of employees is crucial for companies. In such a scenario, companies need to be vigilant to publish their policies transparently.
These policies need to be articulated and constantly reiterated to make employees feel connected. The work policies help organisations govern with transparency, build a good culture and help employees stay connected with the mission of their organisation.
When employees understand the DNA of your company and what makes it unique for them, they can contribute meaningfully.
Kreyon Systems creates state of the art AI based human resource management software for improved employee onboarding, hiring and performance analysis. For any assistance or implementation queries for business software, please get in touch with us.