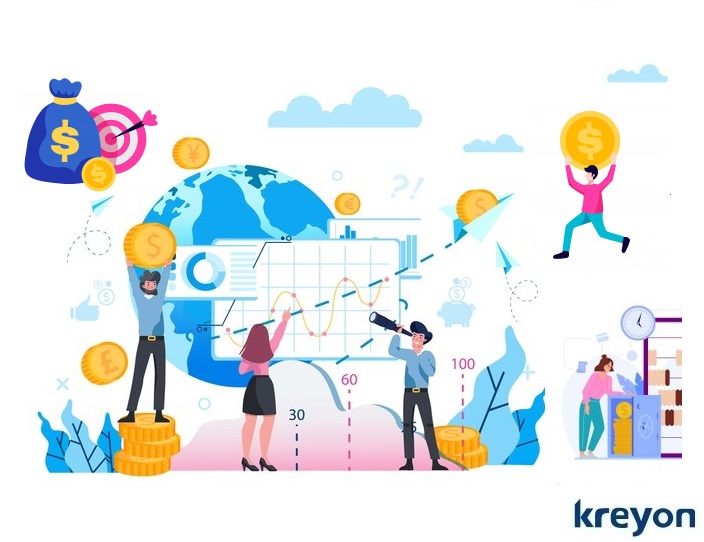 SMB Accounting software is a tool that can give impetus to a business. It can be used not only for precise financial reporting, but also tracking key metrics driving an organisation proactively. It can provide an ecosystem where clients, vendors and your business can collaborate.
A report from Clutch shows that 45% of SMBs do not have an accountant or bookkeeper on their payroll. Most businesses rely on their accounting software and outsourced bookkeeping to keep track of their financial reporting. The choice of the SMB accounting software can lead to improved business outcomes, here's how: 
1. Manage Cashflow

A good accounting software can help you stay on top of your cashflow. The complete lifecycle of money management can be automated with online accounting. It can help you automate invoicing, payment reminders, and provision for accepting online payments. This also makes life easier for clients, all they need to do is click on the payments button to transfer money.

You can also link bills, vendor payments and merchant accounts to make payments. In essence all outgoing and incoming payments are linked to the system. The reminders act as nudges and help clients with easy action steps to improve revenue collection. The accounting software helps you track and control expenses too with control centers. Your business can define the limits on bills and purchases in a given time period, impose checks & balances.
2. Client Management

As more organisations use automation and software for driving business, reducing friction is the key to growth. SMB accounting software is a tool that makes your business stand out. Clients can do business with you with complete peace of mind, they get your invoices with clarity and up to date records. They only need to click on the Pay Now button and all accounting records get reconciled.

Clients can receive weekly or monthly statements of accounts, balances etc. They also have integrated invoices and documents at their disposal. Many subscription based businesses can provide options for recurring payments. The client's credit or debit card information is used for recurring payments after their authorisation. 
The use of SMB accounting software makes your organisation appear professional, makes it easier to receive client payments and establishes trust with clients. All revenue is recognised at the right time, which leads to accurate tax calculations as well. 
3. Use of Technology for Compliance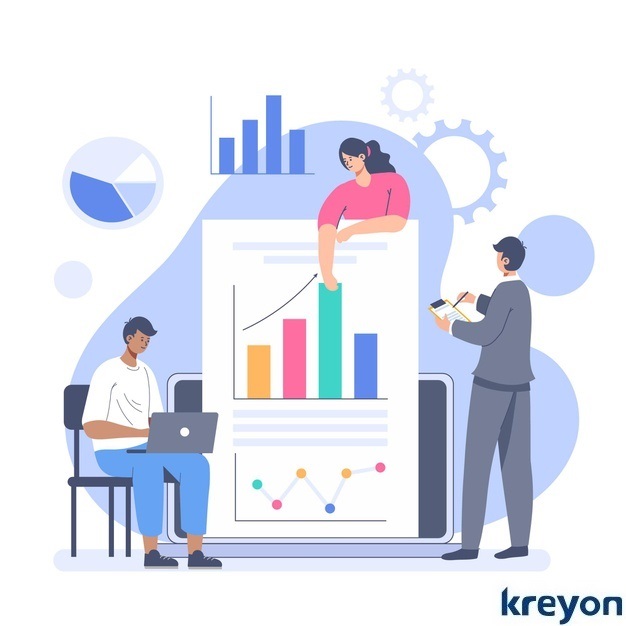 The amount of paperwork required for managing a business is fairly complex. Even if you have a dedicated team for handling the finances, it can still be overwhelming. There are looming deadlines, federal and state reports that need to be taken care of.

SMB software should help you not only automate, categorise and prepare financial reports, but also with tax filing. SMB softwares that handles end to end compliance management for companies can save a lot of trouble for them. 

Accounting software can be used for managing employee payrolls or link to third party softwares like Gusto. They also need to provide capabilities to collect data and prepare all the financial reports that need to be submitted to the IRS. The use of technology for tax preparation, filing returns and organising your finances will have a positive impact on your business performance. 
4. Dynamic Reporting 
A good SMB software helps you set-up dynamic reporting for your business. You can receive tailored reports for all your revenues, expenses, assets, inventory, accounts payables, & receivables etc.

You can create a customized workflow to set-up reminders for following up with all accounts whose due is greater than say $70,000. You can track all outstanding receivables with contact details for follow ups etc.

You can also receive reminders for important events like tax returns etc. The reports can be configured as per your needs. The details and information fields can be set-up for driving your performance goals.  
Companies can receive their monthly, weekly or quarterly reports as per their set-up. You can also add custom reports with interactive and live data in the format of your choice to be received on specific emails.
5. Global Transactions

A good accounting system provides options for reconciling banking data seamlessly. It is a must have feature to make accounting easier for clients. The smart reconciliation system that categorises accounting transactions automates bookkeeping. The ability to match, categorise and reconcile bank statements saves hours of manual labour. Once the bookkeeping data is reconciled upto date, the software can generate all the required financial reports. 
SMB accounting software needs to link with third party payments gateways for receiving and making payments from the system. A flexible system offers choices to its clients for using different third party gateways as per their choice. 
A business that accepts payments from clients overseas can make and receive payments across the globe with payment gateways. Accounting softwares can help businesses with easy set-up that can help them transact internationally and reconcile the ledger automatically.
6. Business Outcomes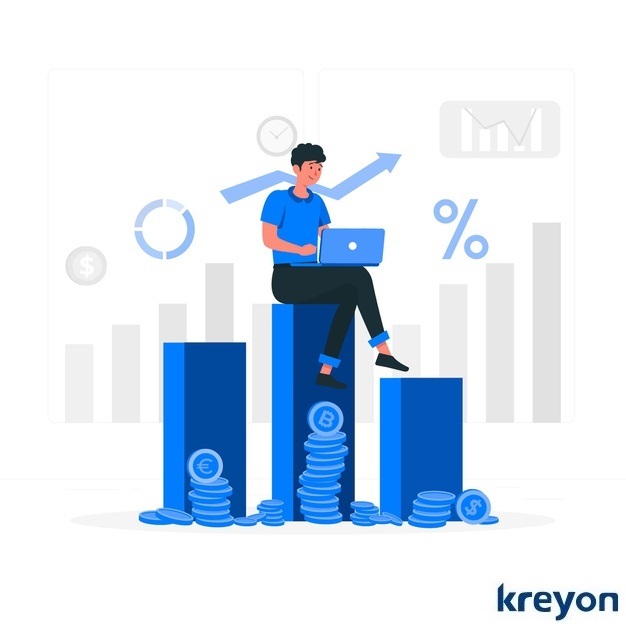 The SMB accounting software is most useful for driving key outcomes that add great value for the organisation. Financial automation is not only desirable, but paramount to the success of a business today. 

The key business outcomes for every business can be defined as:

Reducing the time for reconciliation and preparing ledger by 80%
Increasing payments collection by 50% with the use of automated reminders and automated payments.
Set-up recurring payments for increasing revenue by 30%
Reduce management time for accounting, bookkeeping and tax returns by 90%
Reduce costs for compliance reporting and accounting by 70%
Achieve financial goals of the company by the end of the year 
SMB accounting software is a valuable asset for organisations today. It resuscitates the organisation & helps them achieve their key business outcomes by defining measurable financial metrics for them.
Kreyon Systems offers end-to-end SaaS accounting solutions. The solutions are geared for bookkeeping automation, compliance & financial reporting. If you need any assistance, please get in touch.