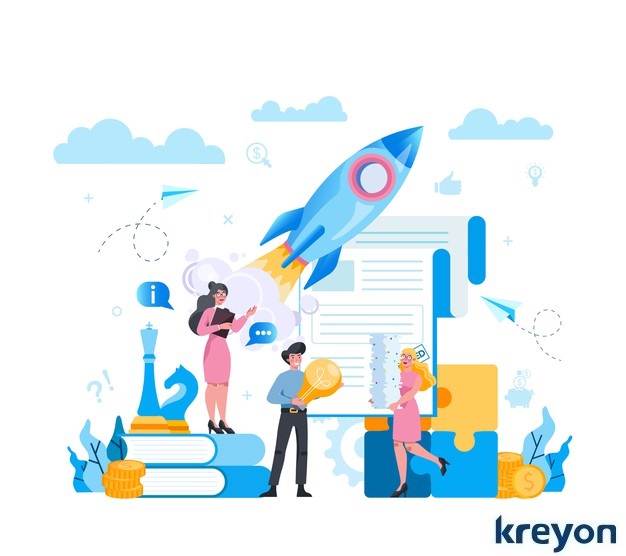 Product led growth is the new panacea for SaaS companies looking to scale and succeed. Product led growth is when a company relies on its product as the key driver for customer acquisitions, conversions, referrals, retention and growth. The product essentially drives the business and growth of a company. It creates a seamless and flowing model which helps customers derive indispensable value from the product. 
There are many SaaS companies adopting product led growth as the go to strategy for their business. The emphasis is on building the best product and using it to increase sales and business opportunities for a company. 
Why Product Led Growth?
There is a growing cost of customer acquisition and lower revenue per users, the sales driven approach may not be the best one to achieve scale. Products like Slack, Dropbox, Netflix etc. on the other hand are subscription based purchases made by the users. These products reduce the dependency of sales representatives and friction for company growth.

The sales driven company growth leads to higher costs and often not the most scalable mode for a SaaS business. The product led growth acquires customers at a lower cost and creates higher lifetime value for customers.

Product led growth focuses on customer success. It helps companies acquire customers without involvement of sales teams. A SaaS product typically offers a free trial that is used for winning customers. The trial period helps customers derive value from the product.

Modes of Product Led Growth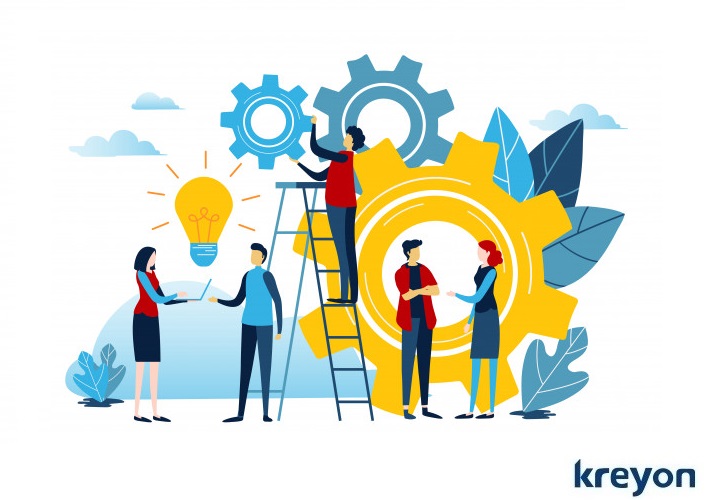 Product led growth is driven by finding qualified prospects, offering the products for use, and winning customers by providing aha moments for them. The product is not dependent on sales teams for generating revenues, but smooth onboarding and superior product experience leads to revenues.
The product led growth companies typically rely on offering their products in the following ways to their customers:

i) Free Trials
Enterprise customers want to experience and vet products before buying them. Companies offering free trials and great product experience often generate more sales than the ones that don't. 
ii) Demo
Some products are often sold through demos and guided sessions for customers. Products that are built for specific niche customers are often introduced to their customers with demos. 
iii) Freemium Model
A free version of the product can be used to win a large user base and these customers could then upgrade to premium functionality upon payments. The freemium model can be expensive and hurt the business model of a company, if it is not supported by the right monetisation models. LinkedIn is a good example of a company that employs a freemium model with a good business model. 
The right approach for offering your product to the customers will reduce sales cycles, lower customer acquisition costs, and generate higher revenue per customer. Essentially, the product led companies employ the complete team for bringing revenues and winning customers. 
Product Specialisation

The product led growth is often reliant on specialisation for acquiring customers. For e.g. Google docs used a stripped down version of Microsoft docs to target its user base. The idea is to target the right audience for your product and provide them with a clear value proposition. Products that are used frequently by users accelerate its sales. Slack is an example of a product whose sales is driven by its users. It depicts a bottom up selling strategy.

The bottom up selling strategy helps companies target the users for their products. Once users love the product experience and are able to map the outcomes they want from it, they buy the product. The user's motivation drives the sales of the products. 
Strong Value Proposition

Customers buy products when they can derive value from it. Products that are intuitive, help users accomplish what they want and provide tangible value for the customers generate revenue for companies. 
The value needs to be explicit for the customers. It should be easy for customers to understand. What is the value for the customer? What does your product help your customers achieve? For e.g. a product that helps customers save their costs or increase their revenue in tangible terms. 
Product led companies ask their customers what outcomes they are looking to achieve. They help their customers achieve those outcomes to justify their product value proposition for them. For e.g. CRM is linked to increased revenue generated. A 10% revenue increase is an outcome that generates great value for a customer. If your product helps your customer achieve this, you're in business.

Product led companies zone into the right customers with specialised focus. They target the right customers and ensure that the outcomes they are looking for are met. The product trial is a great opportunity to showcase value metrics that customers can get.

Growth Metrics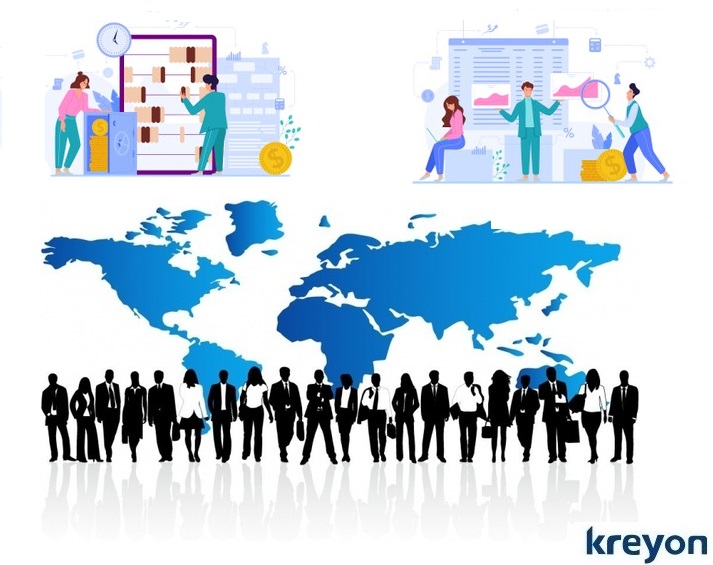 Product led growth is driven by tracking key metrics to understand customer insights. When customers are able to use your product to meet their desired outcomes, they are likely to buy your product. The value perception of your product is shaped when key customer considerations are met. Companies can understand these considerations using metrics like:

What percent of your sign-ups lead to paying customers?
What percent of your customers churn after a given time period?
Who are your target customers?
What is the lifetime value of a customer?
What are the customer acquisition costs?
Why did Customers Churn?
What is your annual recurring revenue?
What is your monthly recurring revenue?
Are your customers able to achieve the primary outcomes they are looking for?

The sales driven method of growing a company is becoming obsolete. Great products that deliver on their promise, help customers achieve key business outcomes and offer rich product experience are the new growth levers for a SaaS company.
An incredible user experience leads customers to introduce your product in their networks, which leads to faster growth, increased reach and scalability for your business. Zoom is a great e.g. of a company that achieved amazing scale with network effects where users introduce a product in their network. It achieved a revenue of over $2.6 billion in 2021.
Kreyon Systems is a SaaS product development company. If you have any queries for us or need help in building SaaS products, please reach out to us.