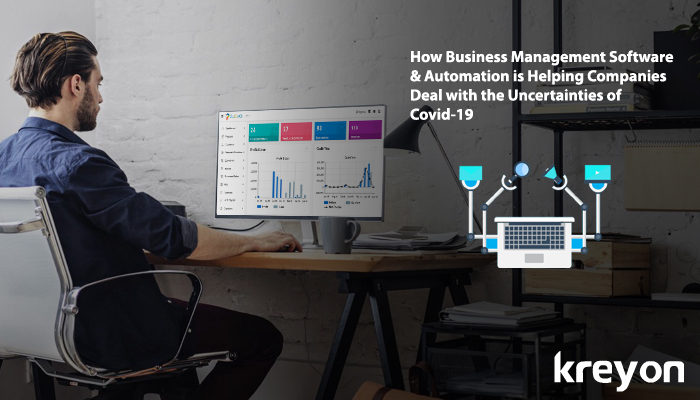 Business continuity across industries has been affected severely in the wake of Coronavirus widespread. The business loss amidst the downturn and lockdowns is unprecedented. However, business management software and automation is helping companies deal with the ongoing Covid-19 crisis by keeping their teams stay connected & communicate better.
Leveraging technology makes a company more proactive, responsive and agile, which is particularly useful in challenging times. Whether it is customer interactions, project deliverables, remote work or statutory reporting, companies that use automation are finding ways to cope and still move forward amidst the crisis.
Here's a look at some of the ways business management software and automation is helping companies to continue their work with increased productivity & efficiency.
1. Remote Working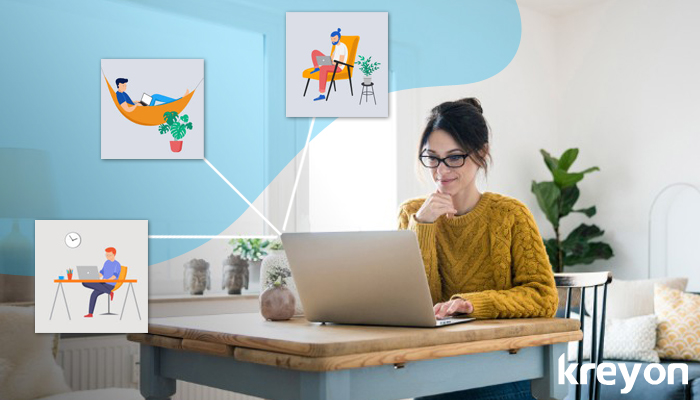 Business management software provides the right tools for staff to work remotely. So, whether it is your full time staff or part time resources, they can all collaborate and contribute effectively for work.
The managers can track progress of important milestones, assign work and track completion status of important tasks. These tools also provide automated reminders for staff, management to prioritise client centric tasks & get things done. Business automation software can help organisations to help their teams make best use of time by organising work with automated timesheets and improved communication.
2. Customer Interactions
All communication with customers can be noted, recorded and communicated to responsible team members. The customer interactions can be done effectively using automation software. All pending queries, helpdesk tickets, and work requests can be tracked and maintained using online tools.
Automation of customer interactions helps steer communication with clients. If there are any project deadlines, milestones or work that needs to be revisited, the same can be done using integrated software.
3. All in One Operations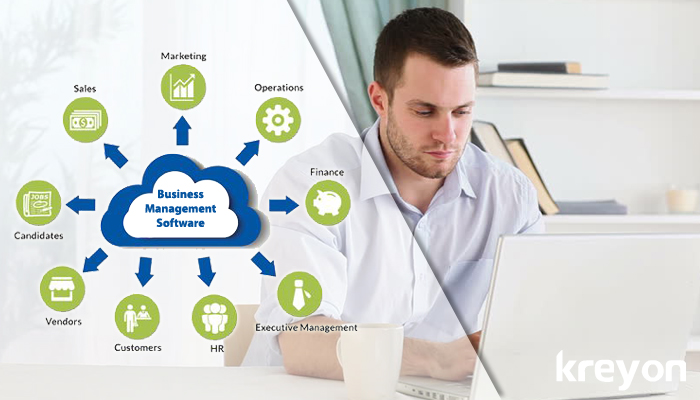 It is extremely useful for companies to have an integrated business software to drive their operations. They can keep track of everything from employees, part time workers, clients, projects, products/services, support tickets, supply chain management, accounting, finance and everything else for running your business. 
An integrated business software helps the management to zone into all aspects of their organisation. Even when the teams are working remotely, everything gets updated at one place and the management can maintain business continuity in the worst of times.
4. Resource Allocation & Analysis
Resource allocation and analysis is critical for any organisation's well being. However, its importance cannot be overstated in crisis. When the company is dealing with unprecedented situations induced by uncertain times like natural disasters or Covid-19, business management software becomes a must have tool.
With the dynamic dashboards, the management can juggle their resources to the most important projects. In uncertain times, the priorities and needs of a business change quite frequently. A business management software gives a true picture of the organisation for optimised allocation of resources & meeting goals.
5. Interactive Business Analytics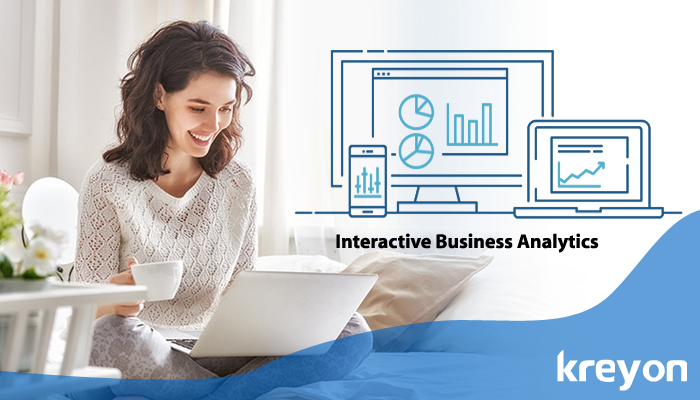 The interactive business analytics includes analysis for key business functions like marketing, sales, service contracts, employee timesheets, projects, & accounting etc. The dynamic business insights are driven by real time data. It helps the company to run their operations better. 
The management can get information from the business software proactively when any event occurs. The KPIs of a business are configured and analysed dynamically for optimising profitability. For e.g. any deadline that has high priority financial implications is automatically escalated to the higher management.
6. Financials
The business management software handles all finances and accounting for an organisation. The software can also send invoices for completed work, automate recurring invoices, convert timesheets to invoice entries for payments and handle all expenses etc. All incoming payments and outgoing payments are handled using the integrated business software.
The software can keep track of the revenues, expenses and report all critical delays for business operations. The automation of accounting gives the business insight into the financial health of a company on a regular basis. The company can prioritise tasks, reduce unnecessary purchasing and optimise its operations based on the recommendations from the system.
The business management software workflow can be configured to maximise cash flow & reduce payment delays from customers etc. It also helps companies prioritise projects to maximise company targets.
7. Accurate Forecasting & Demand Fulfillment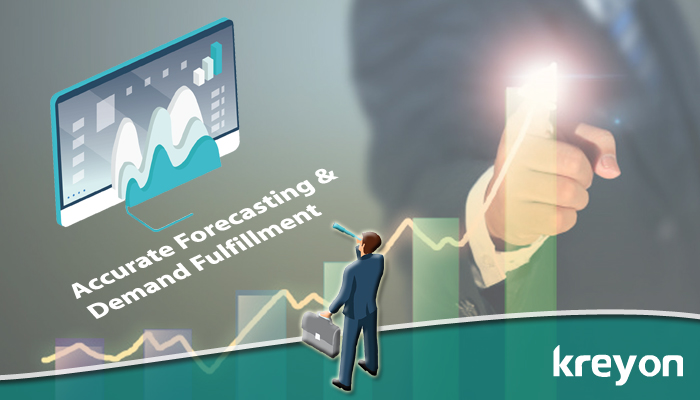 Businesses need ways to forecast things with higher accuracy during uncertain times. The sales forecasts, cash flows, inventory needs and operational support needs to be optimised to meet the company targets.
In times like these, there are bound to be some hiccups and roadblocks for companies of all sizes. However, the best companies have ways to figure out the focus areas for resource allocation. They are able to fulfill demands for their most important customers and projects without fail. The business management software provides an essential tool for companies to deal with the unpredictable situations. 
Kreyon Systems is committed to helping its clients during the Covid-19 outbreak. It is our earnest endeavour to help our clients cope with the turbulent times as we provide them continued operational support. If you have any questions related to business management software & automation, please get in touch with us.