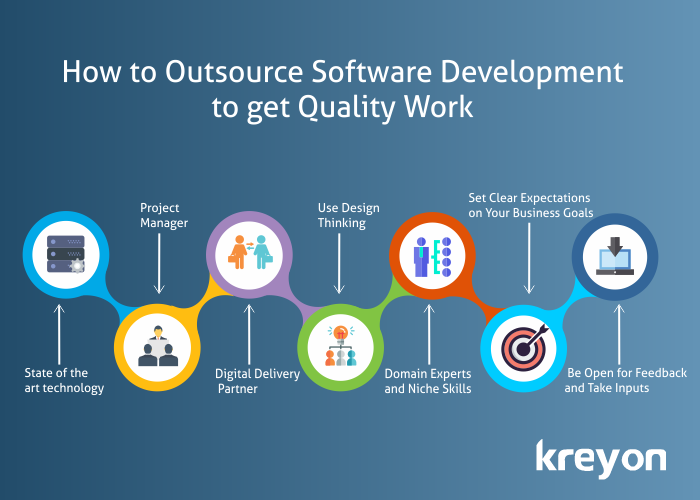 Enterprises are gearing up to the challenges of digitization and disruptions in a globalised marketplace. There is immense pressure on controlling costs, dynamically evolving with market needs, satisfying consumers and creating long-term value. Gartner forecasts enterprise software spending of $351Billion for 2017. There is virtually no business that doesn't use technology today. Infact, the leading businesses are looking to innovate and leverage emerging IT trends like AI, IoT, Mobile Payments, & Cloud solutions.
These enterprises are looking for various options to experiment and stay ahead of the curve. However, the rate at which technology changes can surprise even the best in the business. Most companies are looking for agile softwares and IT systems that can help them to get realtime data. These companies are relying on third party expertise and outsource software development to get quality work. The offshore technology partners are helping enterprises to build innovative platforms using state of the art technology. They take care of the solutions end to end so that the company can focus on its core business. The following is presented from a study of companies who have outsourced software development to get Quality work and great business results:
1. State of the art technology :
When you're dealing with an offshore software company you can leverage the state of the art expertise. It is easier to build new systems, follow latest technological developments with an offshore technology partner. Ensure that your offshore development partner understand your technology needs and business objectives that need to be accomplished.
2. Project Manager :
Ensure that you deal with a project manager who understands your needs. Once you discuss the project deliverables, time and methodology with the offshore company, then it is the Project Managers responsibility to take control. You can track the progress and communicate regularly with the project manager. But managing resources, taking care of technology issues and ultimate responsibility for the deliverables lie with the offshore partner Project Manager. Often times, when clients tend to manage the offshore team, it leads to confusion and chaos. Hence it is good to deal with a designated Project Manager to keep things on track.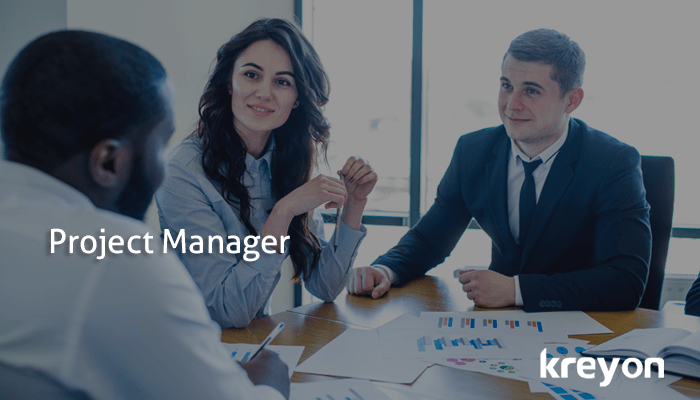 3. Digital Delivery Partner :
Offshore teams can help in digital transformation of enterprises. The advent of digital technologies allows enterprises to achieve results much more efficiently. The offshore partners help organisations to speed up their digital capabilities in relatively less time. When you have an offshore team that takes ownership of work, it creates good synergy and outcomes for your business.
4. Use Design Thinking :
The design thinking approach can improve software development significantly. The communication between your company and offshore partner can be improved with Design Thinking. The designs for the deliverables can be shared at the earliest. With the designs, even the abstract items can be visualized. These designs are delivered to the end users for feedback and then implementation is carried out. Design thinking methodology is a great asset for offshore software development. It helps development of products/services from the users perspective and keeps everyone on the same page.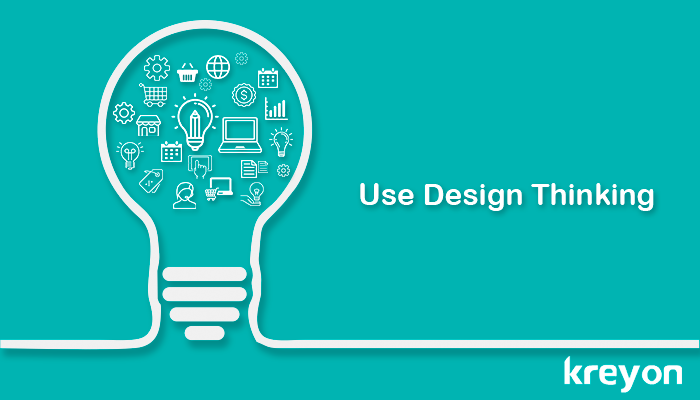 5. Domain Experts and Niche Skills :
When building IT platforms, it requires niche skills and core domain expertise. Most businesses find it tough to keep pace with evolving technologies. With the offshore partner, companies can choose the domain expertise of IT professionals and niche skills that are relevant for the job. These experts can help them to build systems that can not only modernise their IT, but also improve their existing processes and improve productivity.
6. Set Clear Expectations on Your Business Goals :
An offshore software development company should be treated like a business partner. They should know what you are looking to accomplish with the software project. A clear understanding of your business goals will help them to prioritise and plan things accordingly. An offshore development partner should take complete ownership and responsibility of the deliverables. When the responsibilities are well defined, then it creates a stronger value proposition for both parties.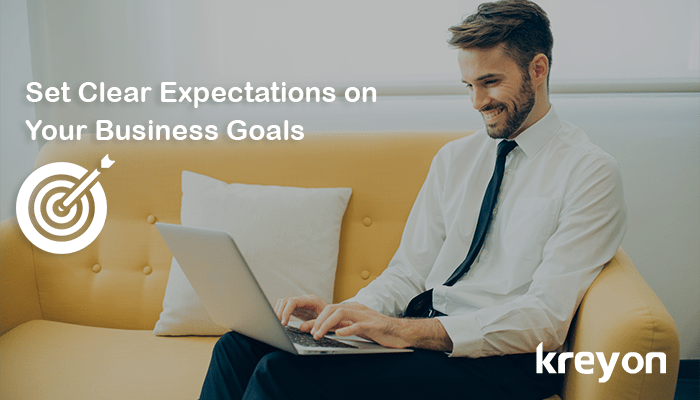 7. Be Open for Feedback and Take Inputs :
A good offshore software development team will always bring true value. They will not only dig deep, research and execute the planned deliverables, but also come up with alternate ideas on how things can be done. It is like working with an extended team. When you're open to feedback and inputs from the offshore team, it can enhance the quality of your product/service drastically. Look for signs of creativity in the past projects and their communication.
Building a global enterprise has become relatively easier with the penetration of technology. Businesses today are adopting models that give them the best of both the worlds with outsourcing. While organisations can focus on their core competence and business, offshore teams can provide them with niche skills & build high end technology solutions. In the age of software driven world, outsourcing is a necessity and a boon for companies.