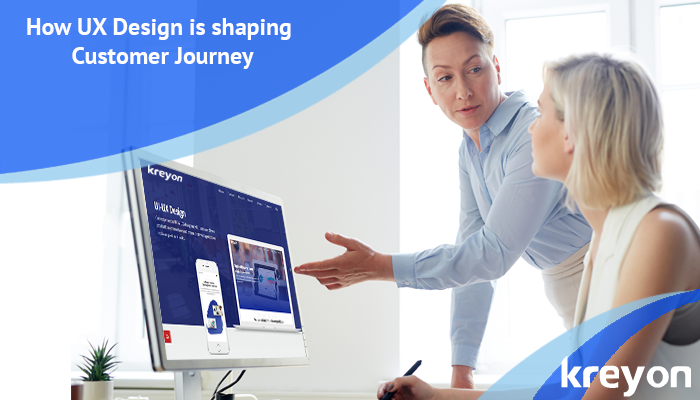 No matter what industry you're in, UX design could be the difference between a lackluster online presence and one that generates meaningful leads. Studies have shown that website users are quick to click away if something doesn't immediately catch their interest. That makes the UX design and visual appeal of your site vital.
UX design can convince users to stick around, but the ultimate goal should be to convert website users into paying customers. Doing this really centers upon marrying your website's design with a pleasant customer experience; from their first click onto your website, a customer should have an easy time navigating and finding what they need. If you're looking to improve your website conversions, here are a few ways you can improve the UX designs & customer journey on your site.
1. Offer Help
You should have a help center where customers can get all their questions answered with no trouble. When you have a help center, there should be easy and accessible ways for the customer to reach your company. The UX design of the site or product should facilitate users to take actions & get moving. It should augment the customer journey to find the answers to get things done.
2. Use Multiple Tabs
Use as many tabs as you need to help with navigation around your site. When the customers are frustrated about navigating your site, they are more likely to leave the site in favor of another company. Make the tabs easy to read, and line them up in a place where the customers can find them easily.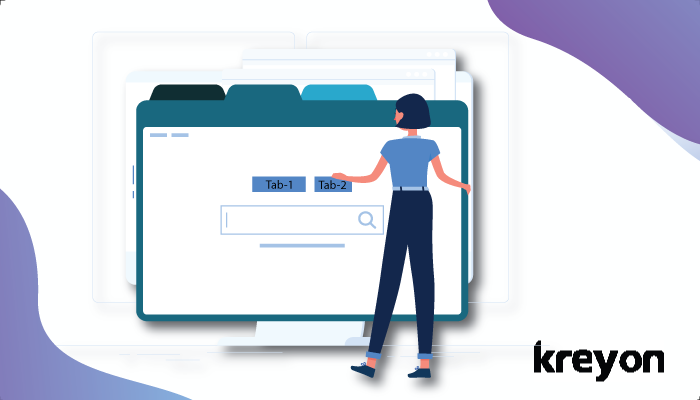 3. Use Multiple Contact Channels
Utilize as many contact channels as you can. You should have social media accounts, a phone number, email, and an address where people can reach you. When you give the customer multiple ways to reach you, they are more likely to shop with your company in the future. Plus, you'll find that it is easier for you to contact customers to follow up on their issues.
4. The Instagram Story
Instagram stories are a great thing to use when you want to communicate with your customers or market your products. You should use the story as a way to quickly convey your message or new marketing plan. You also need to put as many influencer messages in the story as you can. Every time your customers come back to your IG feed, they need to see something new in the story. You could even use IGTV to advertise yourself.
5. Facebook Business Pages
Facebook business pages are helpful because you can utilize the business page as a home base for all your information. When people check out your business page, they are expecting to find contact information that they might use to send you a message. You can link your phone number or address so that customers can call you or get directions to your location.
6. Determine Your Brand and Aesthetic
You should use the same aesthetic on all the pages that you manage. Your customers need to know that they are on your official page just by how it looks. When customers get confused or feel like they are on the wrong page, they will move on to another company or site. If your company is listed through a site that already has a predetermined style like Amazon or Facebook, then being consistent in your work is vital.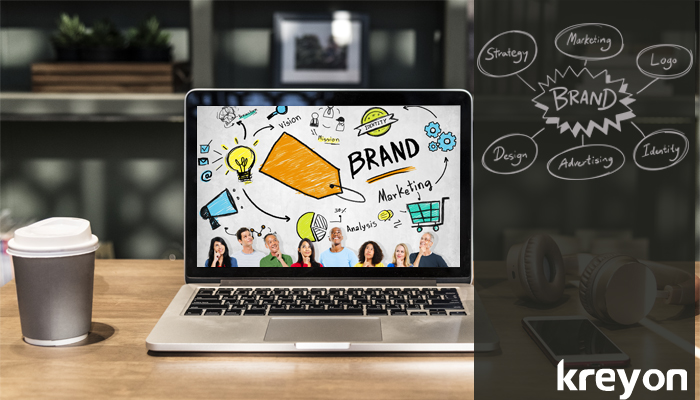 7. What Is Trending?
You should use trending news to ensure that you capture the attention of your customers. When customers are searching for products or services, you will rise to the top of the search results because you are talking about current trends, keywords, or news stories in your posts, articles, or advertising.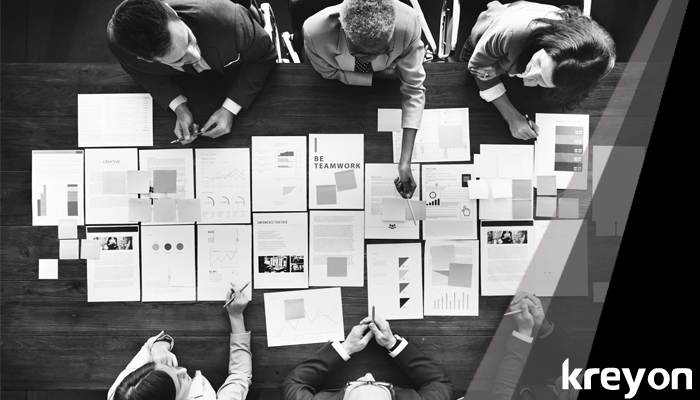 8. Do You Support Any Causes?
In today's world, it is vital that your company aligns with social causes. You should add any causes that you support to all your pages. You want your customers to know that you take corporate responsibility  seriously and in order to do so, it's important to have a call to action area that permanently exist on your site.
If you follow each of the tips above, you now have built a beautiful customer journey & experience. Each step in the process ensures that your customers know what you are about, how to reach you, and can easily shop with you.
Author Bio: AnnaBeth Rouse is a contributing writer and media specialist for The Mountain. She regularly produces content for workplace blogs on corporate responsibility and green manufacturing.