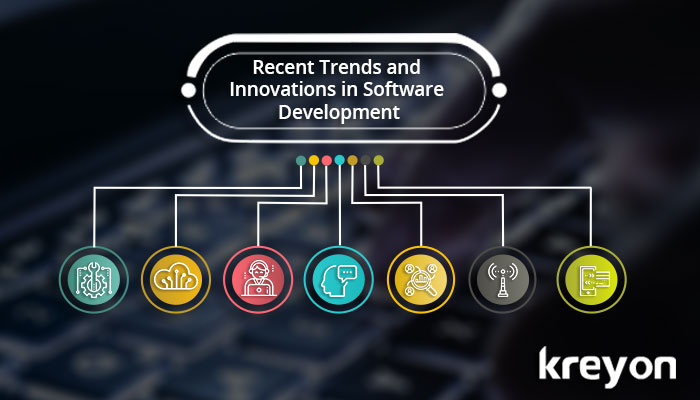 Software Development is fascinating. It has a profound impact on the world we live in. Computer programs now control how we book our flights, trains, taxis and even grocery. Software applications are ubiquitous. The advancement in technology and software development triggers a change in the way our world operates. It is amazing to see how these innovations are helping people in their day to day life. A modern day mobile device is more capable than supercomputers of yesteryears. Here we explore the recent trends and innovations in software development:
1. Machine Learning :
Machine learning has taken gigantic steps in the last few years. Google search, Self driving cars and ecommerce applications are all using machine learning. The systems are constantly learning and getting better. The realtime data is being used to create sophisticated systems that can prevent mistakes based on earlier case histories.
2. Speech Recognition :
Speech recognition is now making it into the mainstream applications. Many applications like registration of mobile phones, customer support and voice dialing systems make use of speech recognition. The modern day enterprise softwares are also using speech recognition for office automation and productivity applications like creating documents, searching web, managing email etc.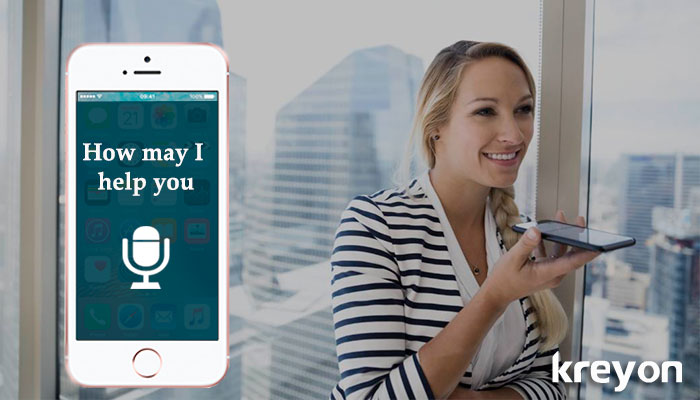 3. Automation & Digitization :
Companies are keen to find out new avenues for growth by using technology. The automation of business processes and ability to map things in the physical to digital space is making things more efficient. The digitization of businesses is allowing access to limitless information with a smart phone.
4. Services on Demand :
The on demand or shared economy is on the rise. The digital marketplaces have empowered the customer to get access to various services on their mobile device. Booking a taxi, accommodation, getting a travel ticket, or even a loan can be done with a mobile app now. Businesses and brands are looking at new ways to offer their products and services to consumers. Software companies are innovating and coming out with redefined service models for business needs.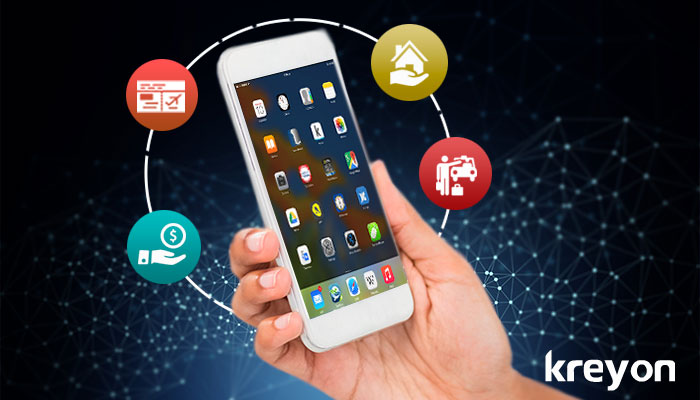 5. Intelligent Assistants & Chatbots :
Artificial intelligence is powering the rise of intelligent assistants and chatbot applications. The devices like Amazon's echo & Google Home Assistant are getting smarter & improving rapidly. These assistants have quite good voice recognition and can do tasks booking a taxi, ordering food, controlling music, lights etc. Companies are also developing customised chatbot applications, which are capable of addressing customer queries and handling support tasks.
6. Data Science & Analytics :
Information is growing at an enormous rate. Companies are looking at sophisticated methodology to analyze data realtime and provide them actionable insights. The data science and advanced algorithms are helping organisations to create predictive systems for enhancing their operational efficiency. Advanced analytics applications are being created to solve complex problems in various industries.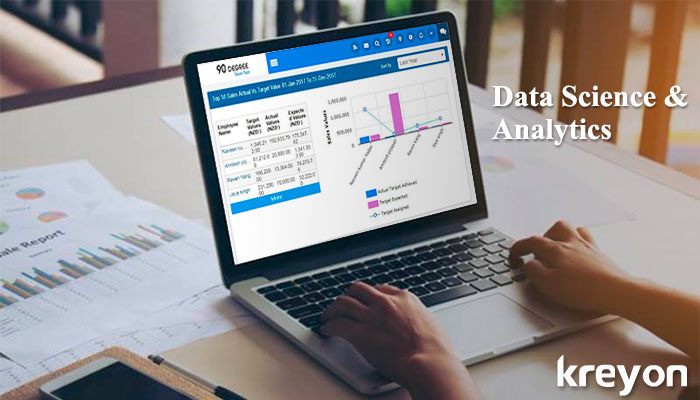 7. Blockchain Applications :
The blockchain technology and applications are gaining prominence. Several leading banks, financial institutions and governments are now experimenting with blockchain applications. It is the technology that powers the crypto currency, Bitcoin.  Blockchain uses blocks of information that are secured using cryptography and stored in a decentralized way. Blockchain technology is now being used for creating social networks, shared economy applications, financial apps, crypto currency, identity management etc.
8. IoT Applications :
The IoT applications are powered by smart sensors, equipments and devices that connect to each other in the network. Many applications for real time inventory, tracking goods, smart retailing solutions, smart metering systems etc are developed using IoT. The IoT applications are also quite useful for asset tracking and supply chain management. These applications are equipped with predictive automation and business intelligence for tracking important events.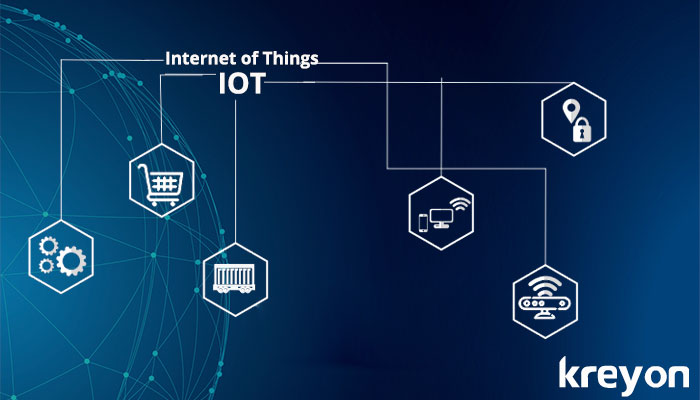 9. Progressive Web Apps :
Developers have a tedious task to manage distribution of their apps and software across platforms. But with progressive web apps, you can build a single integrated app that can serve all your platforms. Progressive web app companies allow businesses to create a single web app that serves their customers on Android, iOS (with some limitations), Windows and other platforms. The PWAs combine the best of app and web. They can be accessed through modern browsers with a URL and can be installed on your mobile too.
Innovation is a dire need for companies to stay relevant and face the future. The software development is ever evolving and presents opportunities of transformation to various industries. Some of the recent trends and innovations in software development will have massive impact on how things are done. Embracing technology at the right time can certainly prepare institutions to move ahead with the changing times.
Kreyon Systems is a leading software company embracing design thinking and digitization for delivering complete solutions to clients. If you need any assistance or have questions regarding software development, please reach out to us.