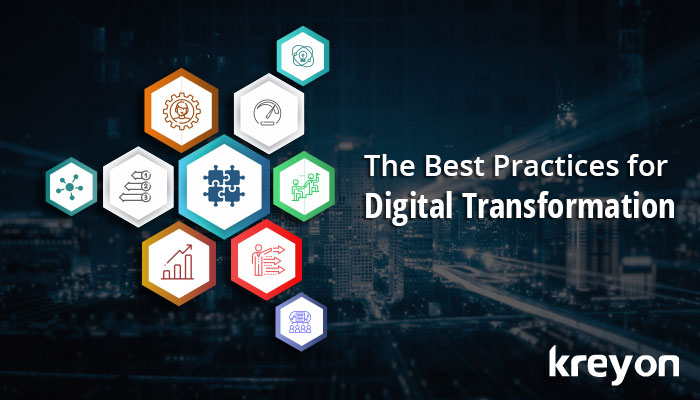 According to a Forrester research report, by 2020 executives predict that 47% of their revenue will be influenced by digital channels. One third of the top 20 firms in industry segments will be disrupted by new competitors within five years as per an IDC report. The message is clear, businesses will need to go digital or risk their existence. Digital transformation is adapting the business according to changing consumer needs and constantly challenging status quo.
The rising competition and disruptions mean that all businesses need to be on their toes. Digital transformation is an opportunity for businesses to use digital technology to organise their operations, manage resources and deliver superior products and services to customers. Here we explore the best practices for digital transformation from a case study of clients who have successfully transformed their businesses:
1. Digital Journey starts with Customer :
Digital transformation is a process that maps customer journey, their interactions and touch points. It requires understanding the needs, objectives and motivation of your customers.
Digital innovations can be used to serve the customers, design and build better products and provide frictionless support to them. For e.g. McDonalds used digital screens for ordering food, dominos started using chatbots for delivering pizza and many companies use twitter for handling customer complaints.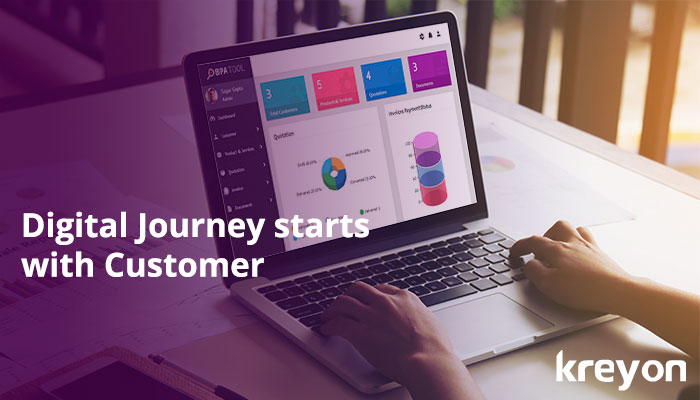 2. It is all about your Business not technology :
The technology, tools and digital innovations are means to accomplish business objectives. The digital transformation encompasses all aspects of a business like creation of new revenue streams, improving customer satisfaction, marketing, enabling the workforce with more efficient systems and enabling an enterprise wide change etc. Reimagine how customers can buy and interact with your products and services with consummate ease.
3. Use design thinking for Implementation :
Design thinking is an important tool for getting everyone on the same page. It is a methodology that sets the expectations right. It is useful for defining the current state, the goal state and the ways to get there. Visualisation helps connect all the stakeholders and deliver compelling value proposition with customer at the heart of the solutions. The designs help in building solutions for business scenarios with specific context and feedback.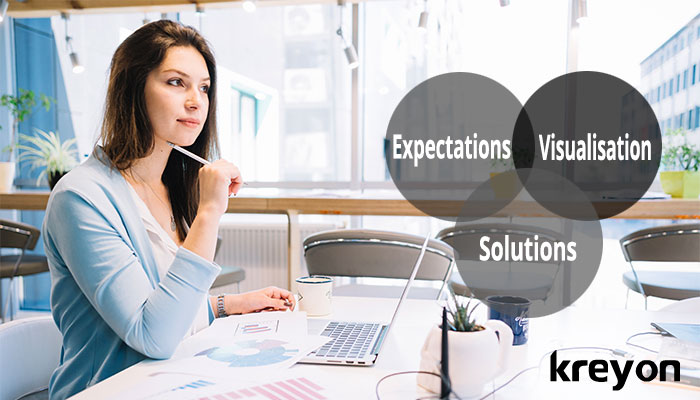 4. Decide Business Priorities :
Digital transformation needs to be planned in stages. It is best to do it one step at a time, map the business processes to digital space, iterate with feedback and then move to the next. The business needs to decide the priorities of implementation. The digitisation of products and services can make things more efficient and streamlined. But companies can break it down into steps. For e.g. helpdesk support can be done using social media channels, chatbots and web application, companies can use an integrated channel for customers.
5. New Digital Products and Services :
Companies are looking at new avenues to build better products and services for their customers. Digital transformation is an opportunity for companies to create new opportunities complementary to their existing core businesses too. For e.g. Starbucks has created an app to pay for coffee and food for its outlets. They use app data to track customer loyalty, and sell personalised offers through the app. Some of the hotel apps are offering food ordering services and facilities to book cabs/tours for sightseeing.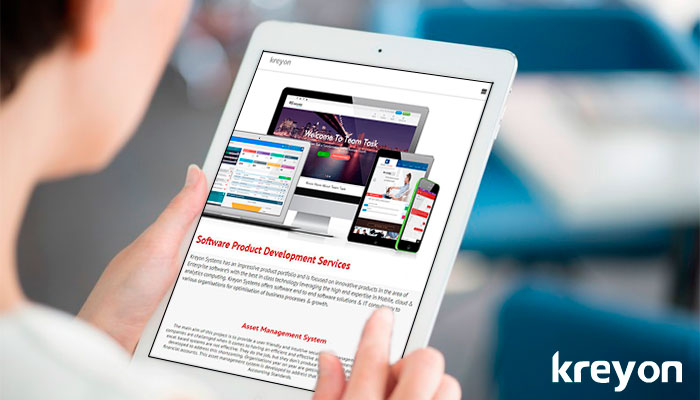 6. Rethink Business Model :
Many traditional businesses are using digital tools to remodel how they operate. For e.g. retail businesses are launching online stores, running digital campaigns and tracking customer loyalty. Netflix ran a successful DVD rental & distribution business. But with changing times, they had to rethink their business strategy and successfully launched online video streaming services for their consumers.
7. Leadership & employee engagement :
Digital is a key driver for new initiatives, pilot programs, customer experience and employee engagement. Digital tools are very effective in empowering teams to collaborate effectively especially for cross functional teams and get more done in less time. It also creates a feedback loop of usage, needs and opportunities. The digital technology also helps to align teams to a common goal and purpose.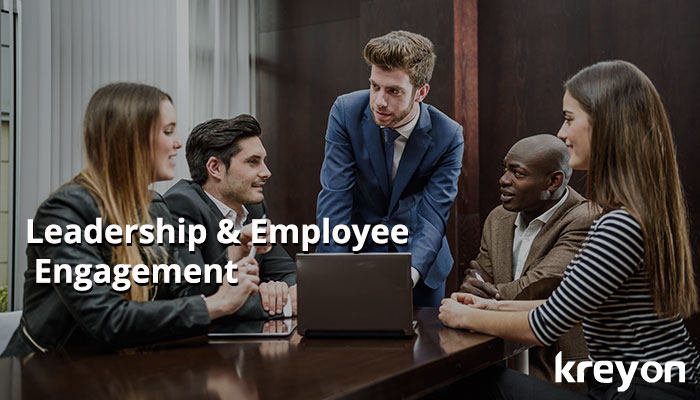 8. An Integrated Experience :
The business capabilities and processes should seamlessly integrate with digital components for an integrated experience. Companies are looking to integrate their applications data, mobile apps, social media channels, CRM data etc. for operational efficiency, improved communications and customer experience. For e.g. Digital campaigns can run personalised offers to customers based on their past purchase history, location, or other demographics.
9. Measure the Impact with KPIs :
The impact of digital transformation can be measured with the right KPIs using BPA tool. These KPIs are important for establishing the right strategy, identify the critical success factors and offer roadmap for teams. The impact of the solution launch on the business value and growth can be determined using these KPIs. The effective digital transformation establishes ways to manage, monitor and track performance for an organisation.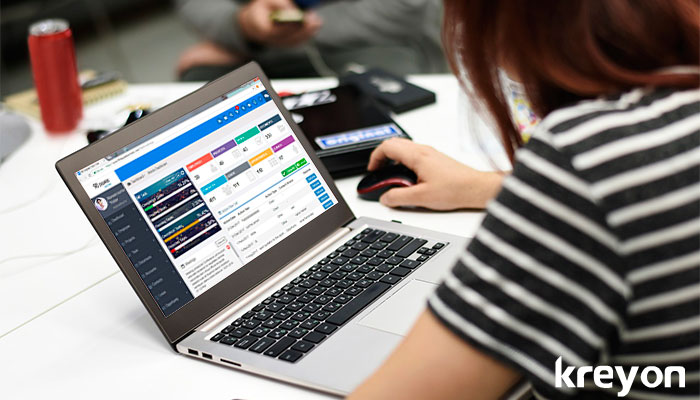 10. Ongoing Process :
Digital transformation is an ongoing process. It is getting your organisation ready to adapt to the changes, competitions and disruptions. The businesses need to experiment, learn and keep refine things in an ongoing manner. Digital businesses are agile and ready to adapt in tune with market and consumer needs. The digital transformation is a step in creating a business that is ready for the future and always evolving with changing times.
According to MIT Center for Digital Business, "Companies that have embraced digital transformation are 26 percent more profitable than their average industry competitors and enjoy a 12 percent higher market valuation." Companies are looking to create digital experiences for improved efficiency, rich interactions, customer convenience and business growth. Digital transformation is allowing companies to reinvent their business with the changing times and needs of the consumers today.