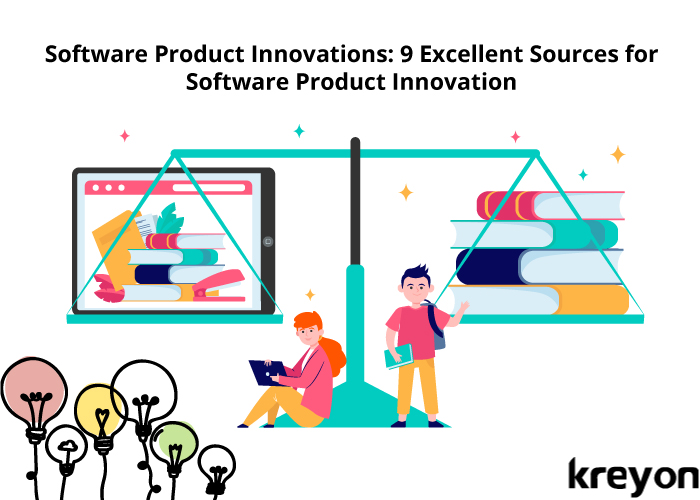 Innovation is the foundation on which progress takes place in technology. Satya Nadella, CEO of Microsoft summed it up precisely, "The technology industry does not respect tradition – it only respects innovation." Great companies are built on innovation. With the widespread adoption of digital technologies, software products are now driving the world. The software product innovations are creating a global impact by revolutionising products, processes and business models across industries. The software product innovations and technologies will play a bigger role in solving our day to day problems.
Building software products is a complex art. The dynamics of the field are constantly advancing at a rapid pace. Innovations and problem solving capabilities at scale will give companies unprecedented opportunities to build a better future. Here's a look at some of the excellent sources for software product innovations.
1. Interdisciplinary Ideas
One of the most fascinating ways to come up with new innovations is being able to correlate and execute ideas across disciplines. For e.g. psychiatrists are able to understand human emotions based on social graphs generated by social media data. The psychologists and psychiatrists are making use of technology to evaluate and diagnose humans.
Today ecommerce platforms are helping farmers leverage cloud computing to reach their end customers by cutting out the middle men & get better return of investment. When innovations are applied across industries to solve real world problems, it creates a win win situation for everyone.
2. Competition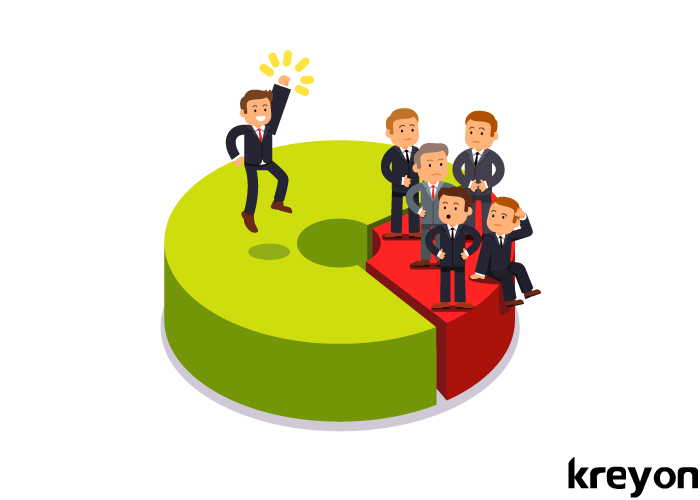 The software industry is very fast moving. Your competitors and other leading companies can be a good source of learning. Watch out the best in the world in your business and their capabilities. You can learn about the latest technologies, innovations and research areas they are working on.
An understanding of the top companies gives your company the perspective of what customers really want. When you understand your competitors and best companies in your space, you can shape your product innovations accordingly. It could help you discover ways to address gaps in existing products and innovate around them.
3. Industry Research & Developments
The computer industry is buzzing with new ideas and research developments all the time. The research and developments in the industry can be a great avenue for innovation. For e.g. cryptographers secure computers and data by using advanced algorithms for encrypting data. The algorithms are improvised to stay one step ahead of the malicious users and adversaries who can hack your data. Companies can make use of the latest research and development to build robust software products. The latest innovations from the field of research can be built into the software products for your customers to use.
The community ideas, research and innovation offers good insights into the latest developments in your areas. The most innovative companies learn to leverage the developments for solving the most effective problems for the customers.
4. Collaborators & Partners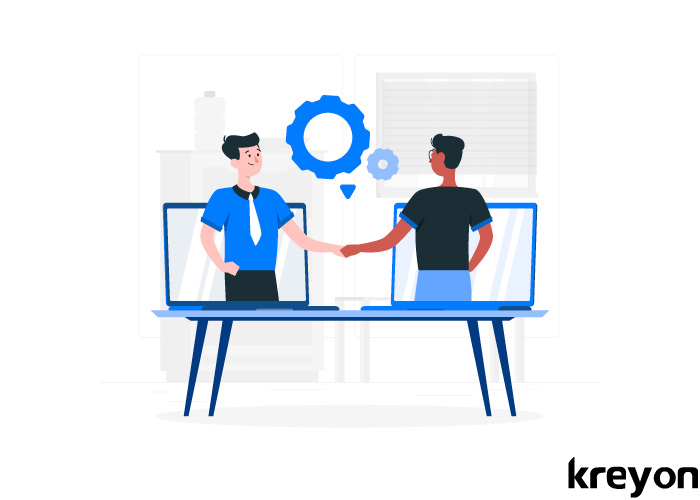 The increasing amounts of collaboration and partnerships in the computing industry is driven by customer choice. Many customers prefer the best of the breed solutions today. In this scenario, your company needs to find ways to be effective for the customers.
Your collaborators, vendors, distribution partners can only contribute great ideas for software product innovation. For e.g. the hardware based sensors devices are integrated with software to provide surveillance solutions to the end customer. In this case, the hardware and sensor companies work with software product companies to tailor innovations for meeting the needs of the customers.
5. Customer Needs
Customer complaints are a breeding ground for innovations. When your customer is complaining, they are talking about an unarticulated product innovation. The top companies learn to harness these gaps, and innovate to create a pleasing experience for customers.
The customer needs are often the source of the best product innovations. Talk to your customers, learn what they have to say and identify the gaps where your next breakthroughs will come from. If your company can constantly reinvent itself based on customer feedback, it will always do well in business. The most successful companies are able to provide the right innovations, at the right time and to the right customers.
6. User Groups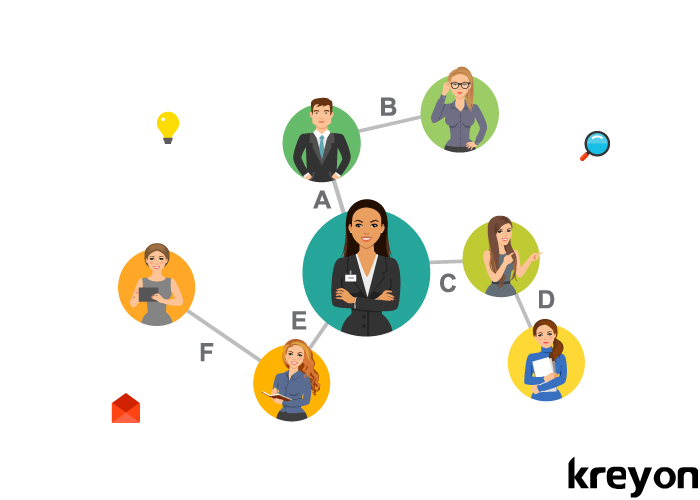 The value of an innovation lies in its use. The most valuable innovations are driven by its users. Companies that innovate find time to listen to their users, they take inputs and feedback from them & build things that help them do their stuff with ease.
Everytime user needs efforts to use your products & services, it creates friction. The product innovations are meant to eliminate friction and make users happy. Sometimes, it could be breakthrough innovations to reimagine how the whole thing needs to be done. For e.g. smart phone based attendance systems in smart city offices with geo tagging & QR code. Or it could be redesigning UX to combine voice commands and easy interface for ordinary citizens to avail digital services from their mobile devices.
7. Data Statistics & Analysis
As per Forbes survey, 88% of marketers use data obtained by third parties to enhance their understanding of each customer. The data is at the core of how decisions are made today. Companies that operate without understanding and analysing their data are blind to the changing realities of their customers.
Many Times when innovations are fueled without proper understanding of the customers, they tend to serve little purpose. The most successful companies learn to harness the power of data for igniting innovations. They build features and capabilities to serve the customers backed by data. For e.g. customer usage analysis of products can help companies identify areas for innovations.
8. Customer Interactions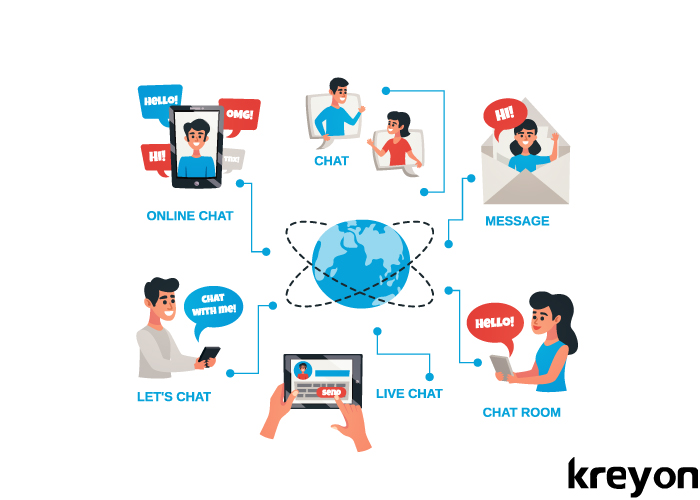 Every interaction with a customer is a chance to reflect about your product or service. The customer interactions can be classified in three stages viz,
Pre Purchase
Purchase
Post Purchase
At every stage, there is potential for improving your offerings. The overall understanding of customers needs and wants can be analysed in the pre purchase stage.
The data can be used to guide product development and innovation efforts. Google, Amazon and Apple are all obsessed with making purchasing their products and services as smooth as possible. For e.g. buying something on Amazon takes less than 1 second despite the billions of products it sells.
The post purchase interactions with customers are typically regarding the product usage, complaints or enhancements. When your company creates processes to effectively record and analyse all customer communication, it will provide you enough pointers to see what your customers value the most.
9. Organisational DNA
Every company has an organisational DNA that either promotes innovations or stifles them. Innovations are done, when teams are passionate to build great products and services. The most innovative companies let people experiment, ideate and build things that excite them.
When a company is innovating, they make mistakes. It is part of the process. Not even Google and Apple are successful with everything they do. Infact, a large number of their experiments and products fail. But great companies learn to experiment, fail fast and move forward to be successful.
The best organisations find ways to get their employees to contribute ideas, promote innovation and creativity among them. They organise brainstorming sessions, hackathons and incentivize innovation to create global impact. These companies prosper because they innovate, move forward and build things of great value for their customers.
Kreyon Systems has great expertise in innovative software product development across a wide range of industries. If you need any assistance or have queries, please get in touch with us.