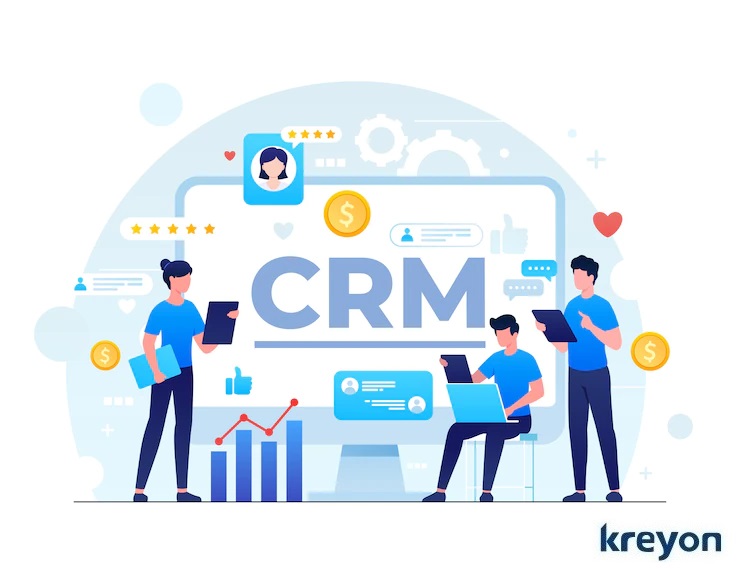 Whether you're a small business looking to keep track of your sales or a large corporation that needs to monitor customer loyalty and retention, implementing a CRM system is essential. Whether you're an aspiring entrepreneur launching your first business or a seasoned executive with years of experience, everyone can benefit from using a custom CRM system.
A CRM system streamlines your marketing efforts, increases the efficiency of telemarketing campaigns, and strengthens broker-client relationships. It also helps you identify your best customers so you can tailor future offers accordingly. There are many different types of CRM systems, each one tailored for businesses with specific needs. To help you find the perfect one for your company, we have created this guide on how to implement a CRM system in your business.
Understand How a CRM System Can Improve Your Sales Automation

A CRM system that's specifically designed for sales teams helps you keep track of all your sales leads, as well as manage customer interactions. It's an essential part of any company's growth strategy to stay organized and on top of all customer interactions. When your team is well-organized, it has a higher chance of closing more sales and generating more revenue for your company.
There are many different types of CRM solutions on the market, but the best ones offer specific features that are tailored to the needs of salespeople. For example, they might have built-in calendars to keep track of sales call schedules, as well as automated email templates that you can use to follow up with prospects.
Integrate Customer Interactions with Your CRM System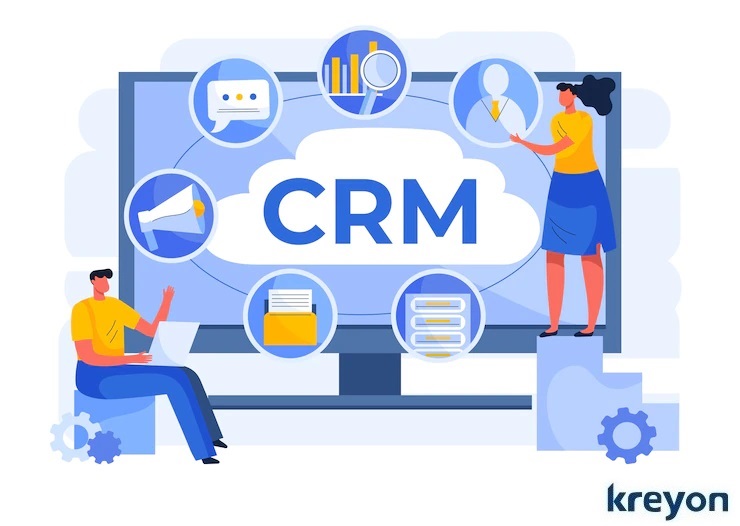 One of the best ways to keep track of customer interactions is by using CRM to track emails, phone calls, and social media messages. For example, if you are using a CRM solution for your marketing team, you can use it to keep track of prospects who fill out contact forms on your website.
When a visitor submits their information, you can log the interaction in your CRM system and keep track of when you need to follow up with them. You can also use your CRM system to track phone calls. If you are using a call tracking system, you can integrate it with your CRM to log details about each conversation.
Track Sales Productivity Metrics with CRM

Sales managers can use their CRM system to track sales productivity metrics. For example, you can use the CRM to keep track of: – The number of sales prospects your team is following up with each week – The number of customer interactions logged in your CRM system – The average sales cycle for each sales team – The average sales revenue generated per sales team member .
The metrics above can help sales managers understand how their teams are performing compared to previous months. By logging these numbers into your CRM system, you can easily generate reports that show sales team members their progress and help them identify areas for improvement.
Use Advanced Lead Generation for Your Sales Teams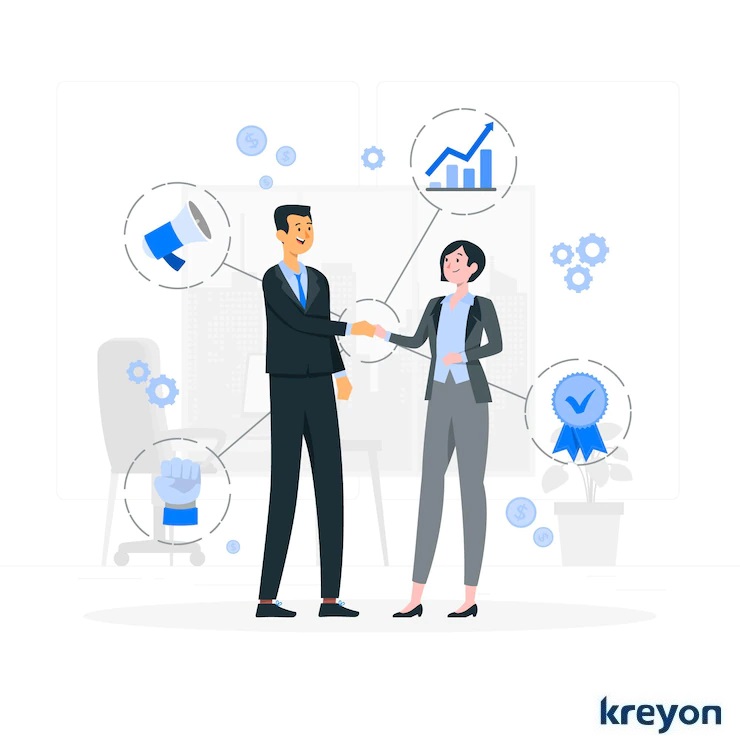 Most CRM systems have built-in functionality that allows you to generate leads with automated marketing campaigns. For example, you can use a CRM solution to create an email campaign that sends your prospects a follow-up email after they submit a contact form on your website. You can use your CRM to schedule these types of automated marketing campaigns, so your sales team follows up with prospects at the best time.
Marketing efforts can be tailored according to business needs. They can use different channels for extracting leads as per their chosen criterion. The AI enabled lead generation process uses buyer intent to create quality leads with higher conversion ratios that can be tracked automatically using CRM.
Integrate Marketing & Sales Automation for Increasing Revenue
A CRM system is an essential part of any marketing automation strategy. The best CRM solutions allow you to set up automated marketing campaigns that target your best customers, as well as prospects. For example, you can use a CRM solution to set up an email campaign that sends prospecting emails to people who are likely to buy your products or service.
These types of marketing campaigns help you generate leads with less effort. You can also use your CRM to create targeted social media campaigns that promote your products or services to your best customers. You can use your CRM to create and track the effectiveness of your marketing campaigns, so you can make adjustments when necessary.
Conclusion

A CRM system is an essential part of any sales or marketing department. It allows sales and marketing teams to keep track of their interactions with customers, as well as create automated marketing campaigns that are tailored to their needs. A CRM system can help your business increase its sales, improve its marketing efforts, and strengthen its relationships with clients.
Kreyon Systems offers Custom CRM development for businesses in various industries tailored to their needs . Our software products are designed to automate business processes. If you need a customized CRM software, please reach out to us.