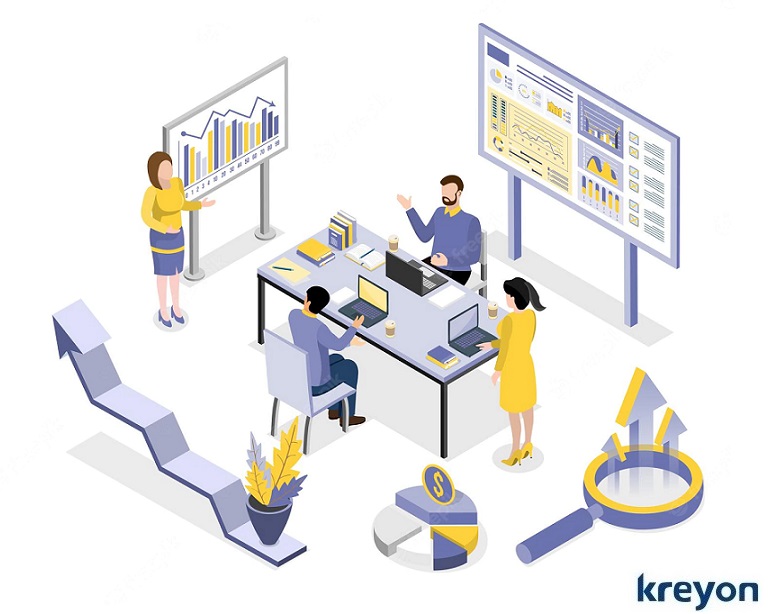 Financial reporting presents the grade card of a business. Whether it's the progress, weaknesses or opportunities in a business, good financial reporting can uncover them all. However, if your organization is anything like most others, you will be working hard to meet the challenges of a digital world in the coming year.
The social and technological changes of recent years have ushered in a new era for businesses and their accounting processes. In the modern world, customers are now more connected than ever before, meaning that brands are under increased scrutiny like never before.
As a result, financial reporting has become an essential part of any organization's operations – whether it's an NGO, non-profit organization, government office or for-profit business. In this article we look at how your organization can improve its financial reporting processes to meet today's challenges.
Establish a Single Financial Reporting Process
Accounting and financial reporting processes should always begin with a business case. Why does your organization need to report financial information? What is the purpose behind your reporting? These questions are essential to ask before starting any work on financial reporting.
Reporting processes should be tailored to your organization's needs, and not the other way around. Key considerations when designing your financial reporting processes include: – What is the purpose of your financial reporting? – What are your goals and objectives for reporting? – What is the reporting landscape like in your organization's sector? – What business processes are currently being used?
Make the Most of Digital Tools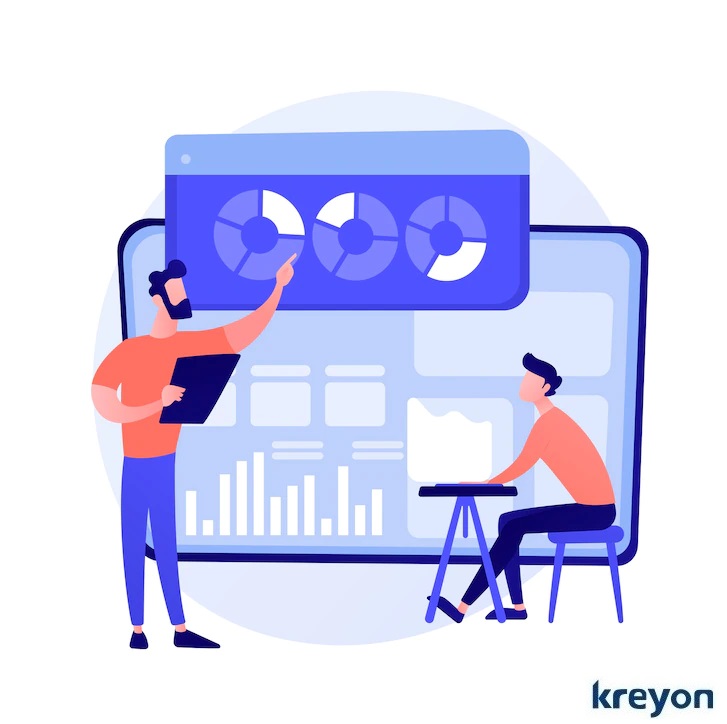 If your organization is making the most of digital tools and technologies, there are many ways to improve your financial reporting processes. From automating manual tasks to integrating your data to streamline the process, there are many benefits of digital tools and technologies. Financial data, a connected enterprise and realtime availability of information are the lifeblood of a modern organization.
Whether it's data from the sales team or data from procurement, how you manage and connect your data can have a huge impact on the way you report. With data now more accessible than ever, it is important to maintain a single source of truth.
A single source of truth ensures that all data is accurate and consistent, as well as enabling organizations to use data as a source of competitive advantage. – Automation: Data and process automation can help organizations to save time and money, while also improving accuracy and consistency.
When it comes to financial reporting, automation can be used in a wide range of processes – from data extraction to modelling and visualization.
Bring Accuracy and Timeliness to Reporting

In addition to accuracy and consistency, financial reporting should also be timely. As we've mentioned, customers are now more connected than ever before, and are expecting brands to respond in real-time. When it comes to financial reporting, this means making sure that your timeliness matches the needs of your customers.
How can you do this? Data preparation is key. Not only is this where you apply your business rules and logic, but it is also where you prepare the data for consumption. Ensuring that your data is prepared correctly and consistently is essential for financial reporting.
When preparing data for financial reporting, there are many key considerations that will impact timeliness. These include data governance, data quality, and the use of data accelerators (i.e. tools used for extracting and processing data).
Eliminate Time Wasters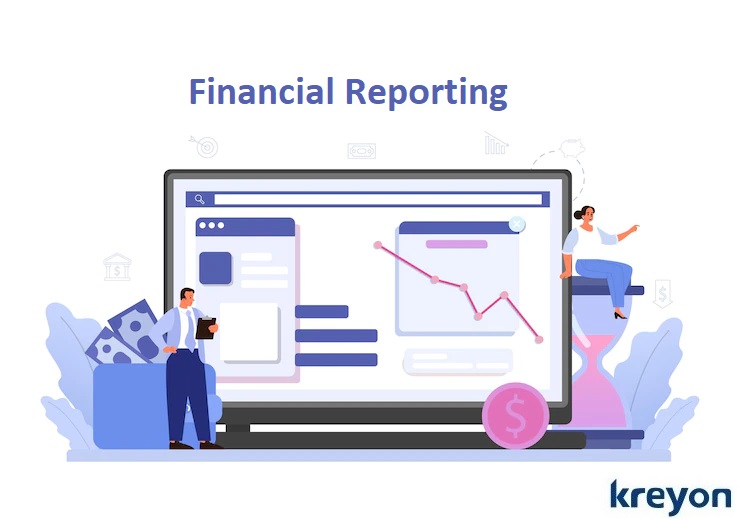 What takes up maximum time for your business accounting? Are your client invoices, payables, receivables and cash payments reconciled on time?
Identify the elements that take up time and use technology to eliminate repetitive tasks for your team. Many times duplication of information, omission of information, missing records and improper documentation can lead to account qualification.
Here are a few examples that could be eliminated using technology:
Manual or excel based accounting processes
Duplication of information in various departments
Using multiple spreadsheets
Reconciliation of bank accounts, credit cards and transactions
Financial reports reflecting old data
Determine the steps that can be automated to reflect accurate financial data. It will eliminate the need for manual reconciliations and present up to date information that is audit ready.
Look for Automation Opportunities
As we've seen, there are many ways to improve your financial reporting processes. At the same time, organizations can also reduce costs by automating reporting tasks. Reporting is a very static process that requires human intervention to pull data from a variety of sources and then merge it back together.
This is an enormous amount of effort and presents an opportunity for automation. Organizations can reduce costs by automating financial reporting processes by eliminating time consuming tasks. This includes automating the gathering of data as well as the process to merge it together and deliver the report.
Bottom line

Accounting and financial reporting processes are essential for organizations of all types and sizes. By investing in your financial reporting processes, you will be able to help your organization to thrive in the modern digital world.
There are many ways to improve your financial reporting processes, from establishing a single process to making the most of digital tools. Additionally, you can also bring accuracy and timeliness to reporting, as well as look for automation opportunities. By improving your financial reporting processes, you will be able to thrive in the modern digital world.
Kreyon Systems is a leading software company with high end expertise in delivering financial and accounting software for businesses & government organisations. We provide end to end solutions for Finance, Accounts, HR, Payroll, & Controller Services to clients. If you need assistance or have queries, please get in touch with us