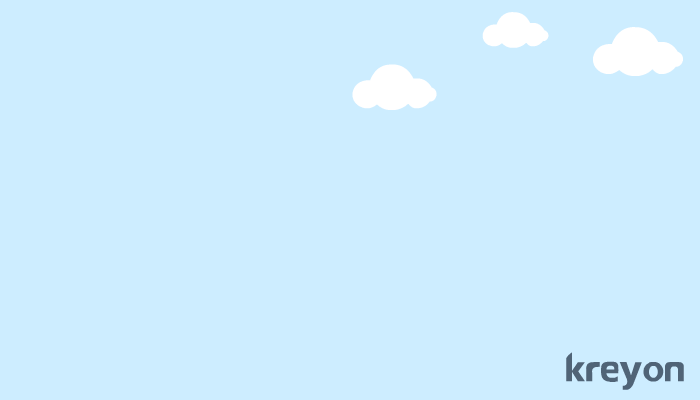 Selling is one of the toughest things in the world. Anything that makes selling easily is clearly a winner for organisations. A good CRM software is a tool for organising sales, managing contact data, prioritise leads, automate follow-ups and eventually bring more revenue for a business.
An organisation's performance is largely dependent on how well its sales operations are performing. It is critical to measure the key components to improvise sales processes. Some of the key questions that CRM helps to answer are as follows:
What is the revenue per day for your business?
What is the effective Win Rate for your organisation?
What is the average deal size of the current year compared to previous years?
Which are the hottest deals for your company & who is involved?
What are the next steps related to a big ticket closure?
How many sales persons are doing below company average?
The measure of sales efficiency is critical to overall growth of the company. How can businesses increase their revenue without adding to their sales team? To rapidly scale a business, sales needs to perform to its best. A quick look at how a customised CRM system for your business can improve your sales efficiency:
1. Right Qualification:
A good CRM system helps you to define your ideal client & qualify the prospects at an early stage. Data organisation & mapping is done to weed out the contacts that don't meet the cut at an early stage. This improves the Winning Rate for an organisation. The winning rate is defined as the ratio of Deals Won/Total opportunities. Often times, when the number of opportunities is large, significant time is not given to the most important opportunities, resulting in poor conversions.
2. Sales Team Performance Evaluation:
A CRM system helps you to measure the performance of your sales team with realtime data. The system helps you to track the targets, average closing time & performance of individuals. This helps the team to see where they stand & how they are performing. Notifications are regularly sent to individuals & their managers for sales targets.
3. Increasing Sales Velocity:
In simple terms, sales velocity measures the revenue generated per day. The sales velocity
Is affected by:
a) Number of opportunities
The active number of opportunities
b) The average deal size
c) Win rate
d) Average time to close a deal
Following up on opportunities is costly. An opportunity that doesn't fit the criteria takes time, money and sales efforts. Organisations need to find out the best methods to qualify early to improve win rate.
The sales velocity automation helps you to track the best opportunities and assign resources to them. The high value & top priority opportunities are important to improve the revenue for a company. The average time for closing deals will also improve when working on qualified opportunities.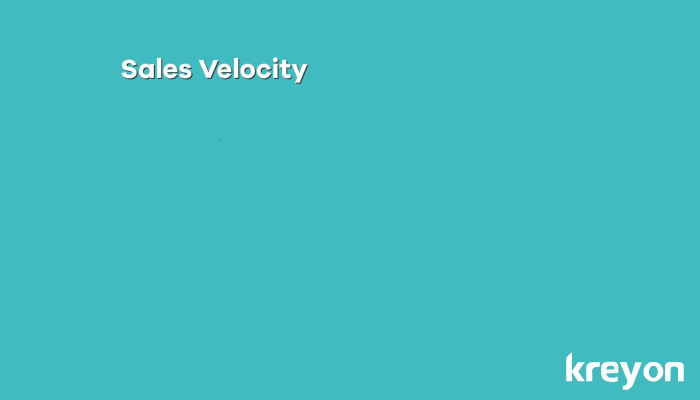 4. Capture Web leads
Almost every purchase today starts with a search on the web. Companies are investing huge amount of money on content marketing to attract users. According to CMO, 67% of marketers find measurement to be single most formidable content marketing challenge. With CRM, it is easy to track the campaigns. Whether it is the calling, social media or content campaigns, companies can now see the effective ROI. They can also nurture qualified web leads, resulting in more conversions.
5. Smart Task Management & Reduce Administrative time
Actions related to hot opportunities are important for an organisation. When a sales person is on vacation or leaves an organisation, it is important that continuity of the communication is maintained with the prospective client. A good CRM system helps you to administer tasks, communications and actions pertaining to the customers. The automated task management can track & assign high priority work to employees as per the requirement. This reduces administrative hassles & saves valuable time for the company.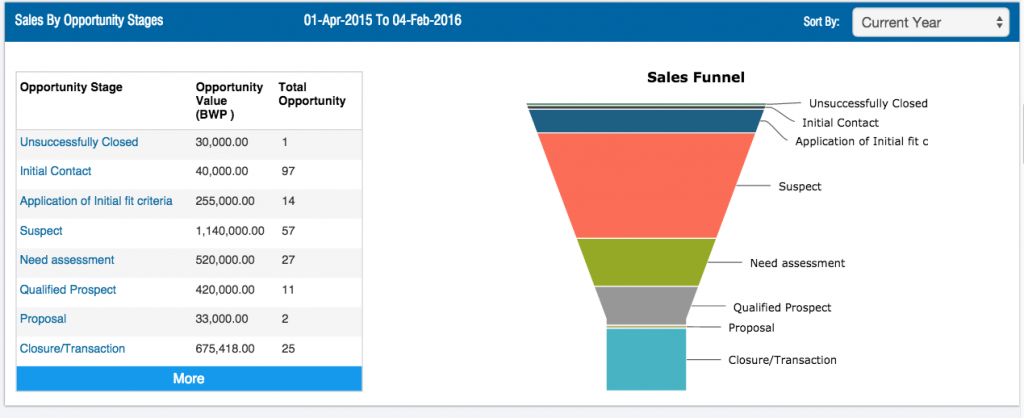 6. IoT Enabled Sales Analytics
Today businesses are looking at different ways to collect customer data. The growth of mobile devices enables location based and contextual data points for organisations. CRM systems can analyse this user data, do geographical mapping of hot prospects for increasing sales opportunities. Based on the profile information of the clients, data can be fetched from different sources on the web and smart devices to make personalised sales pitches.
7. Keep In touch with Clients to explore Upsell opportunities
A CRM organises all interactions with a client. Everything from the basic contact information to the details of meetings, social media communications and relevant details of a client are stored with CRM. A top CRM enables fluid communication, uncovers pain points of existing customers & creates opportunities for upselling. Selling complementary products & services to existing customers is one of the top ways to increase revenues for organisations.