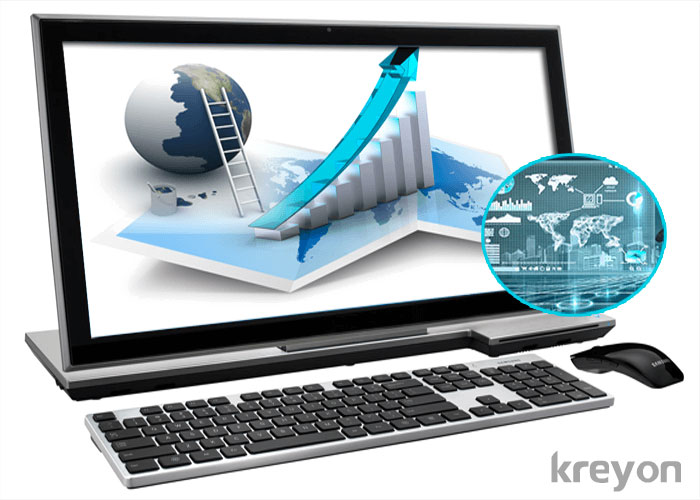 CRM or also known as customer relationship management is a tool used for managing the company's business interactions with their current and prospect customers. CRM is often involved in some technologies to synchronize sales and support customer service. So here are the 12 rules to make the best of CRM.
Do a research for the best CRM system
Most of the companies are very particular when it comes to its features and applications. They have to make sure that a vendor has a good standing about their product and how their advertisements can convince their customers. If the system would fit to the company's need, then they can truly save for some expenses. However, it is not a total guarantee that every CRM system is the perfect tool for every company.
Buy a new CRM rather than renting it
There are some companies that think it is more economical for them to hire consultants and customize software licenses. In the long run, setting up your servers can be more expensive rather than owning a new software.
Keep your CRM simple
CRM implementation can undergo a long process. Some companies often encounter feature and function obstacles, which they find user-unfriendly. So it is better to make your CRM implementation easier for everyone else in your company.
Attract don't force
Most of the sales representatives embrace CRM when they find that it helps them in increasing their sales. The more you try to exert more effort for the people to use CRM, then the more there will be resistance in the process.
Use slow and easy approach
CRM implementation begins with a trainer that pilots the small group. There will be a thorough evaluation which allows them to match their target sales.
Don't be confused with the terminologies
The use of CRM is a continuous process, since its functions support large CRM vendors and also with the smaller enterprises. These big vendors can cater large companies and who has existing business systems. So if you are supporting CRM as your software then learn to use the terminologies for you to be guided.
Discuss the benefits
If you want your employees to use CRM, then it is very important for you to explain the necessary benefits of this software, how to meet all the requirements and how it is being measured. Most importantly, discuss all the opportunities to help sales representatives to increase more their sales.
Make a limit to its usage
It is very important to see what are the data being recorded in the software. This is to make sure that all information stored are all valuable, to prevent misuse of unrelated data.
Use the sophisticated features
When you are using CRM make sure to discuss its features according to the employees knowledge. Look for the best CRM that will fit to your company's needs and requirements.
Make the management use CRM
It is a great advantage for the company if the management will first use the software, even the top executives should be the one to promote it to their employees. A sense of ownership to the company and its belongings is one of the key features to its success.
Managers are great trainers
Managers are considered to be the best trainers because they are responsible for leading the team and the first line of supports to the employees.
Usage of multi-systems can be confusing
Some employees and managers are attached to the old system or practice, such as using spreadsheets and hand written notes. This can be very confusing to your subordinates and can cause delay to the company's operation.
Kreyon Systems is a software development company for CRM implementations across industries. If you need any assistance, please reach out to us.